Updated on May 24, 11:53 a.m. (GMT+8): Improved relevancy.
"I have witnessed the Kitsune's majesty in the moonlit forest. She has a myriad of forms, revealing the unknown and the unseen… just as how fate shines on me and the endless world." – Raiden Ei
Despite her spontaneous attitude and playful personality, the head priestess of the Narukami Shrine and Electro character Yae Miko is an entity of mystery.
She holds a lot of secrets about Inazuma and the Raiden Shogun, some of which were revealed during the "Omnipresence Over Mortals" Archon quests.
Yae Miko's fox form is actually the biggest secret that travelers have yet to see in Genshin Impact. The Raiden Shogun is one of the few characters who have seen Yae Miko's fox form and lived to tell the tale.
---
A closer look at Yae Miko's fox form in Genshin Impact
You may have spotted the Raiden Shogun carrying a small, pink creature in her arms in the story teaser "Promise of a People's Dream". Fans are speculating that this is actually the fox form of Lady Guuji.
This creature has a pair of elongated ears, which bears resemblance to Yae Miko's own ears. Imprinted on its forehead is a five-petal white flower emblem reminiscent of sakura flowers (cherry blossoms), with the same mark also located on its lower body in pretty pink.
Contrary to the five tails that briefly appear during Yae Miko's elemental burst, Great Secret Art: Tenko Kenshin, this petite pet only has one huge, fluffy tail.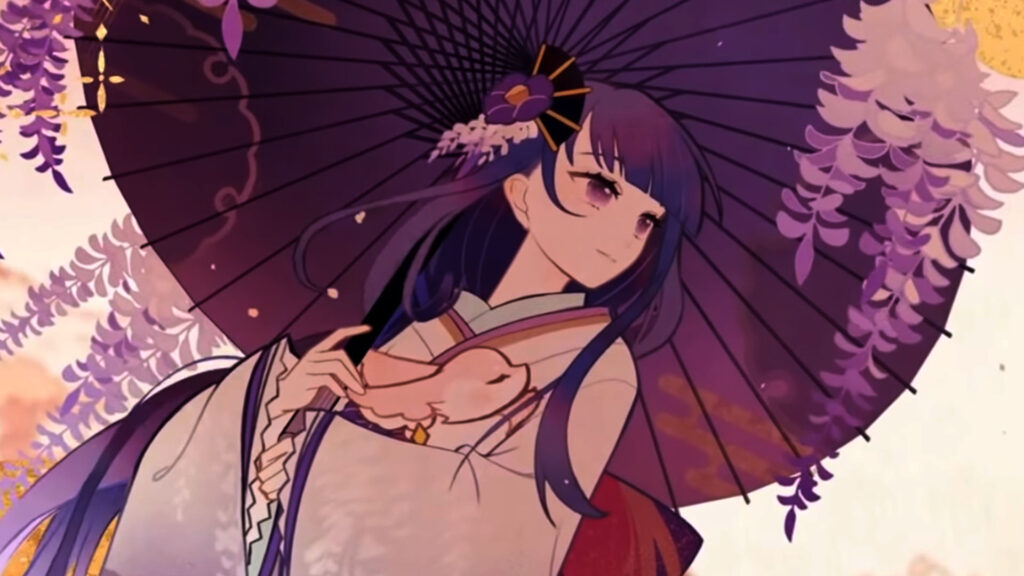 ---
---
It also often appears in official Genshin Impact art as a huge sleepyhead, seen at the end of Yae Miko's demo "Anecdote of a Divine Kitsune Guuji."
Yae Miko mains are already familiar with this pink fox, the highlight of the Electro character's name card.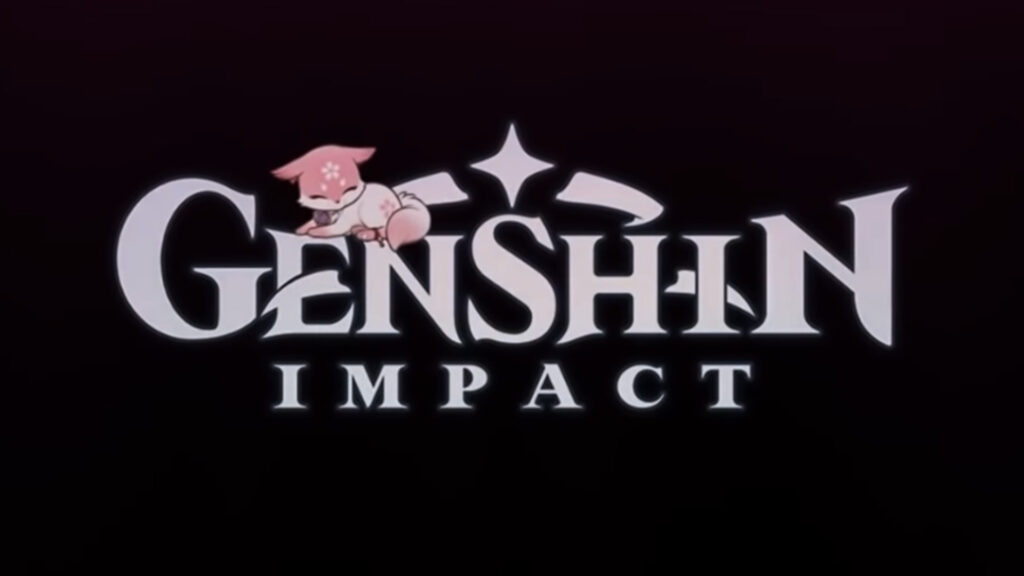 ---
Follow ONE Esports on Facebook for more Genshin news, guides, and highlights.
READ MORE: The way you play Yae Miko could be totally different in next Genshin update