Presented by Omne by FWD.
Esports in Japan has grown tremendously over the years beyond Street Fighter and Tekken.
In April 2022, the largest esports park, Red Tokyo Tower, opened at the base of Tokyo Tower to expand the national esports agenda. Spanning three floors, the space offers motor racing simulators, virtual reality rooms, high performing PCs, and a streaming studio.
According to Esports Earnings, the top twenty games in which Japanese players have earned the most prize money at the time of writing include Shadowverse, League of Legends, Valorant, and Apex Legends on top of traditional powerhouses Street Fighter V and Tekken 7.
The diversity of games in the Japanese esports scene has clearly widened. No longer just a console or RPG nation, first-person PC shooters Apex Legends and Valorant, card game Shadowverse, and multiplayer online battle arena (MOBA) League of Legends are growing in popularity among youths.
To get a taste of the various ongoing esports tournaments in Japan, bookmark and subscribe to these YouTube channels.
---
---
YouTube channels that give you a peek into what's going on in esports in Japan
Rage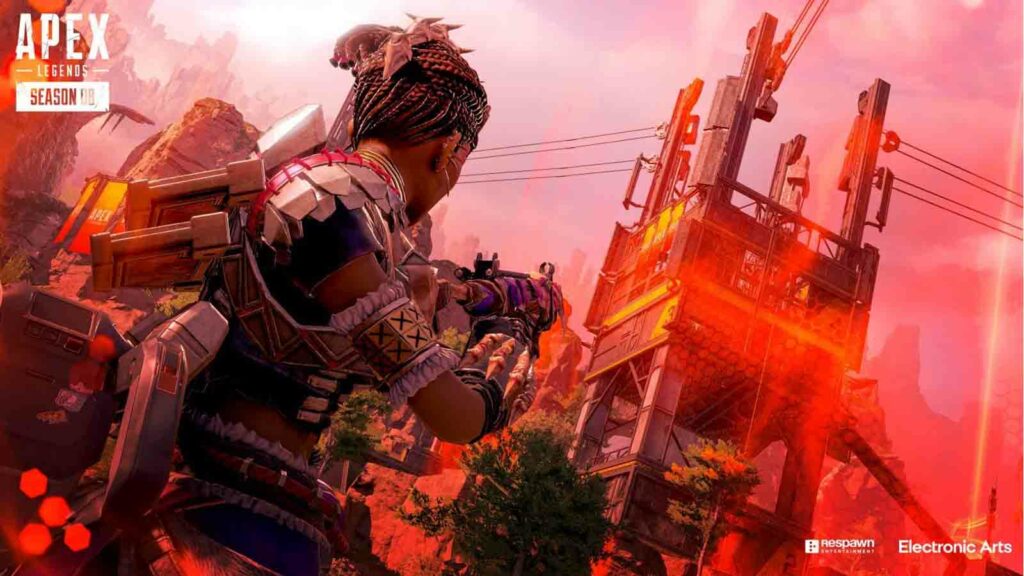 YouTube channel: Esports Rage
Genre: Multiple
One of the biggest esports tournament organizers in Japan, Rage livestreams a variety of esports titles.
Apex Legends, a fast-paced battle royale first-person shooter that even Japanese voice actors like Kaito Ishikawa plays, is their biggest ongoing league, where each stream has the potential to reach half a million total views.
Rage is also the biggest organizer of Shadowverse tournaments in the country, where each livestream typically garners more than 100,000 viewers.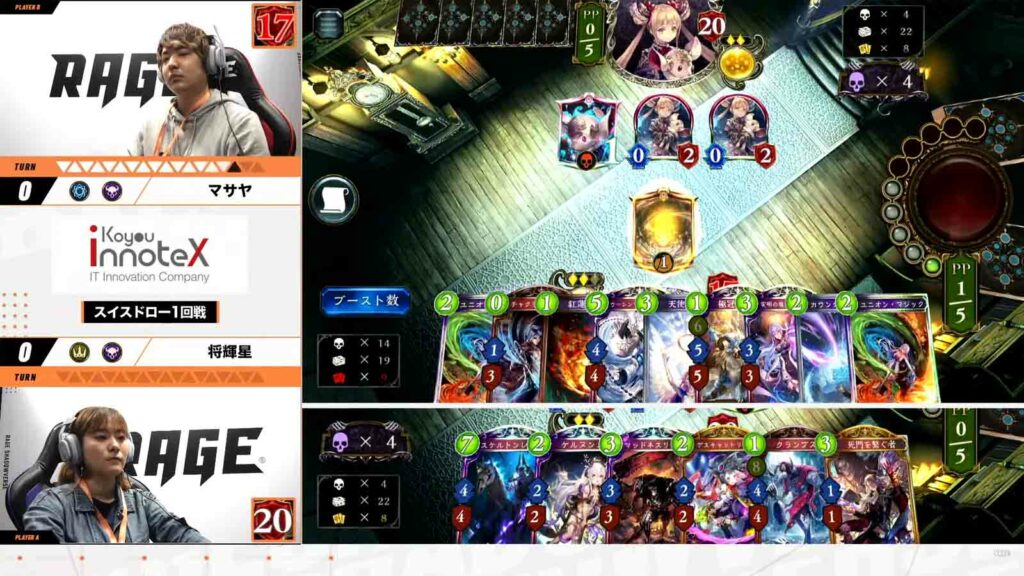 ---
Valorant Japan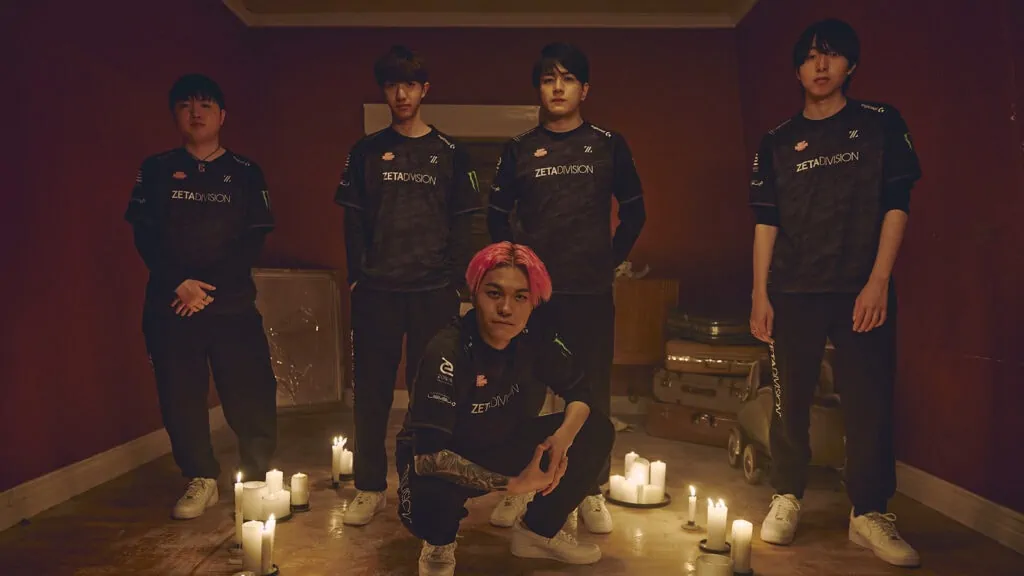 YouTube channel: Valorant Japan
Game title: Valorant
Genre: FPS
Valorant Japan's official YouTube is the best place to keep up with franchised teams Detonation FocusMe and Zeta Division, who will compete in the Pacific League on LAN in Seoul, South Korea, from March 2023 onwards against the best of the best in the Asia Pacific region.
It's also the one place where all Valorant Challengers Japan games are streamed, organized by Rage in collaboration with Riot Games.
Valorant Challengers is the tournament where teams compete for a chance to enter franchising. The top teams qualify for the Ascension league, which opens up a path to the franchised leagues where a permanent spot is earned.
---
Pokemon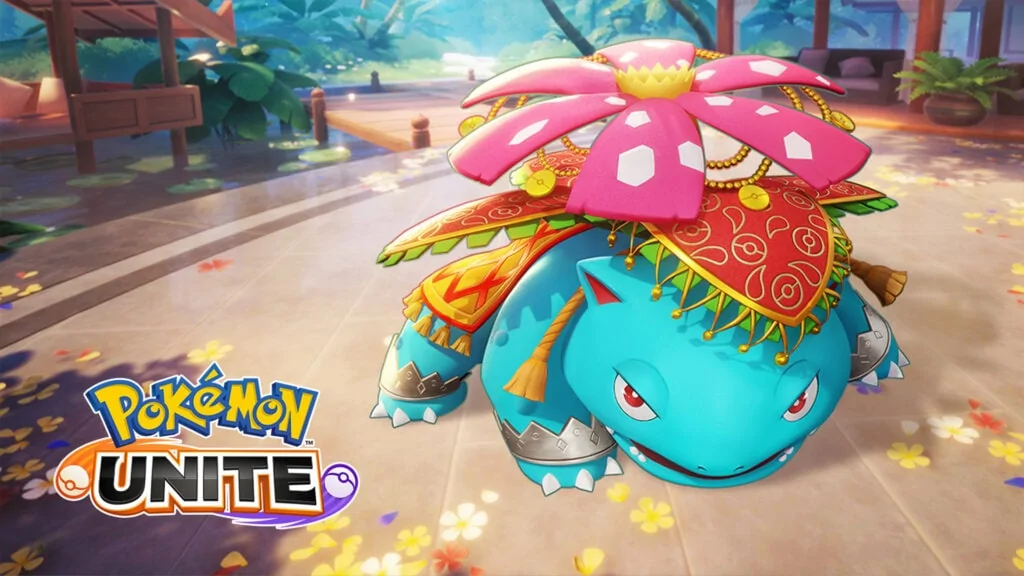 YouTube channel: Pokemon Japan
Game title: Pokemon Unite
Genre: MOBA
You know what they say — there's a Pokemon for everyone! With more than thousand Pokemon out there, there's bound to be at least one pocket monster that holds a special place in your heart.
The wide reach of this timeless classic grew in 2021 with the launch of Pokemon Unite, the franchise's very first competitive esports title. A multi-battle online arena, or MOBA for short, it pitches five players against another team of five. To win, you'll need to score more points than the opposing team.
Besides getting updates on the latest Pokemon news on this YouTube channel, you'll also be able to keep track of new content added to Pokemon Unite, such as additional characters, refreshed battle passes, and time-limited in-game events.
---
Bandai Namco Esports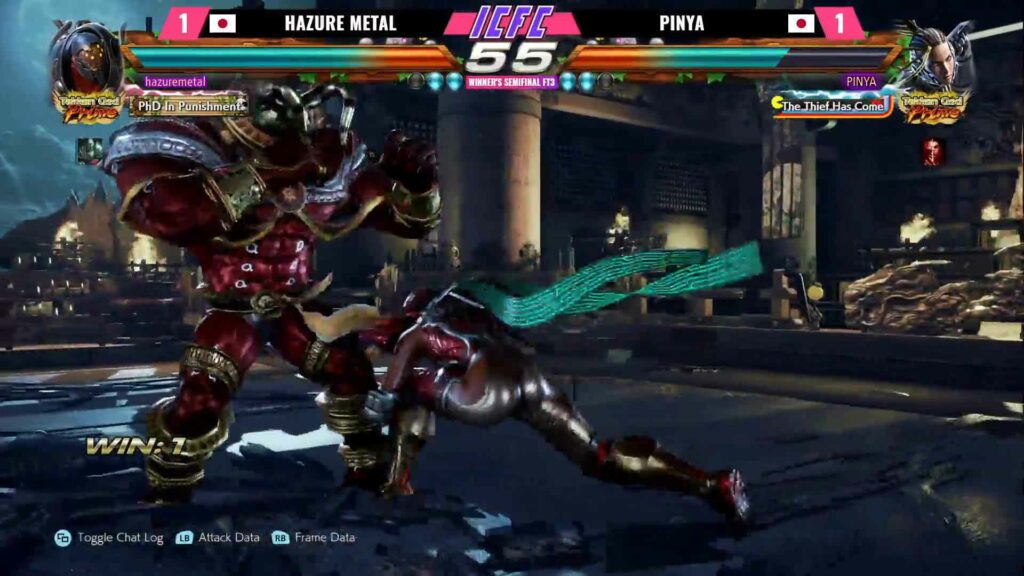 YouTube channel: Bandai Namco Esports
Game title: Tekken 7, Soulcalibur VI, Dragon Ball FighterZ
Genre: Multiple
The best way to support your favorite Tekken pros is to support them by watching their matches, and the official Bandai Namco Entertainment Esports channel is the place to do that!
While the channel has showcased its other esports titles, Tekken 7 remains a key focus. Besides catching the prestigious Tekken World Tour live, the channel even produces funny animations about Tekken lore, and explains the game developer's processes in their Dev Diary series.
---
Capcom Fighters Japan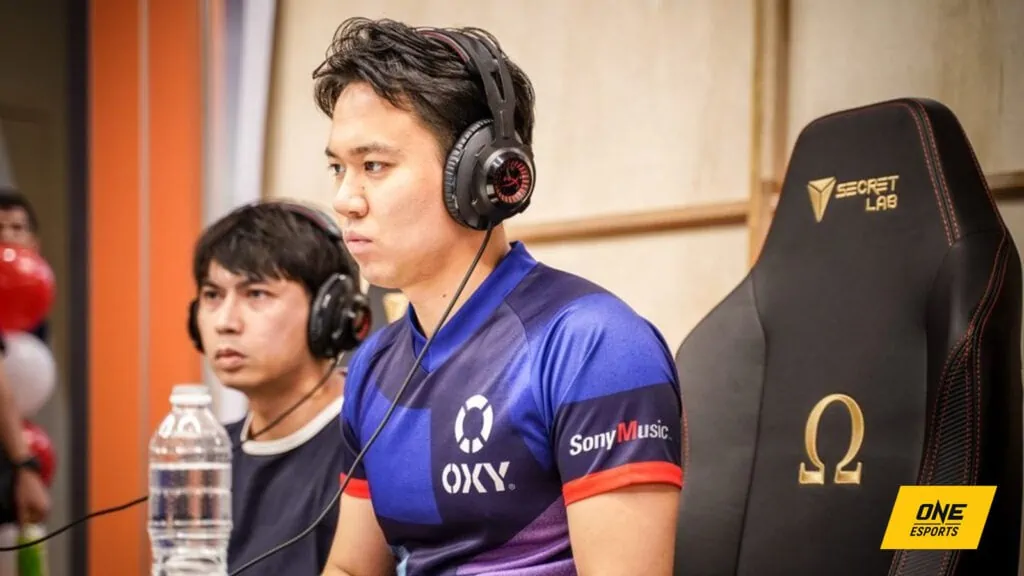 YouTube channel: Capcom Fighters Japan
Game title: Street Fighter V
Genre: FGC
You have Bandai Namco Esports for Tekken, and Capcom Fighters for premier competitive Street Fighter content.
Pro-JP is the most important Street Fighter league in Japan. All top Japanese players first made a name for themselves here, teaming up and competing through the season before qualifying for international tournaments.
Street Fighter League's world championship takes place during Capcom Cup, a tournament that features CPT tournament winners and Evo world champions, which you can watch on this channel.
The Street Fighter League (SFL) is another annual tournament competition that the pros participate in, broadcasted live on Capcom Fighters Japan.
---
League of Legends Esports Japan (LJL)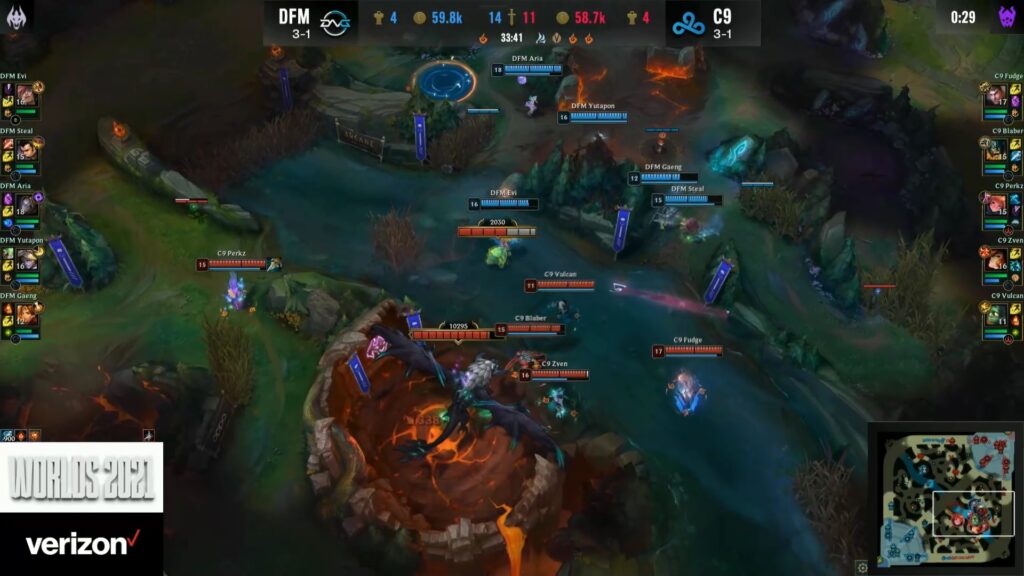 YouTube channel: @LoLeSportsJP
Game title: League of Legends
Genre: MOBA
The LJL was granted a Play-In Stage spot at the Mid-Season Invitational and Worlds since 2017, the two most prestigious League of Legends tournaments held annually.
However, it wasn't until Worlds 2021 when DetonatioN FocusMe made history. Securing first place in their groups, they booked a ticket to the Group Stage, the first-ever Japanese team to do so.
The LJL YouTube channel broadcasts its Spring and Summer regular seasons as well as all official international Riot Games tournaments. They even have special segments after games where we get to know the players better.
---
This article is presented by the multi-lifestyle app Omne by FWD.
Looking for inspiration to achieve your goals? Let the best of the best esports teams and competitors inspire you as Omne showcases esports athletes focused on being at the top of their game. Find more motivation HERE.
Follow ONE Esports on Facebook for more esports news, updates, and guides.
READ MORE: The best apps for learning Japanese according to PewDiePie