Felix "PewDiePie" Kjellberg's Bro Army may just be the most generous fanbase in the world. Avid supporters of the YouTuber answered Pewds' prayers by giving him a custom car for free.
The Swedish content creator has been looking for a new ride ever since they migrated to Tokyo, Japan a few months ago. To get around the city more conveniently, he temporarily rented a blue Honda kei car (Japanese city car) and drove around their neighborhood for the first time in one of his vlogs.
During his search, Pewds chanced upon local dealer Renoca by FLEX, which specializes in custom Toyota vehicles.
Japanese car dealer Renoca gives PewDiePie a new Toyota 100 for free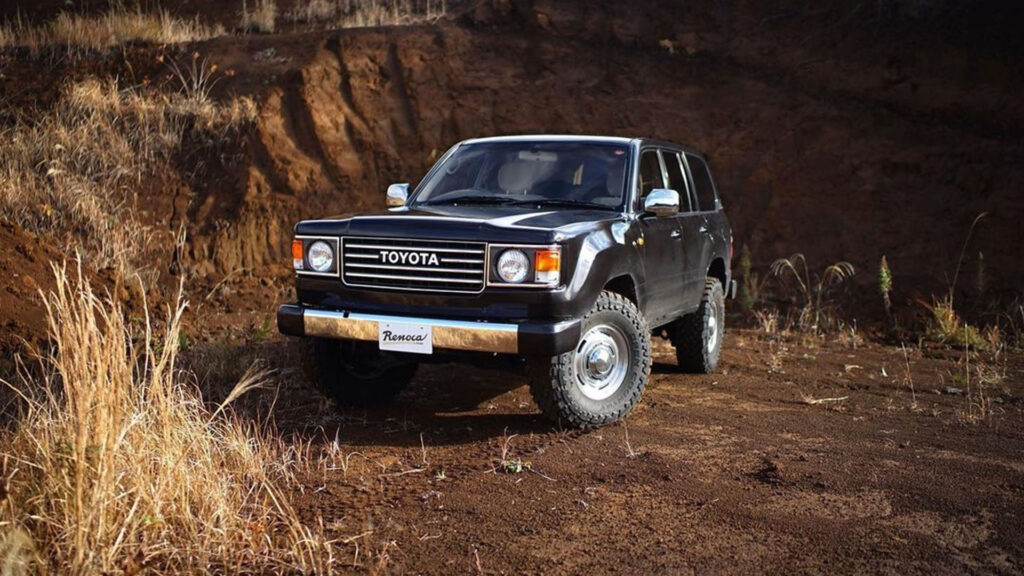 Pewds randomly saw their shop and immediately took an interest in their line of vehicles.
"I really, really wanted one," he said in his vlog. "In the end, I wasn't sure if it was a good everyday car for me since I'm new to driving in Japan. A lot of streets are really close, I'm just not used to it."
---
---
To help make up his mind, the dealers, who turned out to be huge fans of PewDiePie, decided to just give him a black Toyota 100 Land Cruiser at no cost.
The owners explained that it was their way of expressing their appreciation for the YouTuber's hard work throughout the years and that they were also grateful for Pewds' recent support and enthusiasm for their humble shop.
"I'm over the moon," he said. "I got my Japanese car in the end."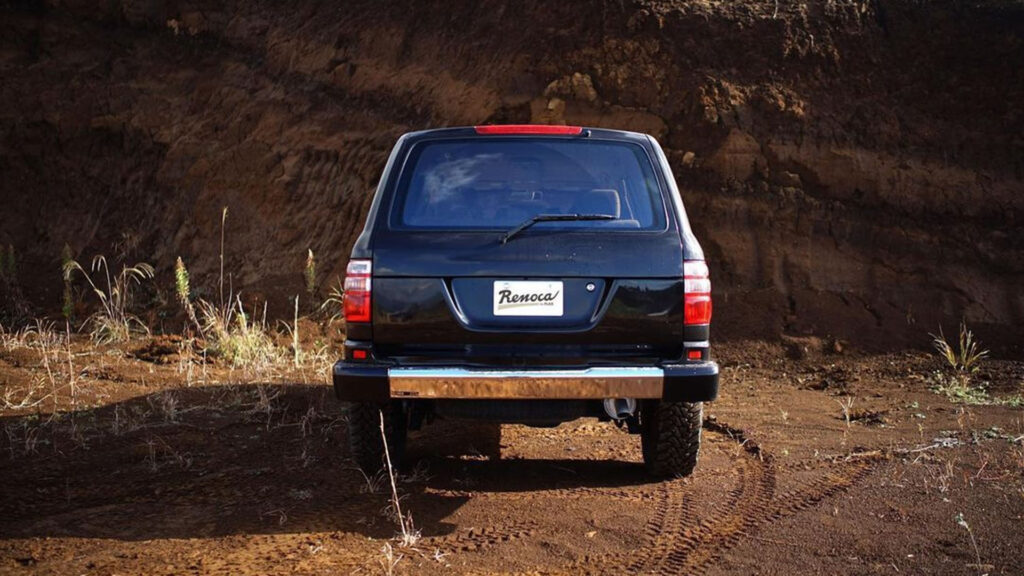 The vehicle was completely redone by Renoca by using a silver LC100 as a base and renovating it to the face of a black LC60 for a more vintage look and feel. The automobile is valued at US$32,000 or JP¥4.2 million.
In addition to his vintage ride, Pewds purchased a Tesla and had its charger installed in their garage.
Fans can watch his full vlog here:
---
---
Follow ONE Esports on Facebook and Twitter for more cultural news and stories.
READ MORE: The real reason why PewDiePie decided to move to Japan — and how he's coping