Michael "Shroud" Grzesiek wasn't the only big streamer that returned to Valorant at the start of Episode 5 Act 1.
NRG Esports streamer Brandon "aceu" Winn is currently on an extended break from Apex Legends, and has turned his attention to Valorant once again.
After taking a few days to sharpen his skills again in Riot Games' tactical first-person shooter, the former Apex Legends pro pulled off an insane highlight that surprised even himself.
---
---
Aceu gets five kills in the span of four seconds on Pearl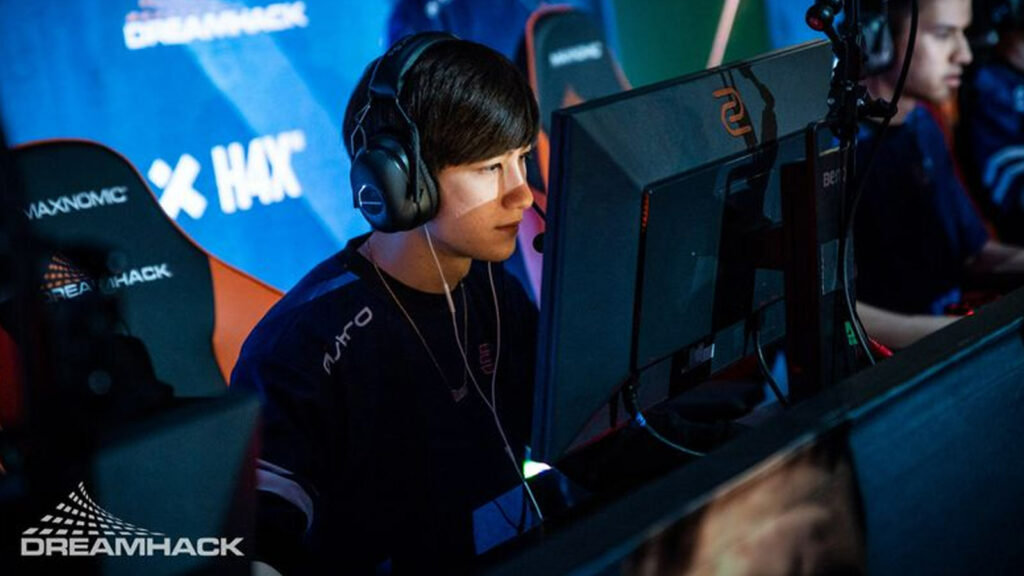 There's just something incredibly satisfying about watching a series of crisp headshots in Valorant.
With his opponents taking control of Pearl's B Main, aceu crept toward B Hall and found an opportune time to strike, killing the enemy Sage and Yoru who were pushing the B site.
He then peeked B Main again, where his remaining three opponents were standing out in the open. After hitting a quick flick shot on the enemy Chamber, aceu briefly ducked behind cover again, before finding two more precise headshots to win the round.
Needless to say, his teammates were impressed, asking aceu what happened.
"I accidentally killed everybody," responded the 27-year-old streamer.
---
---
It was a stunning display of crisp aim and perfect movement on aceu's end, taking down the entire enemy squad in the span of four seconds. He even killed the enemy Fade twice, after she was resurrected by Sage.
Highlights such as these are why top pros like Adil "ScreaM" Benrlitom wonder why aceu didn't pursue a pro career in Valorant.
"He has the good aim for Valorant," said ScreaM.
READ MORE: XSET BcJ on Masters Copenhagen: 'Other regions don't have the talent we do'