Back in September 2019, we reported that WB Games Montreal — the developers behind the hit Batman: Arkham video game series — teased a new Batman game with a tweet containing nothing but a cryptic, six-second clip.
With the DC FanDome virtual fan event coming up this weekend, it appears that the studio is ramping up the hype for the mysterious game:
It's a teaser worthy of the Dark Knight Detective himself. First, there's a new, practically indecipherable 25-second video clip, which flashes blink-and-you'll-miss-it symbols that recall the September 2019 tease.
Next, there's the text on the tweet itself. While at first glance it looks like morse code, the format also suggests that it could be a placeholder for geographic coordinates.
Lastly, there's a tag to a new Twitter account called @redakted. A quick peek into the account reveals that it was created just last month and has only two tweets to date. It also links to a website called r3dakt3d.com, which will greet you with this home screen: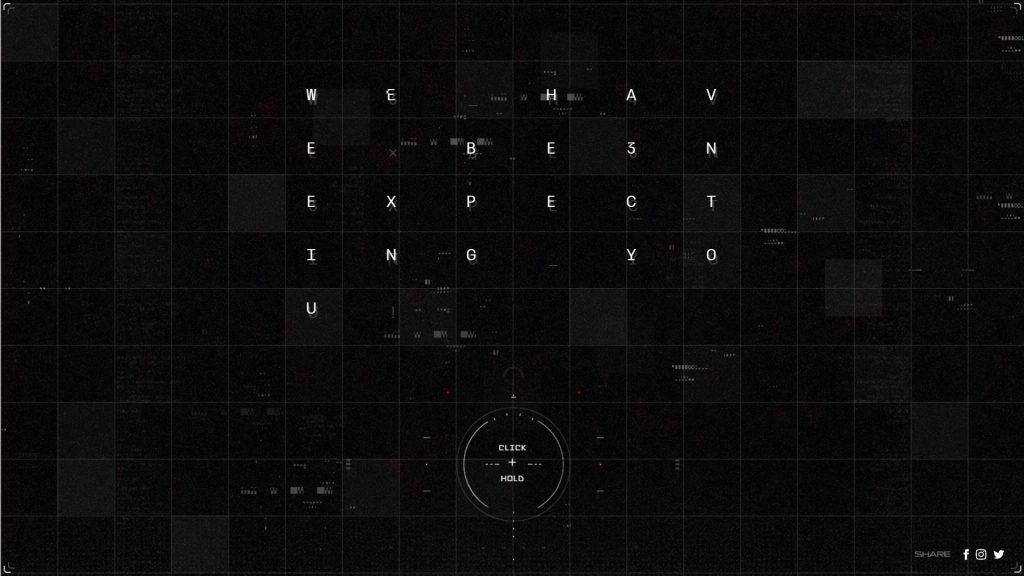 ---
---
Digging further into r3dakt3d.com, it appears that more clues will be revealed in the four days leading to DC FanDome. Upon entering the site, you'll see four countdown timers at the top, as well as a text field to input a secret code.
Earlier today, the @r3dakt3d Twitter account revealed what is likely the first of four input codes that you can use to see each piece of the unraveling puzzle.
Here's the first clue: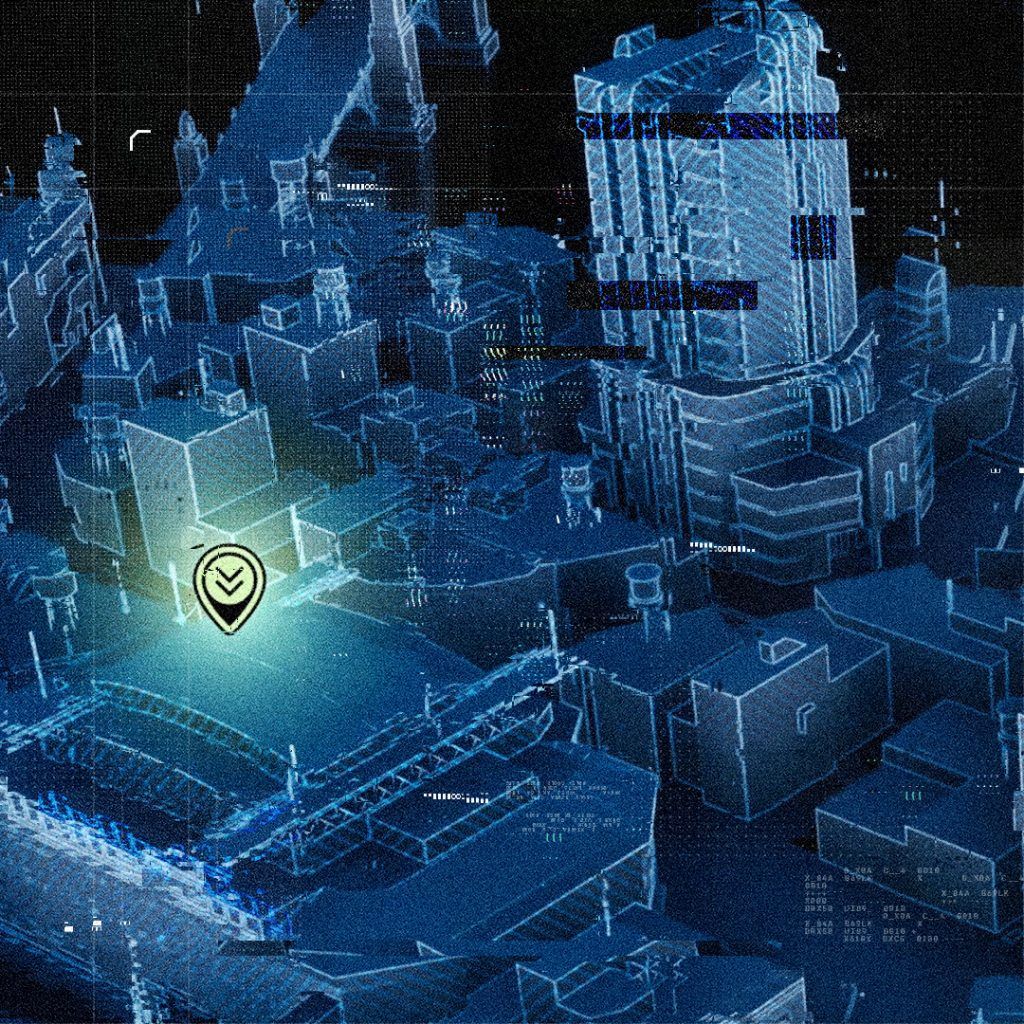 It hardly offers any useful information as far as we can tell, but it's intriguing enough to keep any Batman fan hyped for the next day's clue.
Based on the symbols teased so far, the upcoming Batman game — rumored to be called "Gotham Knights" — will likely feature The Court of Owls as the primary antagonist. A sinister conspiracy of elite Gothamites that has been influencing Gotham City's affairs for generations, the Court of Owls was created by writer Scott Snyder and artist Greg Capullo in their landmark New 52 (2011) run on the flagship Batman title.
Batman: Gotham Knights is expected to be revealed in a 20-minute panel at DC FanDome on August 22, 10:30 a.m. PDT (August 23, 1:30 a.m. GMT+8). Check it out here.
READ MORE: Spider-Man in Marvel's Avengers will be exclusive to PlayStation