September 21 is officially Batman Day! Let's celebrate DC Comics' dark-caped icon and the World's Greatest Detective by playing these five great video games.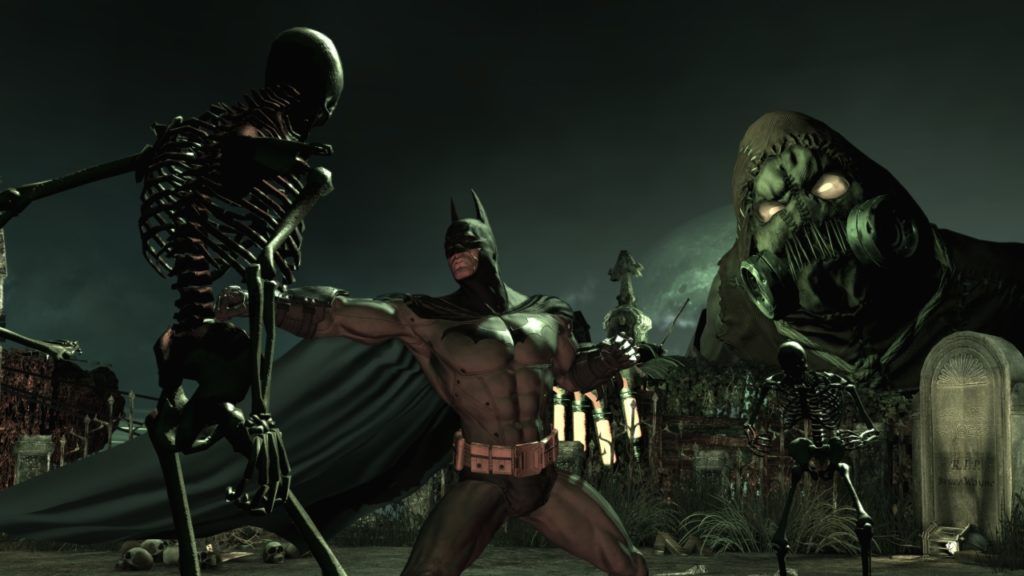 Batman: Arkham Asylum (2009)
The critically acclaimed Batman: Arkham Asylum lets players in on the Bat's adventures inside Gotham City's infamous facility for the mentally ill, where most of the Dark Knight's villains are imprisoned.
His arch-nemesis, The Joker, plans to take over the Asylum to trap Batman inside and implant bombs all over the city of Gotham.
This game has received overwhelmingly positive reviews on Steam, with fans claiming Arkham Asylum to be one of the best Batman games out there. The title boasts a well-written story and a great soundtrack which account for a skillfully executed Batman game overall.
This title's Game of the Year edition is available on PlayStation 3, Xbox 360 and Microsoft Windows while the Remastered version is obtainable on the PlayStation 4 and Xbox One.
---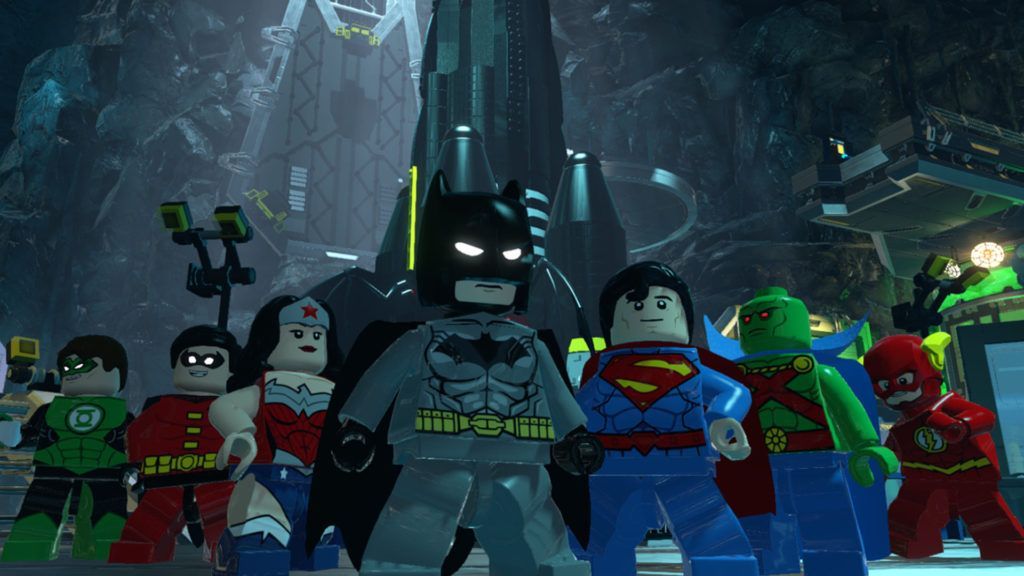 Lego Batman 3: Beyond Gotham
The best Batman Lego game to date would be its third installment titled Beyond Gotham where Batman is accompanied by his fellow DC superheroes to stop the plans of the evil Braniac. It's a riot as you get to play alongside other DC staples such as Green Lantern, Wonder Woman, Superman, Martian Manhunter, and the Flash.

The game is available on almost all platforms including PlayStatiom, Xbox, Microsoft Windows, and mobile OS Android and iOS.
---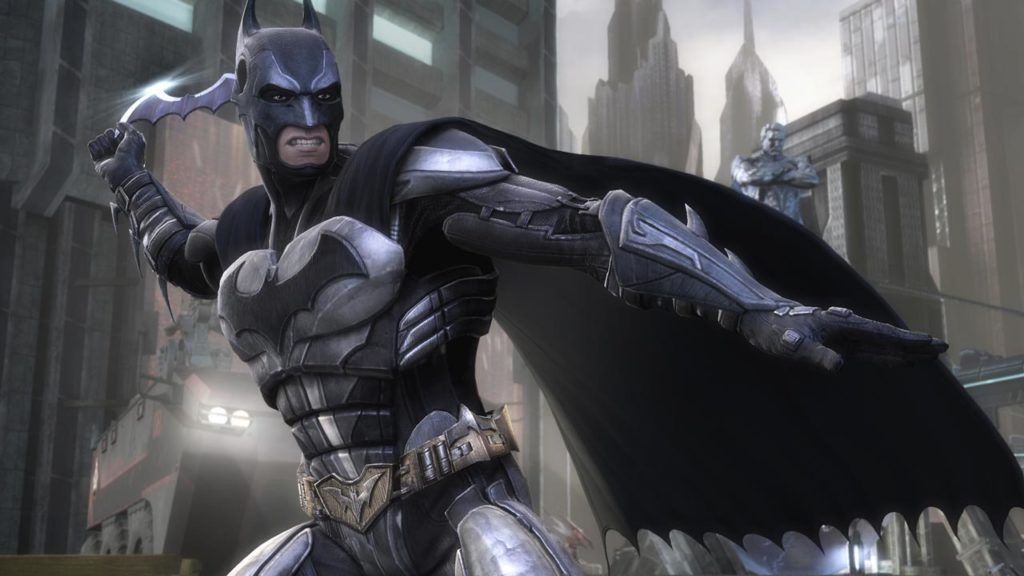 Injustice: Gods Among Us (2013)
Take a break from all the action-adventure games and breathe some fresh air with this fighting game by NetherRealm Studios. Players can choose from a multitude of DC characters (of course, including Batman) — superheroes and villains combined.
Injustice: Gods Among Us is available on Steam, PlayStation 4, PS Vita, and is free-to-play on mobile operating systems Android and iOS.
---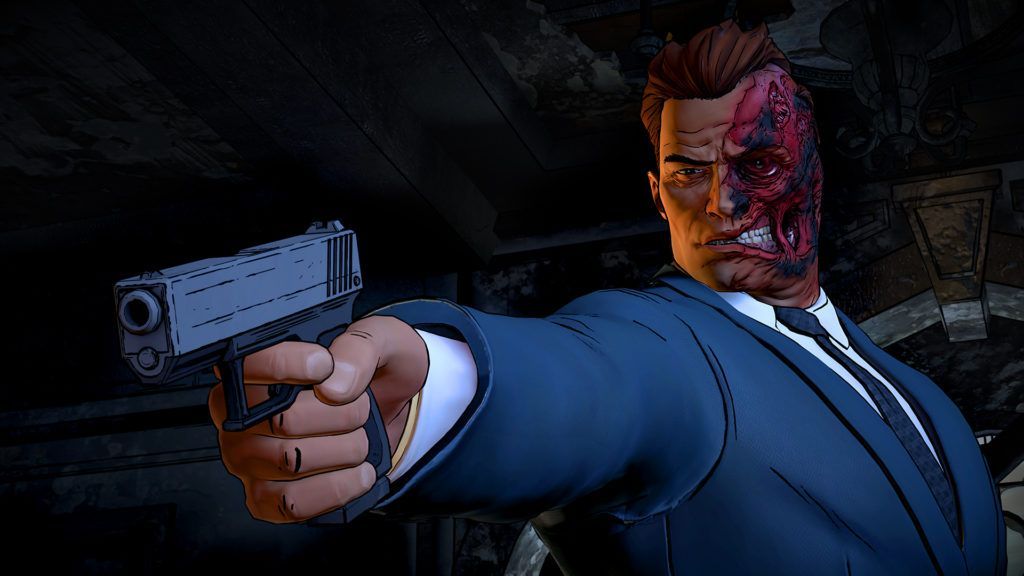 Batman: The Telltale Series
Make the best decisions, pick the right choice — this is what this Telltale Series is all about. Batman has its own version of the point-and-click game, with five episodes that puts a unique spin to comic villains like Two Face and Carmine Falcone.
This Telltale series delves more into telling the story of Bruce Wayne rather than the superhero Batman, which is refreshing for long-time Batman fans. If your DC soul is craving for a captivating interactive Batman film, this title is for you.
Batman: The Telltale Series is playable on PlayStation, Xbox, PC, Nintendo Switch, Android, and iOS.
---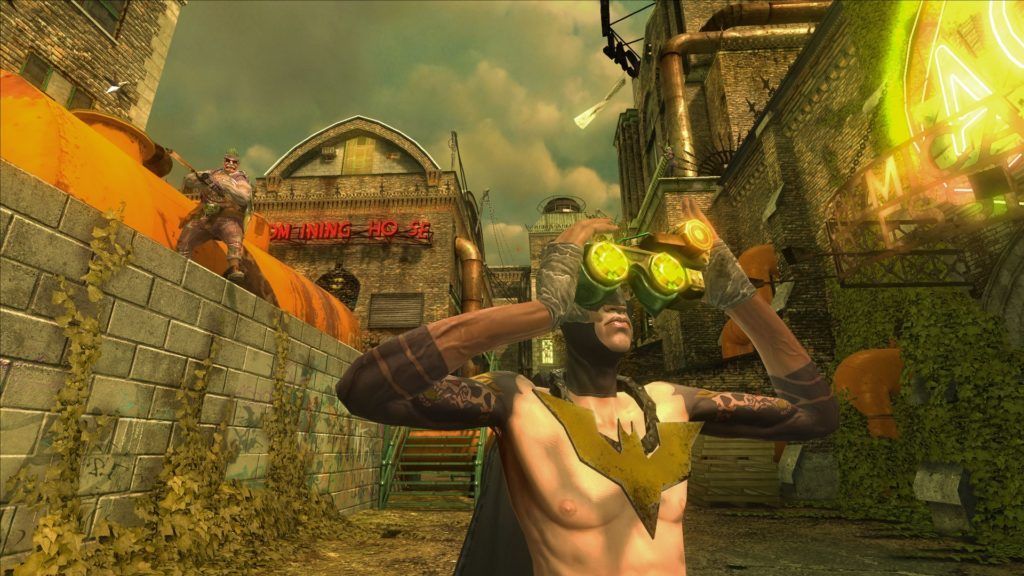 Gotham City Impostors (2012)
This game is the only first-person shooter multiplayer title in the Batman DC Universe, and is free-to-play on Steam. Two groups have taken control the streets of Gotham City and are dressed either as Batman and his rival Joker.
Gameplay is simple. Two teams of six players compete in different game modes such as base defense, capture-the-flag, and solo challenges.
Gotham City Impostors is available on PlayStation 3, Xbox 360, and Microsoft Windows.
READ MORE: Secretlab launches a Batman chair for the Dark Knight's 80th anniversary