Mediatonic and Devolver Digital's battle royale game Fall Guys: Ultimate Knockout is undeniably the hottest game of the season.
With its party game vibes, straightforward rules, and adorable jelly bean-shaped characters, Fall Guys has captured the hearts of many gamers, casual and professional alike.
The game has made quite a stir on Twitter, starting a battle among different brands where the winning company gets its own costume inside the game.
Many esports organizations have thrown their hat into the contest, and for those that haven't, some of their fans have done it on their behalf.
While we might never see an official Team Liquid or Virtus.pro Fall Guys pro team, at least this gives you a better idea of what they might look like:
---
Virtus.pro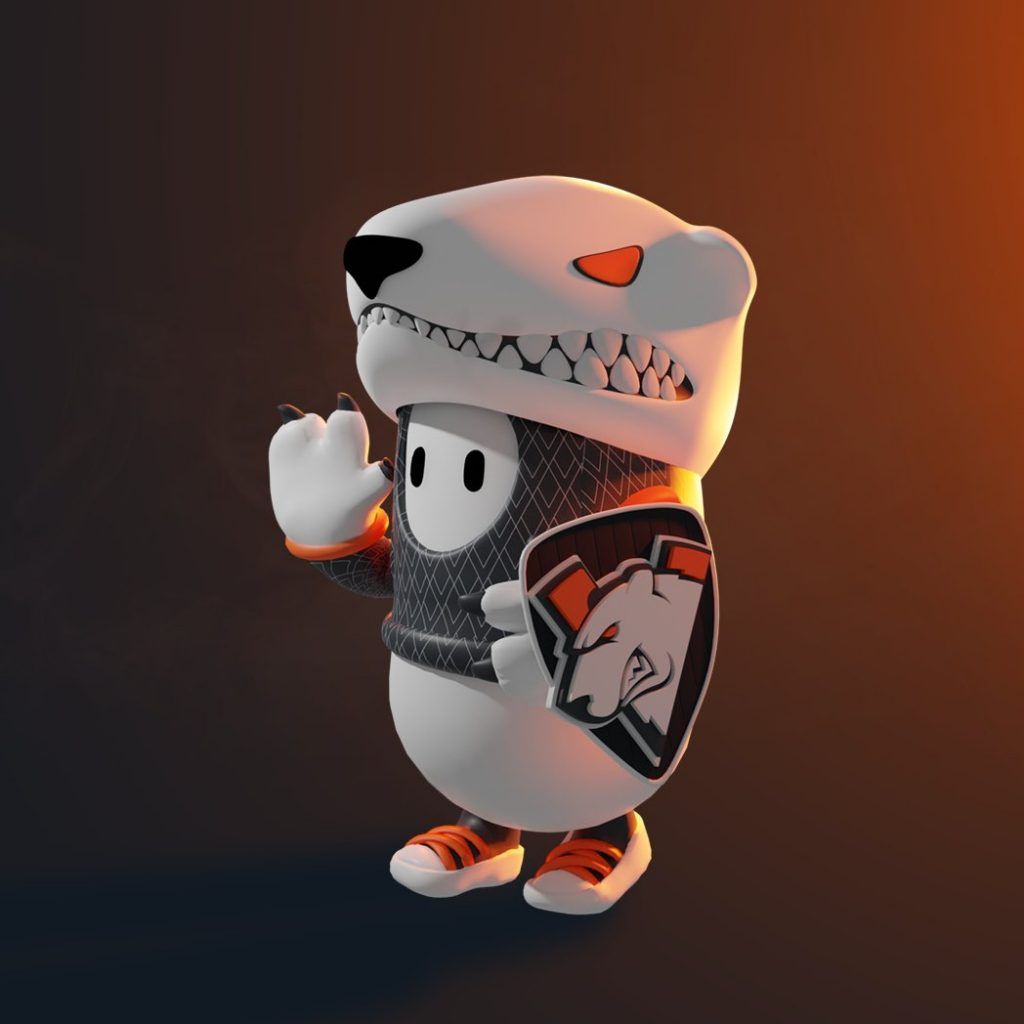 Virtus.pro's bear mascot looks tough and ready to rip your heart out any minute, but its Fall Guys personification looks the exact opposite of the ferocious animal.
The bear's pure white head sits on top of the jellybean, accompanied by a shield that bears VP's logo.
It also wears the team's jersey with matching orange and black sneakers.
---
G2 Esports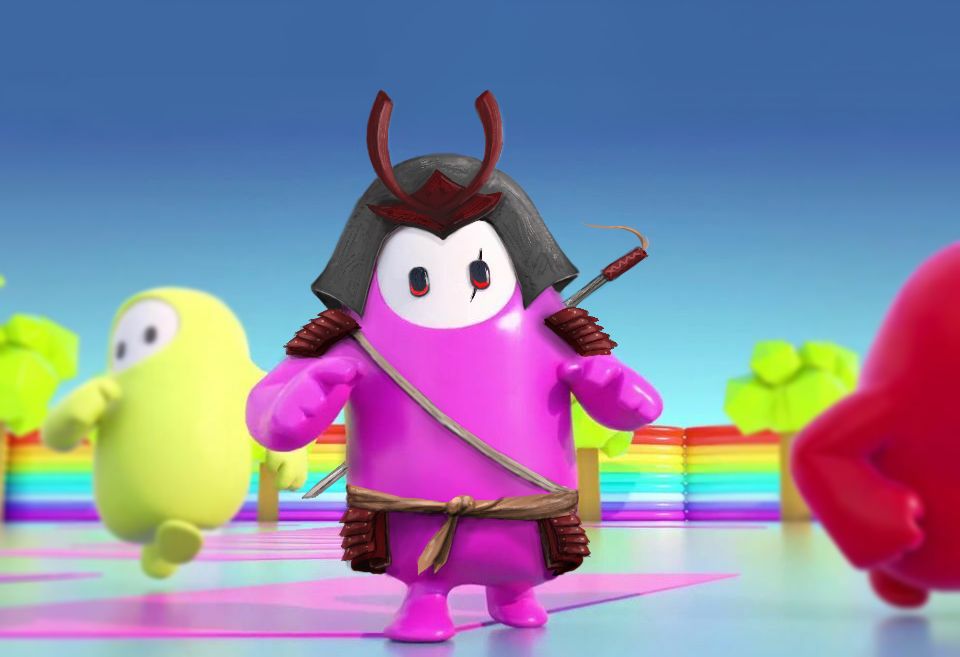 Going for their signature samurai concept, G2 Esports' Fall Guy is well-protected with a kabuto (ancient helmet) on its head, traditional pads on its shoulders, and a sick katana on its back.
G2 has pledge to donate US$130, 000 to the Special Effect charity to put this original character inside the Fall Guys game.
---
T1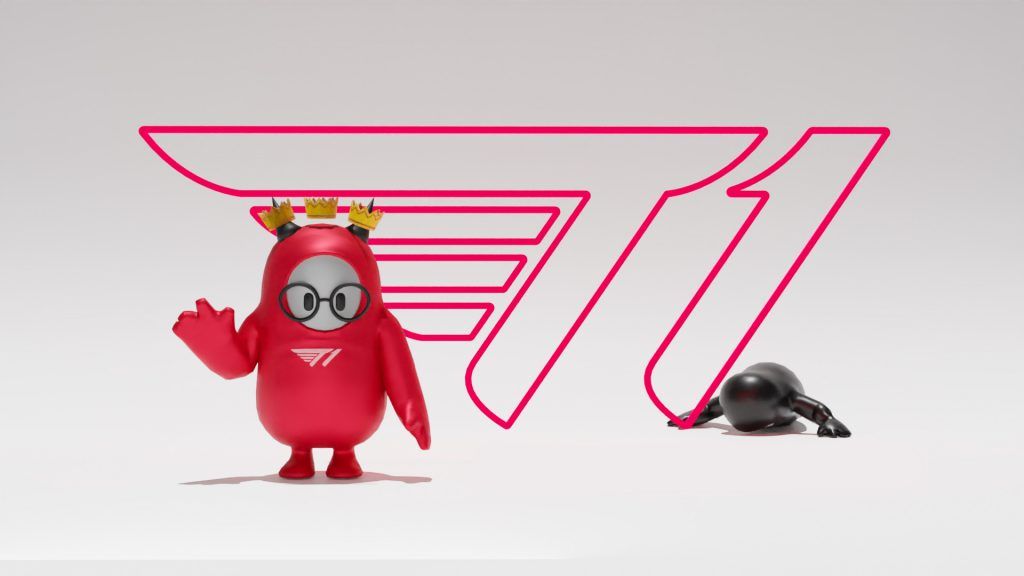 A striking red color represents South Korean esports organization T1 in their skin concept. The modern T1 logo is displayed on the figure's chest.
What immediately caught our eye were the three crowns hanging on top of its head. Could this be a subtle nod to the organization's three League of Legends World Championships?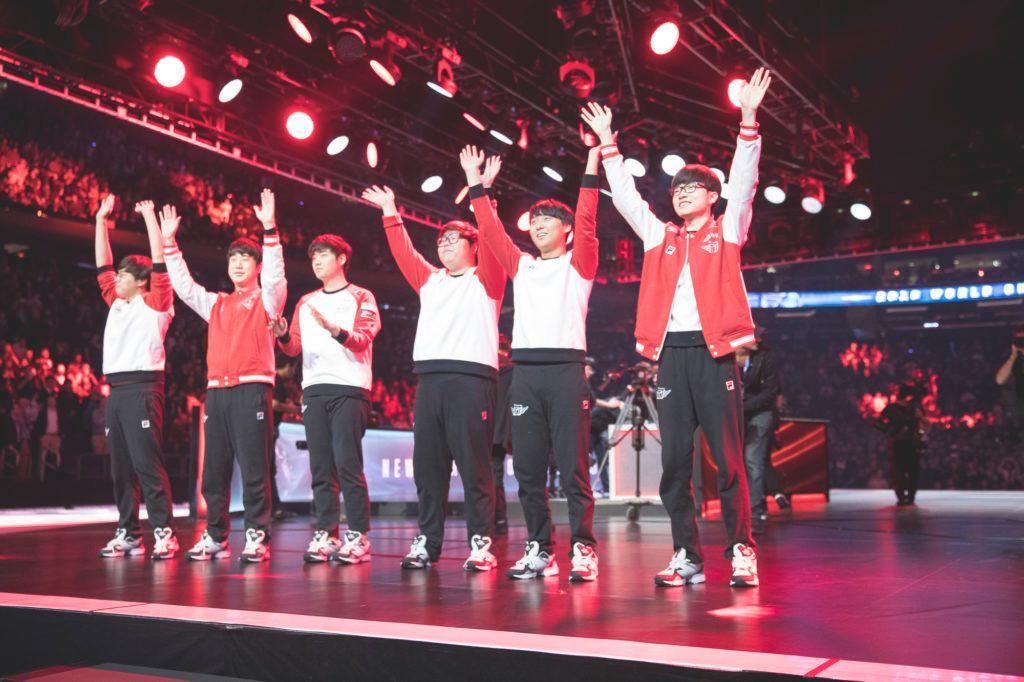 ---
---
Fnatic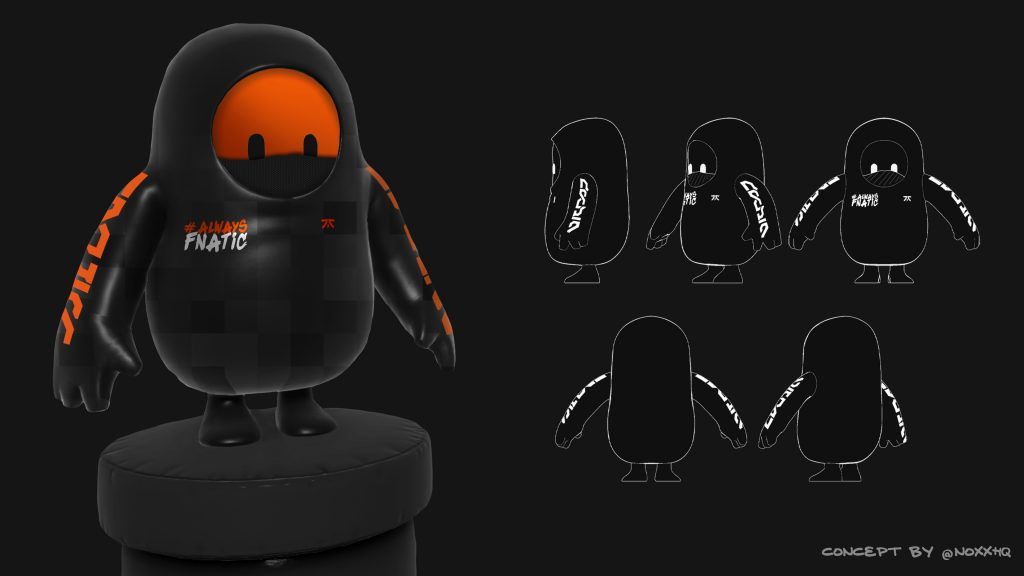 Stand out on the playing field with Fnatic's solid black Fall Guys costume. It follows the design of one of their jackets, with the team's name emphasized on the sleeves. On the right side of the chest is Fnatic's motto #AlwaysFnatic.
Graphics designer and massive Fnatic enthusiast noxxhq came up with this concept out of his love for the organization.
---
Cloud9 and Team Liquid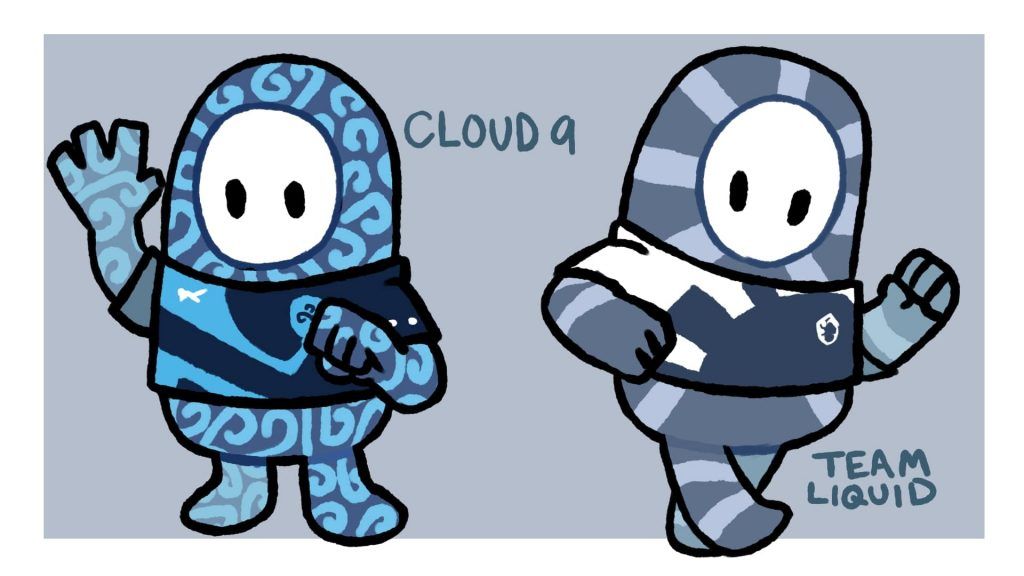 Veteran American teams Cloud9 and Team Liquid have been adorned with playful patterns in this concept by freelance illustrator avizenith. They are wearing their respective esports jerseys, ready to make a statement inside the battle royale game.
And if that's not enough skins for you, check out this new collaboration Fall Guys has done with Valve's Team Fortress 2 for the Scout.
Scout is now available in Fall Guys for only ten crowns.
READ MORE: Fall Guys is the best battle royale around right now