Carry a piece of your favorite Electric-type Pokémon anywhere you go with Casio's new Baby-G Pikachu watch!
This timepiece is a must-have for those who are into flushed shades and playful designs. The overall theme of this Baby-G pink Pikachu watch is "outdoors" reflected on its strap pattern full of Pikachu silhouettes in different colors to form a camouflage pattern.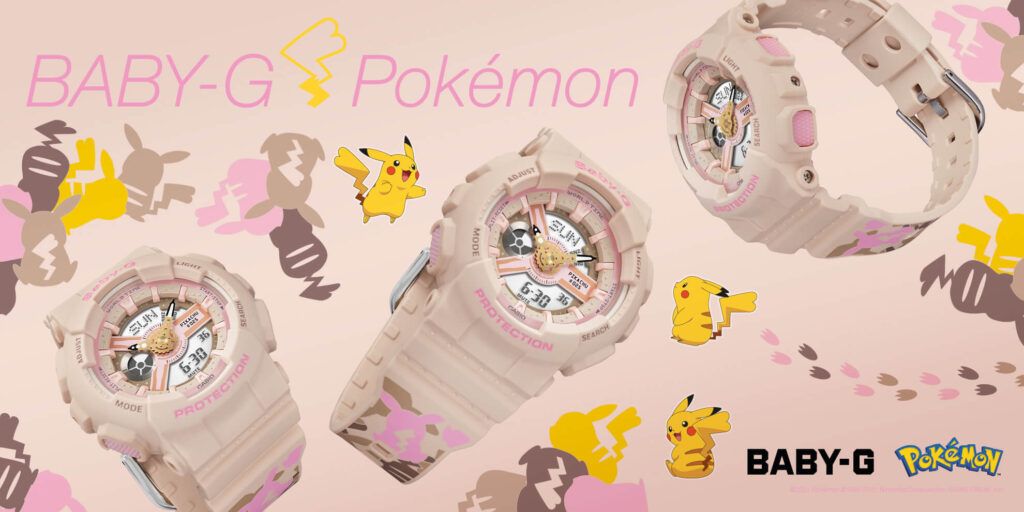 Looking at the watch's face, the tips of the hands contain black and white details, both attached to a golden yellow cog to resemble Pikachu's face. The cog is sitting on top of a lovely pink and peach divider with a tiny text that says "Pikachu #025," the pocket monster's official Pokédex number. Meanwhile, the back cover is engraved with an art line of a female Pikachu, complete with its heart-shaped tail.
---
---
To make things more special, this pink Baby-G Pikachu watch comes in a special Pokéball packaging which is just perfect if you're planning to gift it to your trainer friends.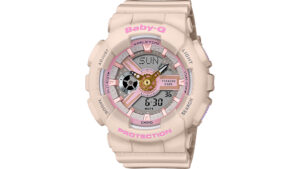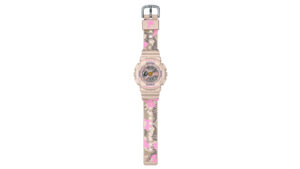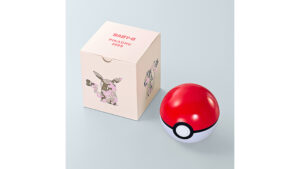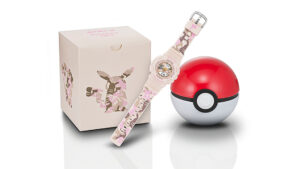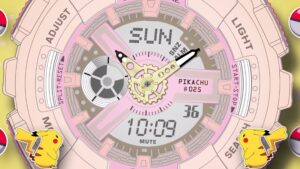 This watch is priced at US$193 (JP¥20,000) and will be available in Japan next month, February 5. Its full specs can be viewed here.
Baby-G previously released a black Pikachu watch to celebrate the game's 25th anniversary. This Baby-G Pikachu watch is a completely different model than the pink one, featuring a digital display and very colorful thunder tails on the strap reminiscent of the 90s when the game was first released.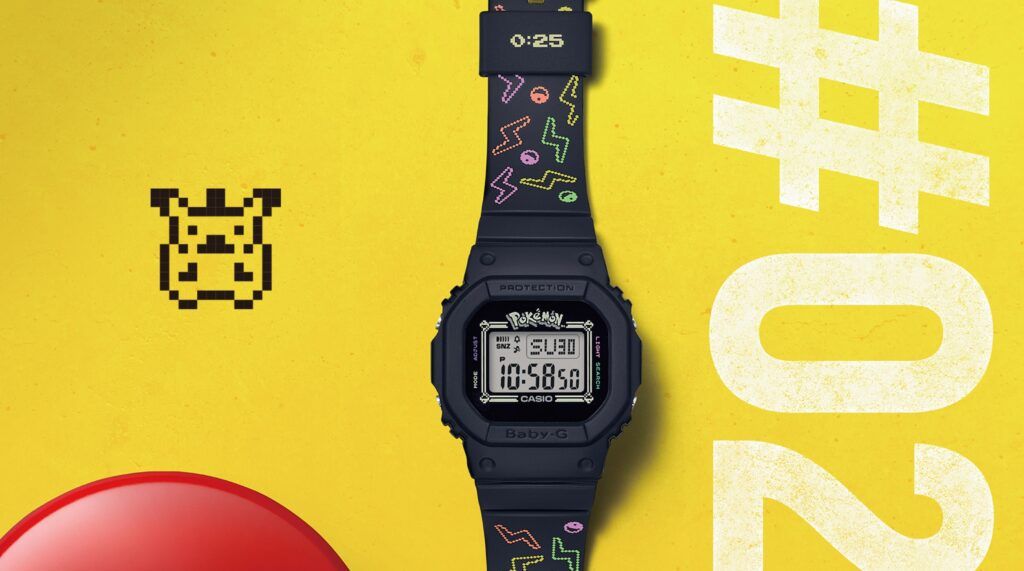 If you're quite the collector and need more Pokémon merchandise in your life, check out Omnidesk's standing desk collection!
READ MORE: The Adidas x Pokémon collection includes comfy tracksuits and cute tees