Sporstwear brand Adidas has dropped the full collection for its collaboration with popular video game franchise Pokémon.
Sneakerheads will go crazy with nine different designs to choose from. We're particularly keen on the Bravada pair, which shows a pattern of lightning bolts with striped yellow accents.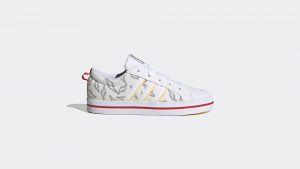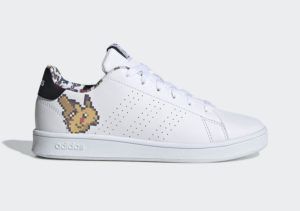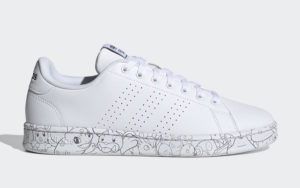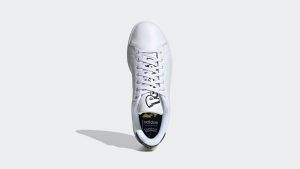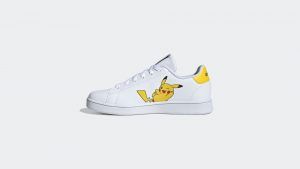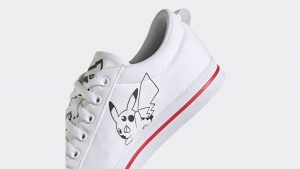 A part of the collection is targeted towards kids, featuring bolder colors and more playful designs.
This white pair shows multicolored elements on its outsole, and the starter Pokémons Charmander, Bulbasaur, and Squirtle on the shoe's heels.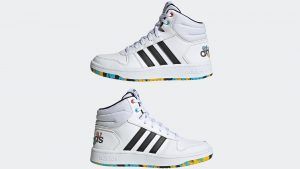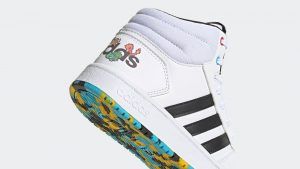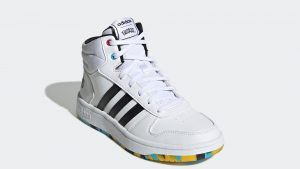 These kicks feature Pikachu's signature yellow and black colors in a striking design.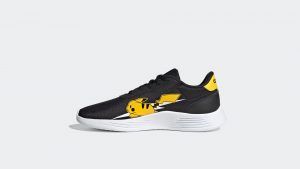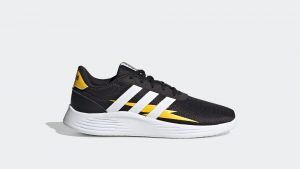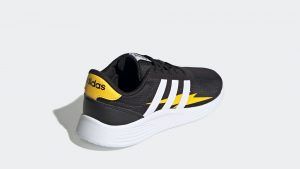 There's also a blue and white high cut shoe that pays homage to the Kanto region, the very first region in the Pokémon universe.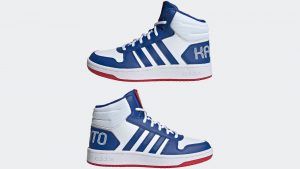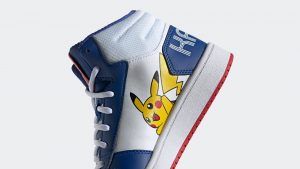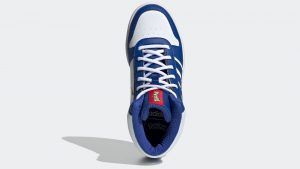 For more laid-back days, Pokémon fans can opt for this cheerful pair of yellow shower slides to complete a light and easy getup.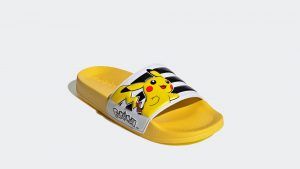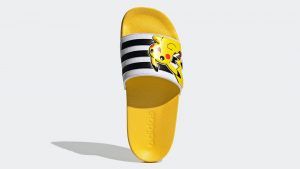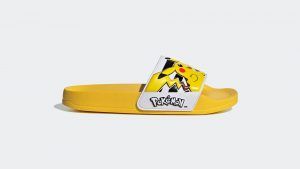 ---
---
The Adidas x Pokémon collection also features sportswear sets like the ones shown below. Take a good, close look at the tracksuits' striped design and you'll find beloved Gen 1 Pokémon like Magikarp, Psyduck, and Togepi.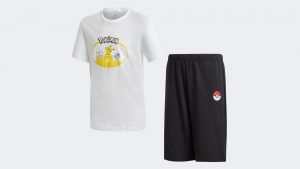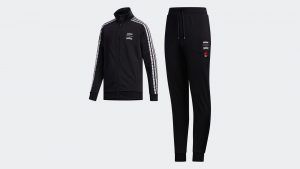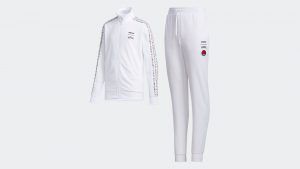 You can also score a variety of tees and jerseys from the collection. One design presents all eight Kanto gym badges with the classic Adidas logo at the center.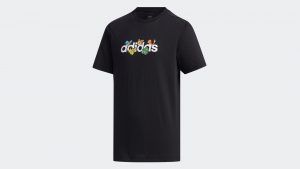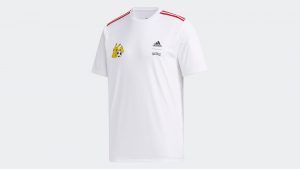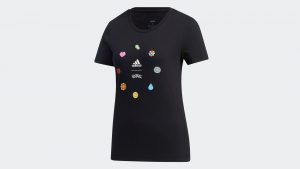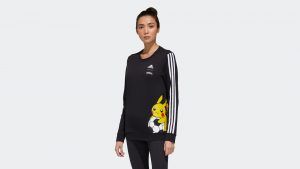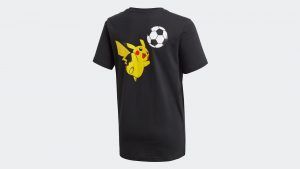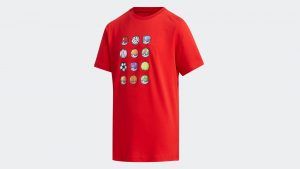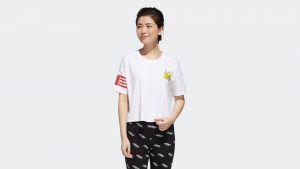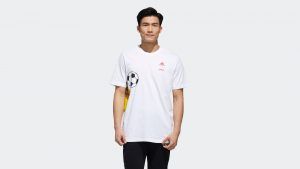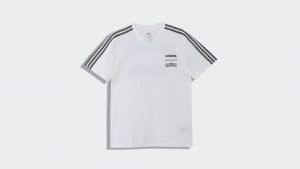 Also available are this beautiful backpack with a huge lightning bolt and organizers in black and red colors.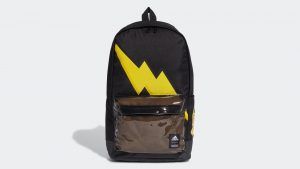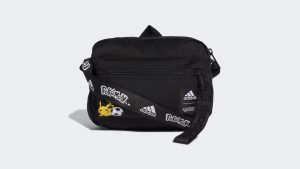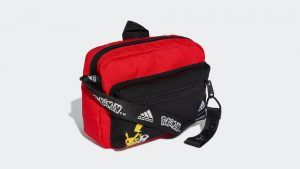 The Adidas x Pokémon collection has been unveiled at the Adidas Japan website, with individual item prices ranging from US$24 (JP¥2500) to US$82 (JP¥8800).
Adidas first revealed its plans to release Pokémon-inspired apparel late last year, teasing fans with an illustration of an 8-bit Pikachu printed on one of its best-selling model sneakers.
READ MORE: Ninja's Adidas Time-In sneakers sold out in just 40 minutes