Itching to get the PlayStation 5 as soon as it launches? You might need a bit of luck to get your hands on one.
Sony is already teasing that the highly anticipated next-generation gaming console is coming soon, but there's a catch: pre-orders for the device will only be available to pre-selected consumers who register here.
"There will be a limited quantity of PS5 consoles available for pre-order, so we will be inviting some of our existing consumers to be one of the first to pre-order one from PlayStation," said Sony on the PS5 direct pre-order page.
Even the lucky few who do get an email invite from Sony will not be guaranteed a unit. Invites are only open for a limited time and pre-order reservations will follow a first-come, first-serve basis. So set your notification volumes to high and act fast in case you do score an elusive invite.
---
---
Sony explains further in a dedicated FAQ page that PlayStation activities and interests is going to be the basis for selecting who gets a pre-order invite. So the more you've been grinding on a PS console, the better your chances.
It's a bit of a bummer for gamers who are eager to get their hands on a PS5 but have been using other platforms, but it's hard to blame Sony for wanting to reward their PlayStation faithful first and foremost.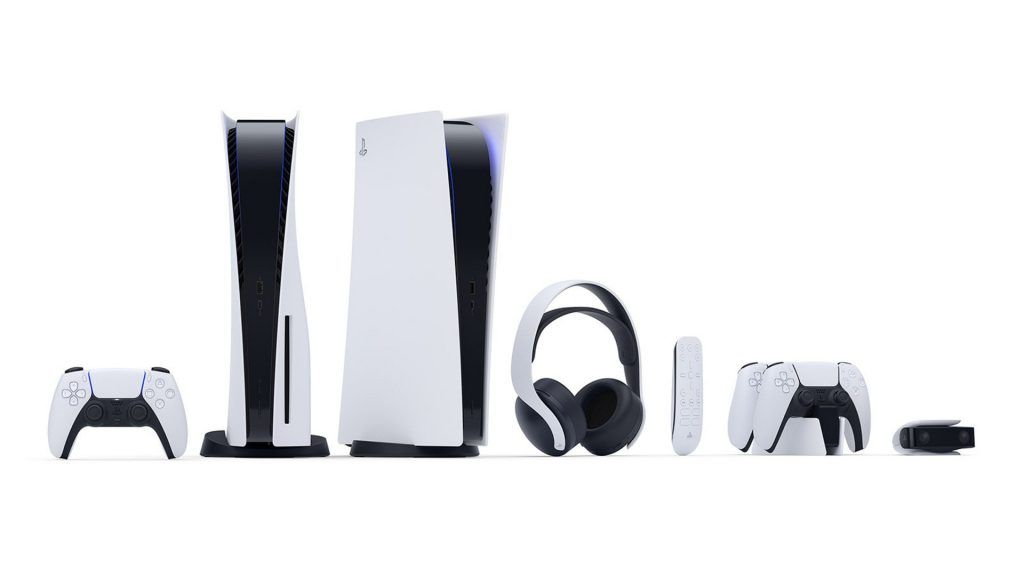 Each PSN ID will only be allowed to pre-order just one (1) unit of the PS5 console or the PS5 Digital Edition. Peripheral devices will also be limited to the following quantities:
2x DualSense wireless controllers
2x DualSense charging stations
2x Pulse 3D wireless headsets
2x media remotes
2x HD cameras
It's also important to note that while global buyers are eligible to pre-order, a US shipping address is required for the reservation to be completed. Now would be a great time to try out a shipping service like Shipping Cart, Borderlinx, or ViaBox if you haven't yet.
While we're one big step closer to the PS5's expected holiday season launch, the official pricing and definite release date for the next-gen console remain shrouded in mystery.
READ MORE: 10 games we can't wait to play on the Sony PlayStation 5