Move over, Genshin Impact — there's a new miHoYo game in town.
Chinese video game developer miHoYo has been working on a game title that combines romance and mystery in a dating sim.
It offers players a chance to investigate rooms, find clues, analyze crimes, and most importantly present themselves in front of a courtroom, pretty much like Capcom's Ace Attorney series.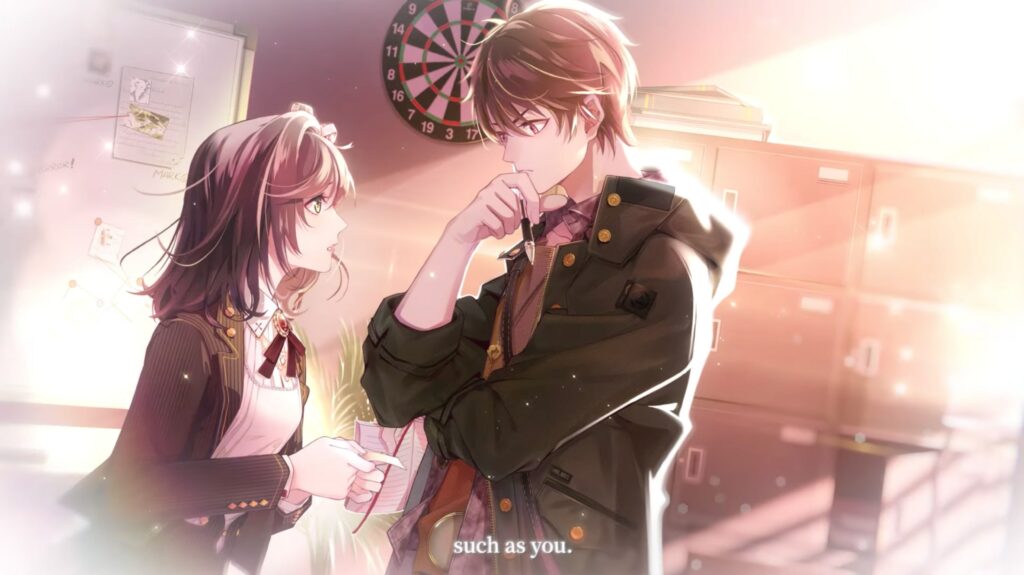 The plot revolves around a young lawyer from Themis Law Firm. As the protagonist of Tears of Themis, she is tasked to improve the city by solving crimes and exposing illegal acts. Surrounding her colorful life are four handsome men working in different fields.
---
---
Each of these four guys have distinct personalities — private detective Luke Pearce, top attorney Artem Wing, heir of the Pax Group Marius Von Hagen, and psychiatrist Vyn Richter.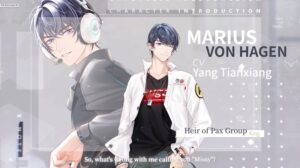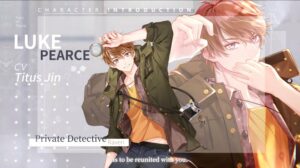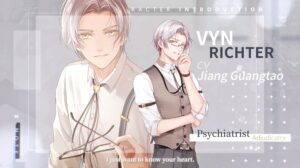 Players can sign up for the Tears of Themis Closed Beta here. A total of 20,000 players on Android and iOS will be randomly chosen to participate in the CBT. The sign-up will be open from April 19 to May 5, 11:00 p.m. GMT+8.
Tears of Themis' closed beta will run for ten days, starting from May 7 at 11:00 p.m. GMT+8 to May 18 at 6:00 p.m. GMT+8.
Tears of Themis is miHoYo's sixth video game title, following Honkai Impact 3rd and Genshin Impact.