In this week's In Case You Missed It:
Reality Rift has disbanded its Dota 2 squad
Samira is League of Legends' newest AD Carry
And Smug credits his CPT Online NA East tournament win to an energy drink
---
Reality Rift has disbanded its Dota 2 squad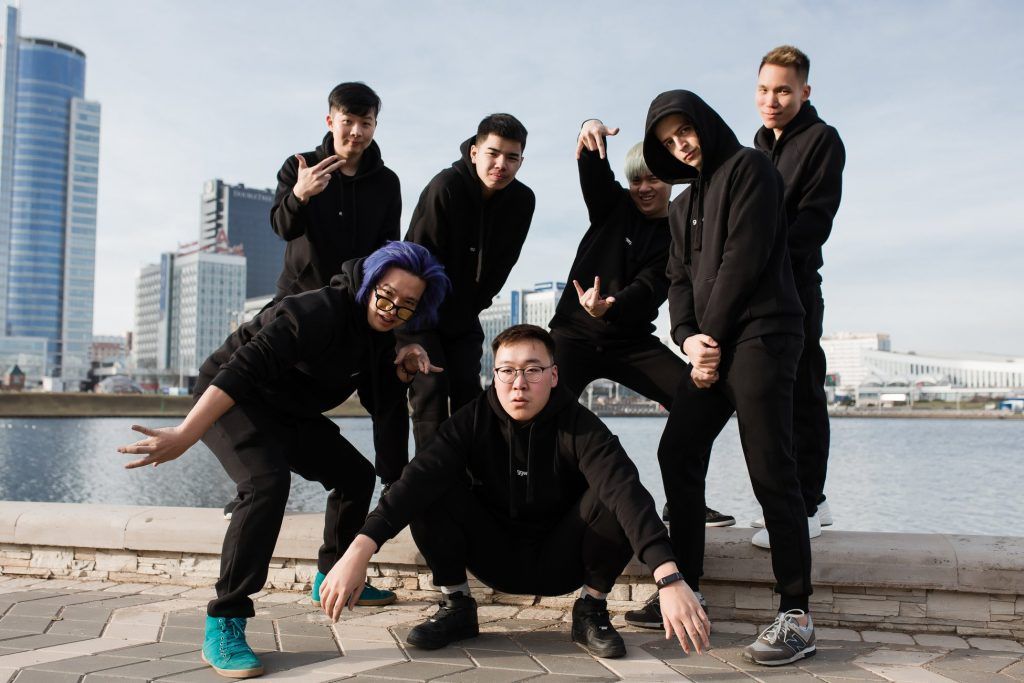 Reality Rift CEO, Ilya Vlasov, shocked the Southeast Asian Dota 2 scene when he announced that he will be disbanding the organization's Dota 2 squad.
Vlasov cited travel restrictions and the 2019-2020 DPC season being put on hold as the major reasons for the team disbanding.
"If there is no official season, there is no real motivation, despite many saying that a professional player must be trying to win every game as hard as possible," said Vlasov.
The organization invested a full year into the development of its Dota 2 roster and competed in multiple tournaments this year including the ONE Esports Dota 2 SEA League, ESL SEA Championship 2020, and BTS Pro Series SEA. Their best performance of the year saw them qualify for DreamLeague Season 13: The Leipzig Major, where they finished in 13-16th place.
---
Samira is League of Legends' newest AD Carry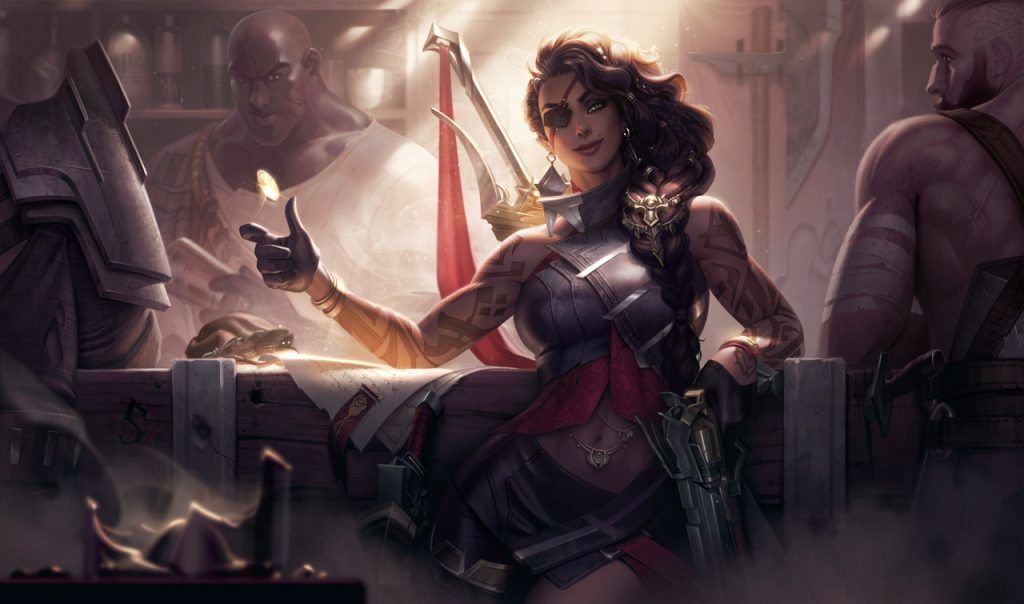 League of Legends will be getting a new AD carry in patch 10.19 in Samira, The Desert Rose, a swashbuckling one-eyed pirate who can function at both ranged and melee distances.
Armed with both a pistol and a sword, many of Samira's abilities change based on how close you are to an enemy. She also has an active dash for her E ability, which resets with takedowns, and an AOE for her W ability that functions like Yasuo's Wind Wall. Her ultimate, Inferno Trigger, sees her unleash a torrent of shots in all directions and is comparable to a moving version of Katarina's Death Lotus.
Samira also has an interesting passive that grants her bonus movement based on how many non-repeating abilities and basic attacks you can chain together.
Samira is available for testing on the PBE. Feedback from players currently suggests that she is a little too strong right now.
---
Smug credits his CPT Online NA East tournament win to an energy drink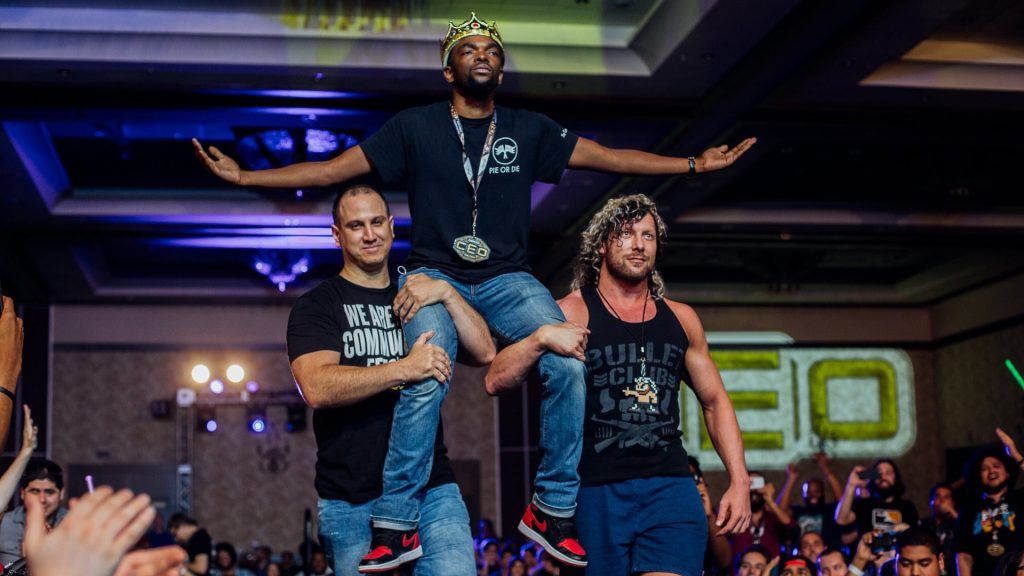 Bryant "Smug" Huggins has qualified for the Capcom Cup 2020 by winning the Capcom Pro Tour Online North America East 2 qualifier.
After the win, Smug credited his win to "the power of @GFuelEnergy" an energy drink aimed at gamers.
Smug went undefeated all weekend, cruising to a spot in the Grand Final where he defeated Sean "Shine" Simpson 3-1.
Smug played a smart, calculated Balrog throughout the tournament, not overextending himself while capitalizing on opponents' mistakes.
This continued in the Grand Final, where he got the better of Shine's Ibuki with multiple crush counters, anti-airs, and counter pokes that stalled Shine's combo and mixup based offense before it could even get off the ground.
While Shine was able to take one game off Smug, a demoralizing game three loss that saw Smug comeback from a sliver of life left Shine reeling, and Smug easily took the next four rounds in a row to end the tournament.