In this week's In Case You Missed It:
Geek Fam disbands its Dota 2 squad
G2 win their sixth straight LEC title
And Damwon Gaming are the first Challenger team to win an LCK title
---
Geek Fam disbands its Dota 2 squad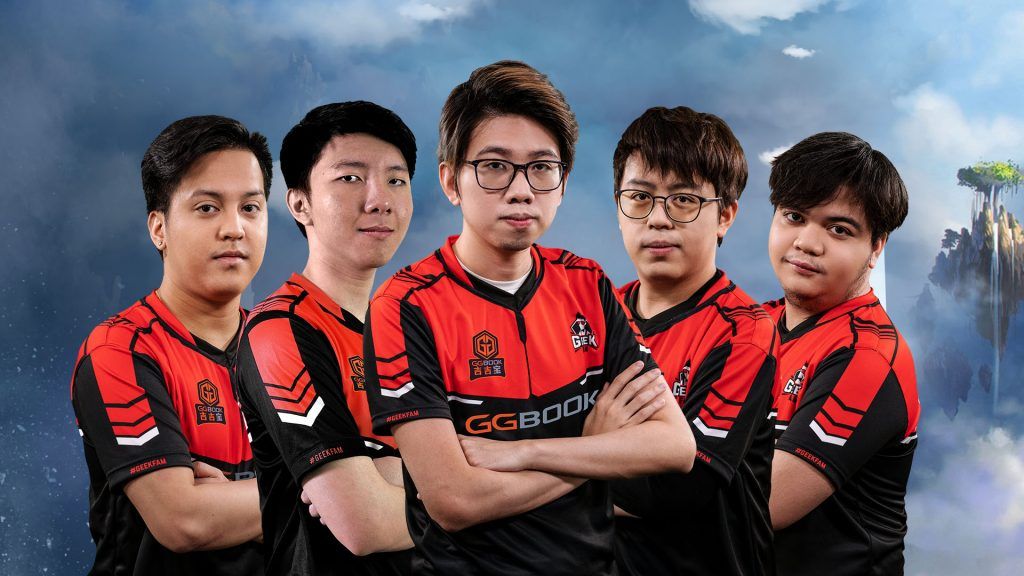 Geek Fam has released its Dota 2 squad due to the extended suspension of the Dota Pro Circuit (DPC).
"We are extremely proud of the achievements that our team has achieved, however, the coronavirus pandemic has affected us in many aspects," Geek Fam said in a statement. "Once there is a visible future for Dota 2 and the DPC, we will be back, but until then, we say goodbye to our geeks."
Geek Fam were having a breakout year before the suspension of the DPC, finishing third at the WePlay! Bukovel Minor in January and qualifying for the ESL One Los Angeles Major before it was canceled.
Once the scene shifted to online competitions, Geek Fam continued to improve, winning back-to-back tournaments in the BTS Pro Series SEA Season 2 in June and the ONE Esports Dota 2 SEA League in July, and overtaking Fnatic as the best team in the region.
However, the team's ascent was stymied when star carry player Marc Polo "Raven" Fausto departed for Fnatic at the end of July.
Geek Fam last participated in the ESL One Thailand Online Asian league, where they finished in 7th-8th place.
---
G2 win their sixth straight LEC title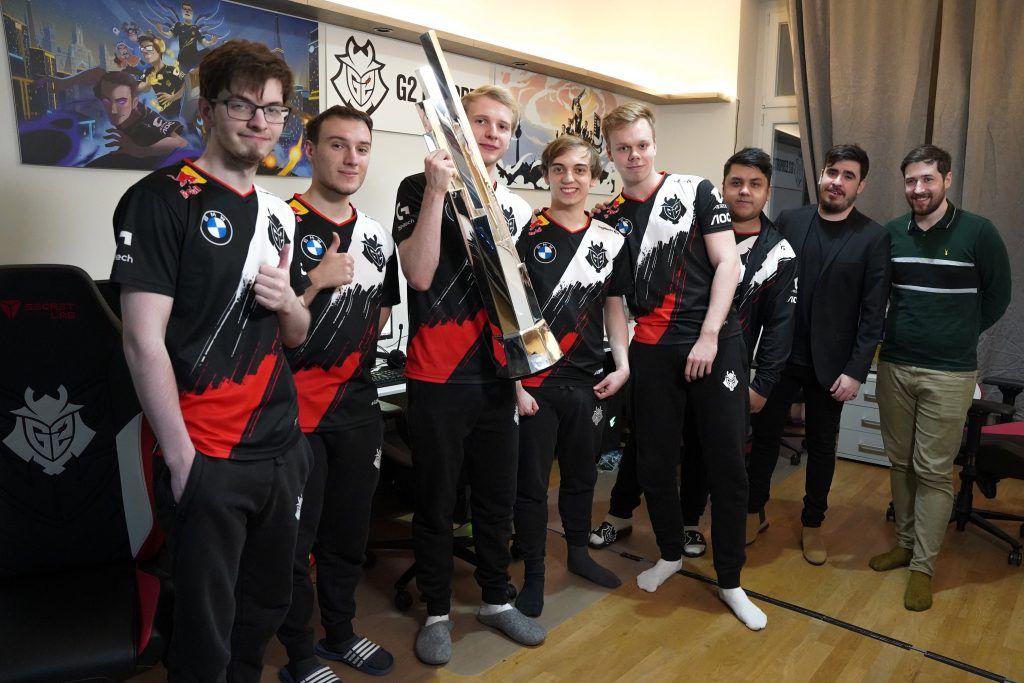 Despite struggling in the regular season, the Kings of Europe looked like their old selves again in the League of Legends European Championship Summer Finals as they swept Fnatic 3-0.
Fans thought Fnatic would take the crown this time around after soundly beating G2 in the semifinals, however, G2 looked completely revitalized and quickly put an end to Fnatic's hopes and dreams.
Bot laner Luka "Perkz" Perković revealed that the team tried a different champion composition for their first draft, picking Camille, Shen, and LeBlanc, inspired by North American team Team SoloMid (TSM). Ultimately, it worked as G2 took a hard-fought game one and Perkz even thanked the 2020 LCS Summer Champions for the strategy.
In game two, Fnatic looked like they were going to even up the score, but some late-game mistakes ended up proving fatal as G2 secured the comeback and took a commanding 2-0 lead.
With all the momentum on their side, G2 cruised to victory in game three, taking a lopsided 28-16 win in 35 minutes.
This is G2's eighth LEC title, and their sixth in a row. G2 will now enter Worlds as the LEC's top seed.
---
Damwon Gaming are the first Challenger team to win an LCK title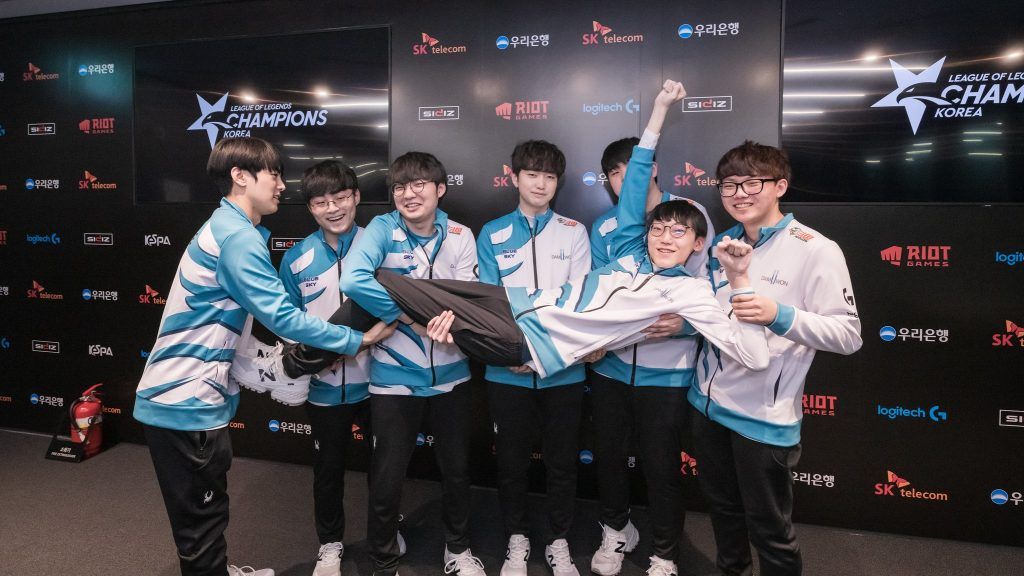 In just their second year in the LCK, Damwon Gaming has become the first Challengers team to win a league title.
Damwon were promoted to the LCK after the 2018 season, and immediately made an impact, finishing fifth in the 2019 Spring Split, and second in the 2019 Summer Split.
After struggling in the 2020 Spring Split, which saw the team fall back to fifth with a 9-9 record, they bounced back in the Summer Split with a league-leading 16-2 record and first-place in the standings.
For their outstanding play in the Summer Split, DWG's players were all recognized for their individual abilities, with Jang "Nuguri" Ha-gwon, Kim "Canyon" Geon-bu, Heo "ShowMaker" Su, and Cho "BeryL" Geon-hee, all making the All-LCK first team. Bot laner, Jang "Ghost" Yong-jun, made the All-LCK second team.
In the LCK Summer Final, DWG completely outclassed second-place team, DRX with a convincing 3-0 sweep, showcasing their superior bot and mid synergies and better chemistry throughout the whole map.
DWG will now enter Worlds 2020 as LCK's top-seed, heading straight into the Group Stage.