Consoles like the PlayStation helped spawn games that an entire generation of gamers grew up on.
From the Final Fantasy franchise to God of War, console titles have told rich stories of adventures in fantastical lands.
This week's episode of Gamer's Paradise put content creator Aya Ezmaria and caster PochSpice in the hot seat to answer a question that is sure to divide the masses: What is the best console franchise?
---
---
Gamer's Paradise Episode 14 is all about console games
---
---
For Aya, the best franchise of all time was without a doubt Resident Evil. The Japanese horror game series was created by Capcom and has since expanded to include live-action films, animated series, television, comic books, and more.
Since its first release for the PlayStation in 1996, the franchise has gone on to become one of the most defining survival horror games and a classic in the zombie genre.
PochSpice had something quite different in mind. His pick was Grand Theft Auto, the action-adventure series that first debuted in 1997.
"It's still the gold standard for open-world games," he said. "Resident Evil is like the Marvel Cinematic Universe in Phase Four. It's banking on nostalgia."
"GTA gives you god mode. You can live out all your fantasies."
On Hero Story, popular Filipino actor and singer-songwriter Chin Valdes came onto the show to talk about his passion for games.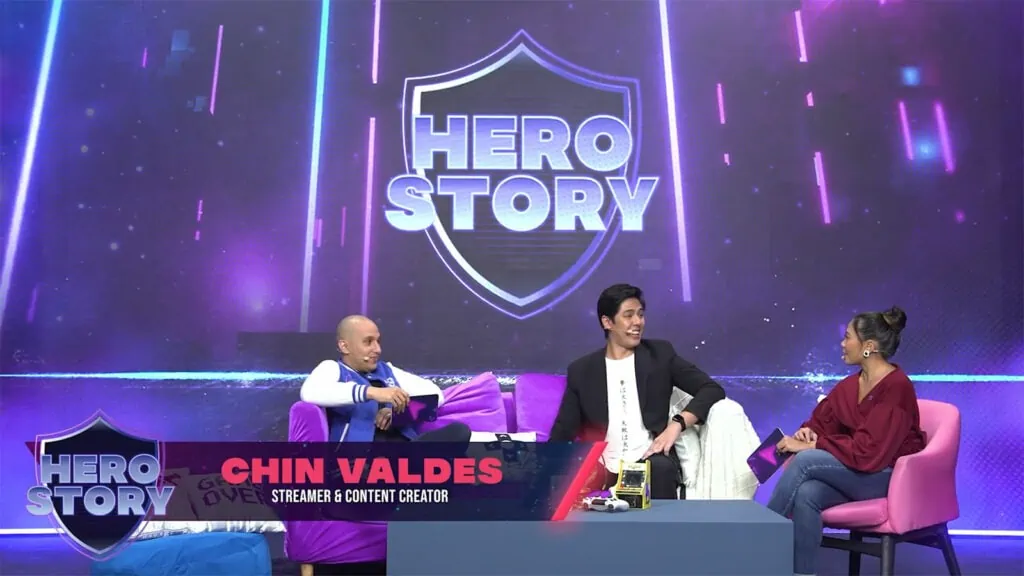 The first game he really fell in love with was Devil May Cry 3: Dante's Awakening. "You could actually use Dante's brother," he recalled. "I noticed that his movement was very anime-like. As a kid growing up, I would watch Samurai X. To see it in a video game was [like a childhood dream come true.]"
Since then, he has continued to explore various game genres and titles. One of the most underrated games at the moment is Naraka: Bladepoint, according to him, a battle royale game with samurai in it.
Chin then joined Aya and PochSpice on House Party, where they played a game of Two Truths and a Lie — with a twist.
Gamer's Paradise airs every Monday on ONE Esports' social channels, including Facebook, Twitch, YouTube, and AfreecaTV at 8.30 p.m. GMT+8.
READ MORE: Razer DeathAdder V3 Pro review: The best DeathAdder in years