Surprise hit Fall Guys: Ultimate Knockout is following in the footsteps of other battle royale games that came before it. This was confirmed by developer Mediatonic during the virtual Gamescom 2020 event's Opening Night stream.
In their segment, Mediatonic revealed that Season 2 is well on its way, scheduled to launch sometime in October.
The update will add a medieval theme to the whimsical, candy-colored environments of the game. So in addition to dressing up your jelly bean as a chicken, cactus, or a bag of french fries, you'll also be able to dress them up as a shining knight, a mystical wizard, or a fearsome(?) dragon in Season 2.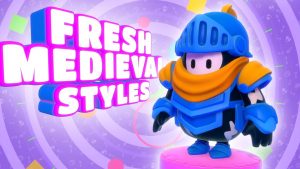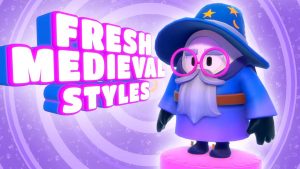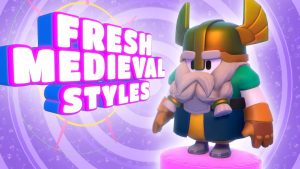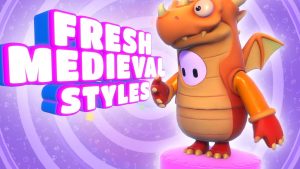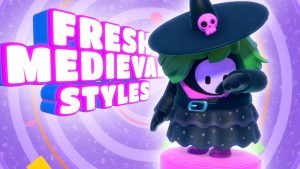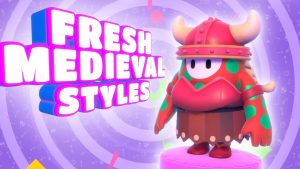 ---
---
Of course, Fall Guys Season 2 will also introduce new mini-games that follow the medieval theme. Designed with elements like wooden drawbridges and castle walls and turrets, these levels complete Season 2's Middle Ages aesthetic in the most fittingly adorable way.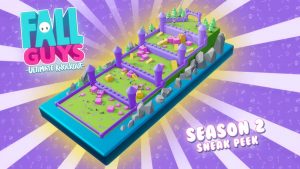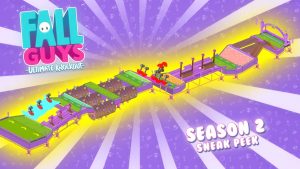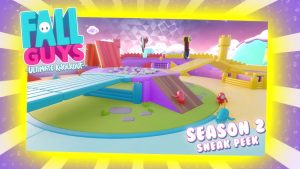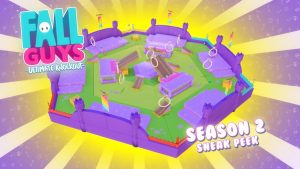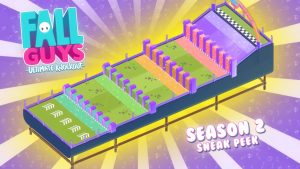 For a better look at these new skins and mini-games in action, watch the sneak peek below:
Fall Guys: Ultimate Knockout  is available on the Sony PlayStation 4 and on PC. It has sold more than seven million copies on Steam and is already the most downloaded game on PS Plus.

READ MORE: Panda Global announces the world's first Fall Guys esports pro team