Esports organization Panda Global has announced the world's first professional team for Fall Guys.
The team is called Fall Pandas and consists of streamers, pros, and aspiring esports players.
Streamer Zak "Coney" Zeeks is the captain of the team and rightfully so as he won ten/o's Fall Guys Friday Frenzy Team Invitational under The Pogging Polygon team.
Coney already claims to be a "Fall Guys World Champion" as his Twitter bio reads.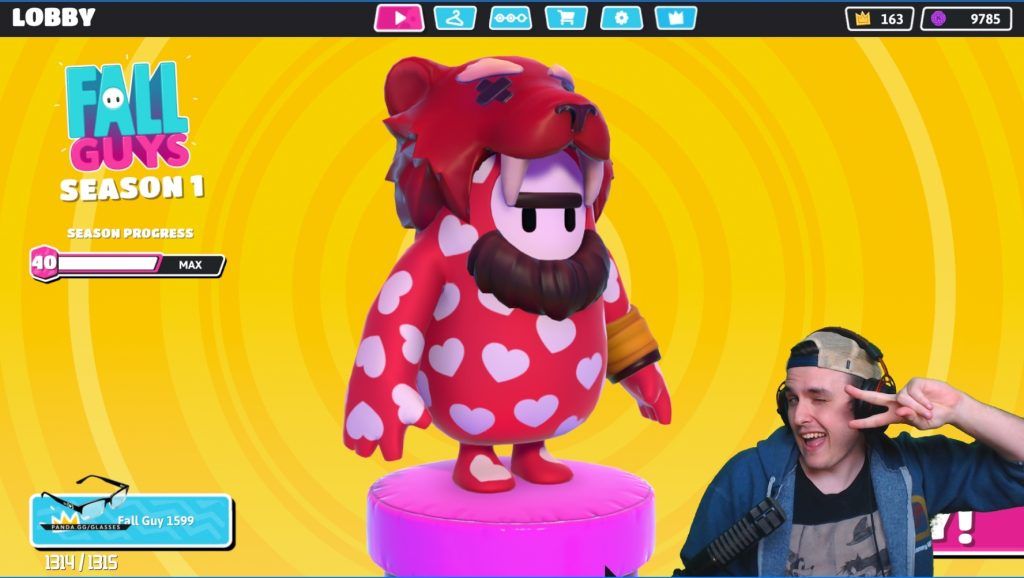 They are joined by one of the best Rivals of Aether players Joshua "FullStream" Thompson.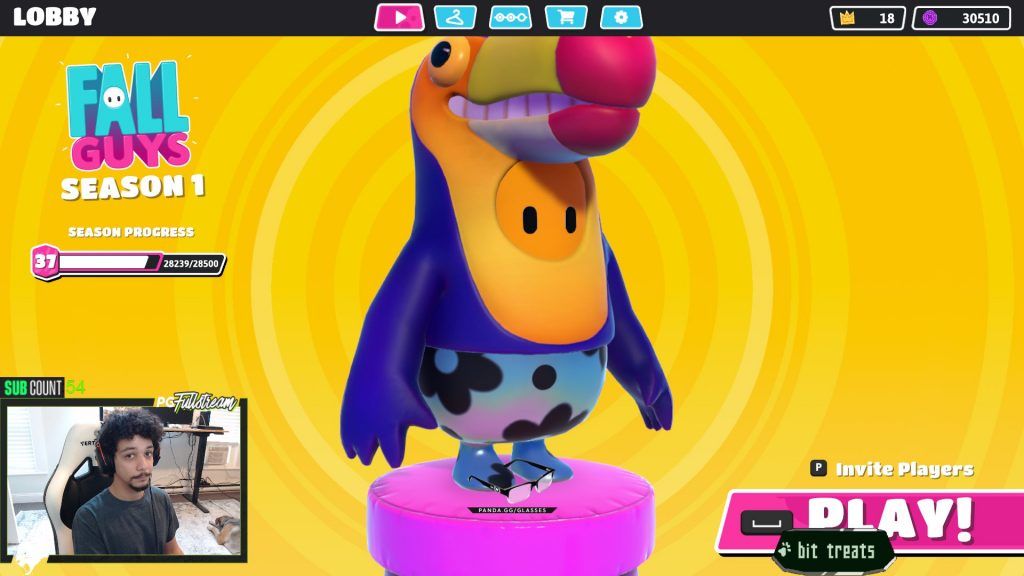 ---
---
Meanwhile, Panda Global's Director of Logistics Josh "Jaaahsh" Marcotte will act as Fall Pandas' shotcaller and support the team in every way possible.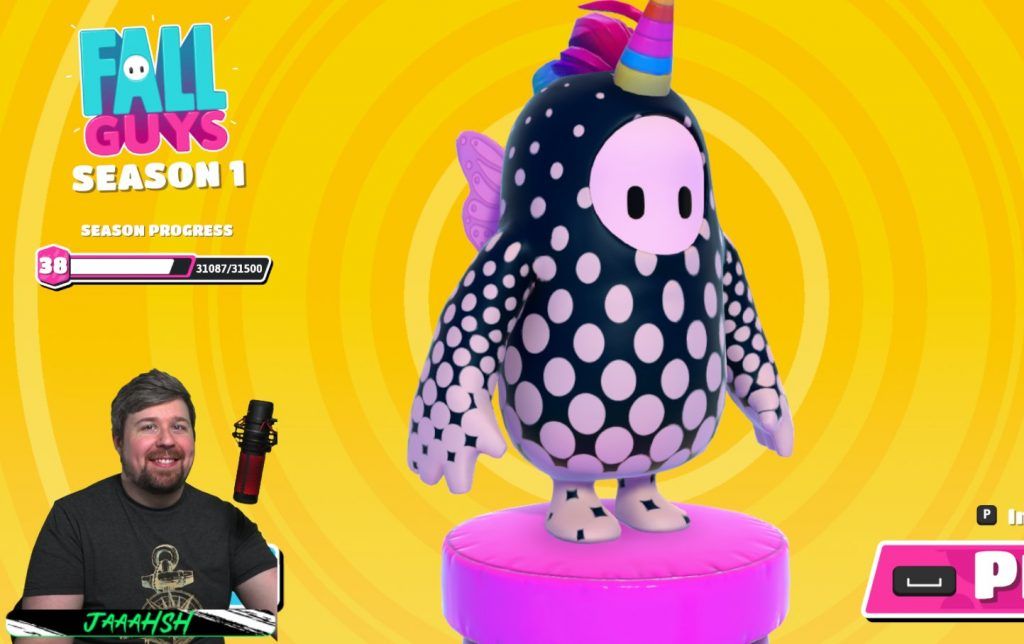 With his top-notch reflexes and experience in the professional scene, Smash Bros. Ultimate player Tyler "Marss" Martins completes Panda Global's Fall Guys esports roster.
The Fall Pandas will compete in Twitch Rivals' upcoming Fall Guys competition this Friday, August 28 at 4 a.m. GMT+8 (1 p.m. PT). 19 other teams will fight for the crown and play up to ten rounds of Fall Guys. The team that has earned the most points based on the number of players that has qualified for each game will bag US$7,000.
READ MORE: Fall Guys is the best battle royale around right now