The third and possibly last teaser for Fortnite's season 9 has been released and features a character with a prominent radar gadget in front of a large letter "O". If you've been following along, you'll know the first two teasers revealed the letters "N" and "E".
All three teasers have shown futuristic technology with bright neon colors. They also defined the future as "Unknown", "Bright", and, with the last teaser, "Tilted".
This may be referring to the location of Tilted Towers, which was destroyed during the Unvaulting event.
Will there be another teaser letter released before the patch drops? Or is this the final word?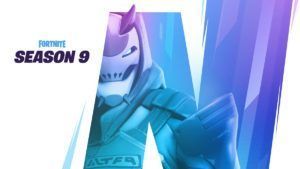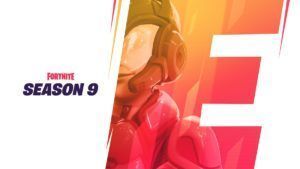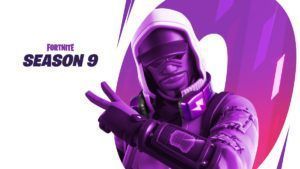 "NEO" could be hinting at Epic's new futuristic vibe for the game. Or could it be a hint at a new level 100 character skin from 90's classic sci-fi film The Matrix? We've already seen a John Wick skin, another character played by Keanu Reeves, so it's not entirely impossible.
Season 9 of Fortnite will be released sometime today (May 9) on PS4, Xbox One, Nintendo Switch, PC, and Mobile.