With all the changes brought about by Season 9's release to Fortnite: Battle Royale, fans might have missed Epic Games' addition of John Wick's house into the game.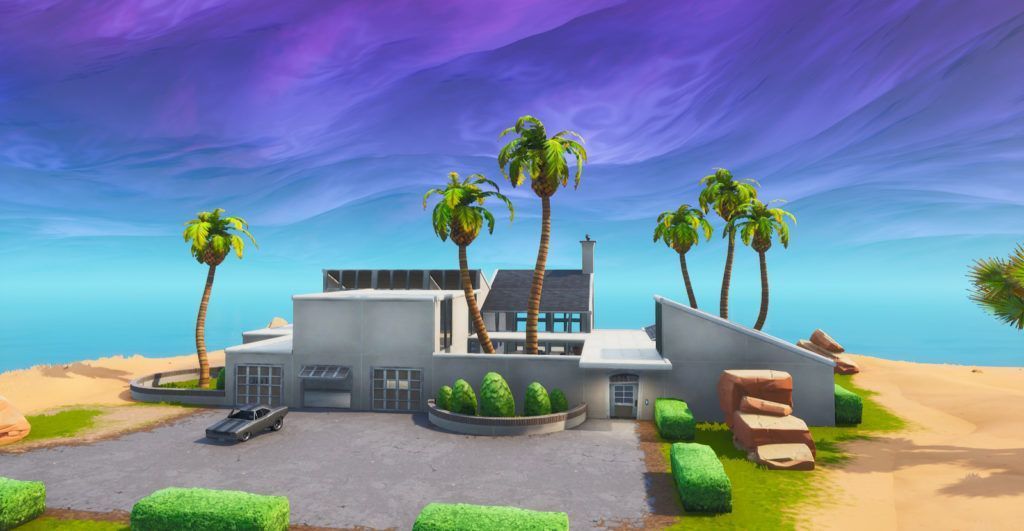 What was previously a ranch house is now the residence of the best hitman in the world. Here's an image of the house used in the first John Wick movie, which is situated in New York City.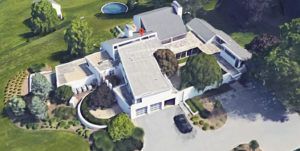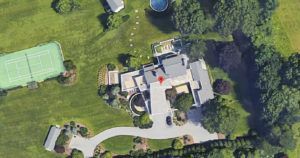 Folks at Epic Games must either be huge fans of the movie franchise or there could be a movie tie-up for the third film, John Wick: Chapter 3 — Parabellum, out in theaters on May 17.
This isn't the first time they've added a John Wick cinematic element into their game, though. Back in February 2018, they included "The Reaper" skin in the Season 3 battle pass as the reward for reaching level 100.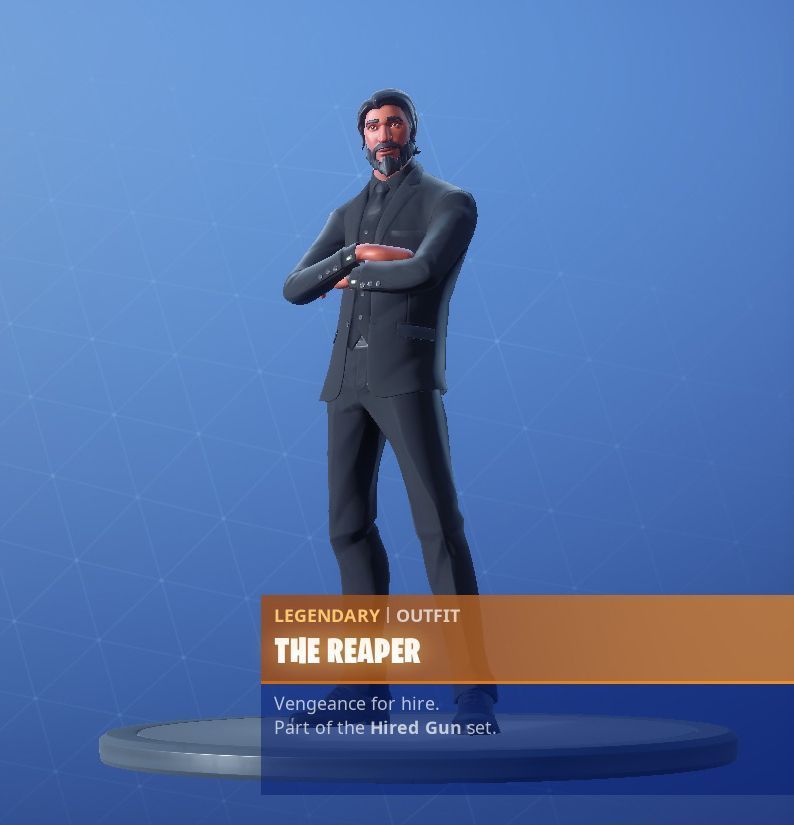 In the basement of the mansion, players can find a chest spawn location by breaking the floorboard, much like in the movie when Wick revealed a stash of weapons and gold coins.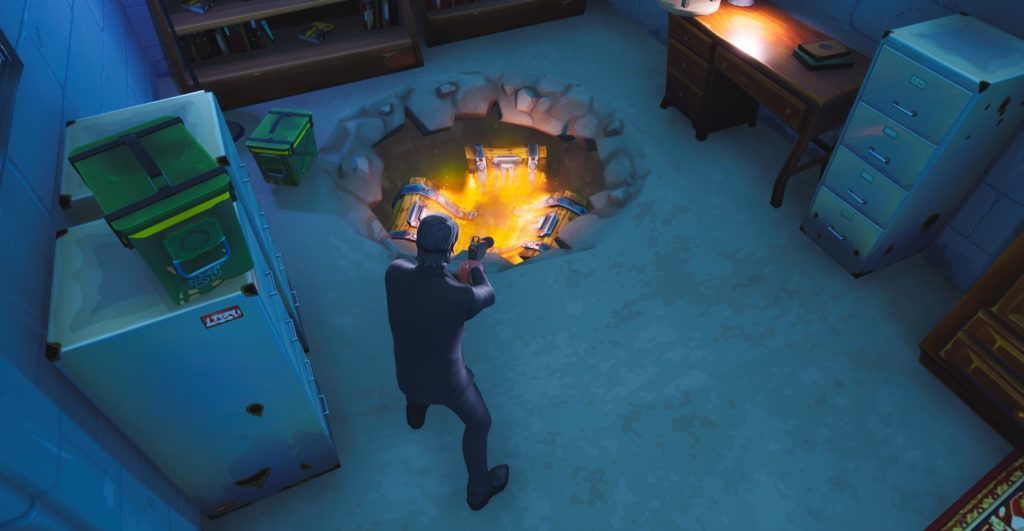 Data miners have also found in-game files that suggest a new limited-timed-mode is coming to Season 9. Multiple challenges were found in the files, which mirrored the movie's themes, along with a possible weapon addition called the tactical assault rifle.
There's no official word yet about this new limited-timed-mode happening any time soon, but with new movie hitting theaters on May 17, the new content could come out with the release. This isn't the first time Epic Games has done a film promotion cross-promoted with films either; previously they've collaborated with Marvel for Avengers, and both occasions featured a special limited-timed-mode.