The future has arrived to Fortnite Battle Royale with the release of the Season 9 update. That future can be yours too with the Season 9 Battle Pass.
This season's battle pass will grant owners over 100 new exclusive rewards, headlined by the Sentinel, Rox, and Vendetta Outfits.
As always, the battle pass can be purchased for 950 V-bucks and doing so automatically unlocks the Sentinel and Rox skins.
The Sentinel skin feels right at home in Season 9, as it shares the update's overall futuristic theme with its mechanical humanoid form reminiscent of the classic Gundam anime series. But don't let that fact distract you from the fact that Sentinel is actually a chicken.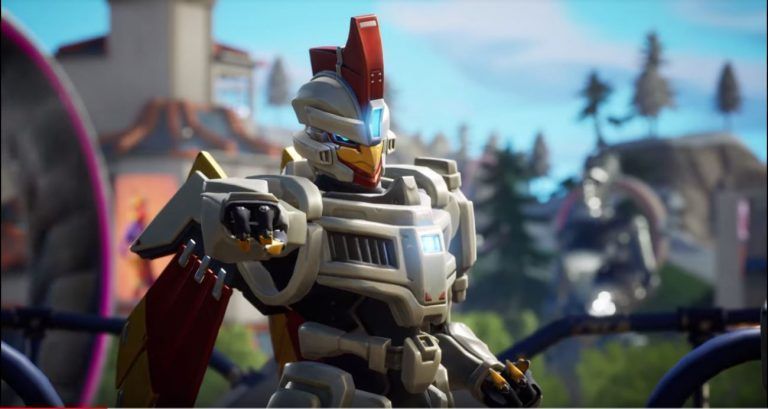 Meanwhile, the female Rox skin is a progressive outfit that starts out with a more modern look then turns into a mecha pilot-like suit as you level it up. Rox can also wield the twin axes melee weapon that was introduced with this season's battle pass.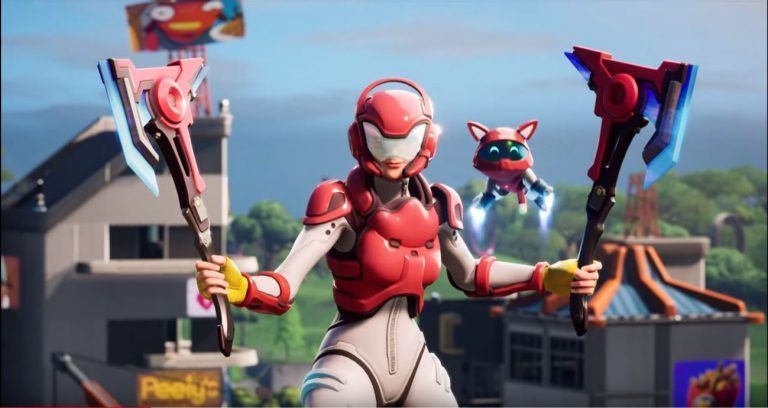 Maxing out your battle pass gives you Season 9's Tier 100 skin — the Vendetta progressive outfit. This sinister-looking android character appeared in the first teaser for Season 9 and seems to be the main villain this season.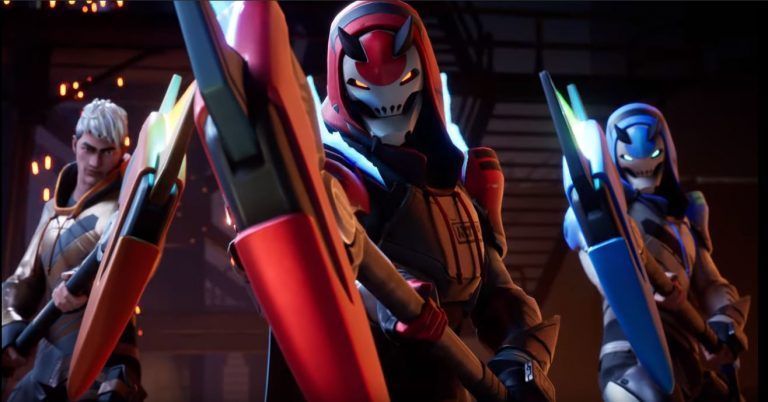 Upgrading to the Season 9 Battle Pass Bundle for 2,900 V-bucks unlocks the Bunker Jonesy skin, alongside the free 25-tier upgrade. Bunker Jonesy is what happened to Fortnite's default dude after he gets trapped in the Bunker and emerges after the future arrived in Season 9, as shown in the trailer.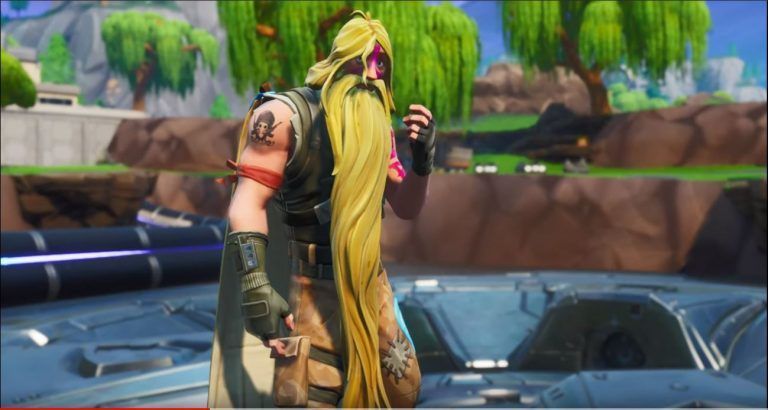 Alongside those skins, battle pass owners can also get the new dual pickaxes, a robotic kitty pet, and flying disc toys, among others.
Also new to this season's battle pass are Fortbytes, which are a series of 100 collectible computer chips that reveal a mysterious image as you collect them. Battle pass owners can track them all down to unlock rewards and uncover the secrets of Season 9.

On the first day of Season 9, there are 18 Fortbytes available to find, with at least one new Fortbyte being unlocked each day. Fortbytes cannot be collected after Season 9 ends, so check the Challenges Tab for detailed information on which Fortbytes are currently available and when the others unlock.