Fortnite: Battle Royale has stepped up its recent partnership with the popular Star Wars movie franchise, as the game will be holding an exclusive premiere of a scene from the franchise's latest installment, Star Wars: The Rise of Skywalker.
The premiere will be held in-game on December 15 at Risky Reels, a longtime fixture in the Fortnite map that features a drive-in movie theater. The venue will be opening its doors on 2.30 a.m GMT+8, with the premiere starting on 3 a.m.
Possibly in preparation for the premiere, Risky Reels has been silently reverted back to its original state.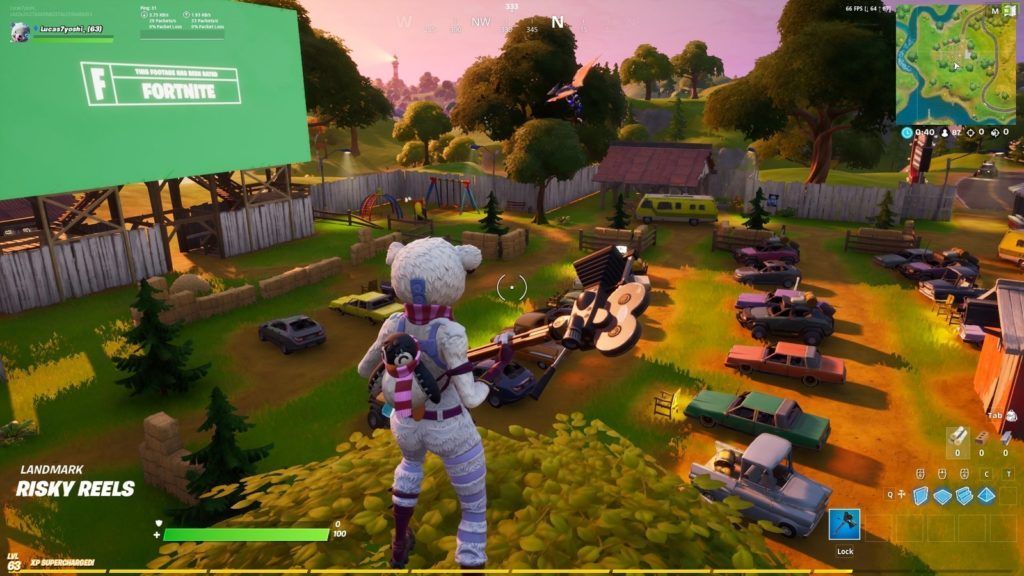 Fortnite first partnered with Star Wars in mid-November when it released a skin that lets players don the iconic armor of the Stormtroopers, the menacing army of the franchise's villainous Galactic Empire. The skin was made available in Fortnite's item shop for 1,500 V-Bucks, but was notably free for players who bought the latest Star Wars game, Star Wars Jedi: Fallen Order, on the Epic Games Store.
---
---
Fortnite has notably partnered with famous movie franchises in the past, as Epic Games notably collaborated with Marvel Studios during the release of Avengers Infinity War and the John Wick franchise releasing a John Wick skin alongside an event called "Wick's Bounty" for the release of John Wick: Chapter 3 — Parabellum.
This won't also be the first time that Fortnite will become a virtual venue for an entertainment event, as American DJ and avid Fortnite fan Marshmello notably held a concert in-game back in February.
Star Wars: The Rise of Skywalker is set to start premiering in (real life) theaters worldwide in mid-December, days after its exclusive scene premiere in Fortnite.
READ MORE: Fortnite partners Star Wars for a Stromtrooper skin