Season 10 of Fortnite: Battle Royale will arrive on August 1, Epic Games revealed during the Solo Finals of the Fortnite World Cup Finals.
Epic also released a teaser image that depicts Dusty Depot as part of the reveal, showing a giant "X" behind the location's three hangars.
The X is likely to be the logo for the new season, due to it being the Roman numeral for the number 10. Epic using "Think Back." as the caption for the teaser strongly suggests that the once-beloved location may be making a return in some form.
Dusty Depot was one of the original locations on the Fortnite island and one of the first casualties of the game's seasonal map changes.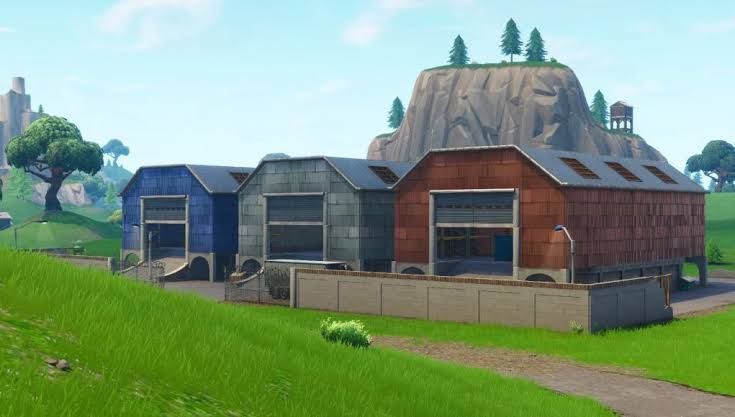 It was destroyed when a meteor slammed into it as part of the season-ending event, and was later renamed to Dusty Divot because of the crater created by the meteor's impact — with research labs replacing its once-iconic hangars.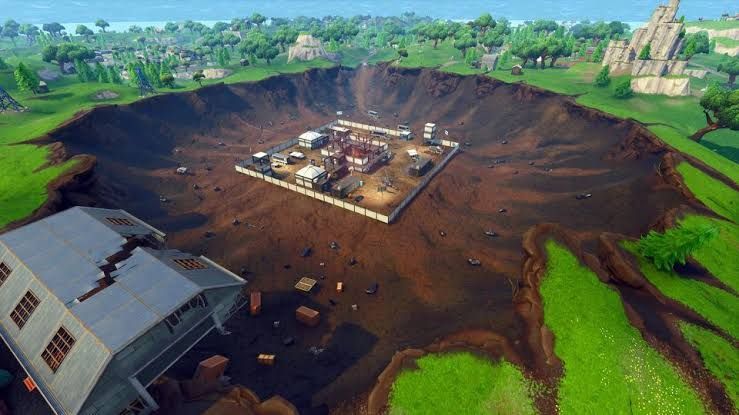 Epic has been building up the arrival of Season 10 since mid-July, most notably with the appearance of a giant orb called the Singularity in Loot Lake and a titanic clash between a gigantic pink mech and a massive monster.
While Epic has not revealed much about Season 10 outside of the teaser, the events and promotions surrounding it suggest that it will bring big changes to the game. We can only wait for August to come to see just how big those changes are.
READ MORE: Fortnite World Cup Finals: 16-year old Bugha wins Solo Finals and US$3 million