The latest major roster shuffle for the Chinese Dota 2 scene is now over. After a month-long hiatus in August that was fraught with rumors of the creation of China's latest superteam, almost all of the teams in the country saw their rosters changed in one way or another.
Now that we've seen most of the new teams in action, let's take a look at which teams came out of the roster shuffle as winners or losers:
---
Winners
Four Angry Men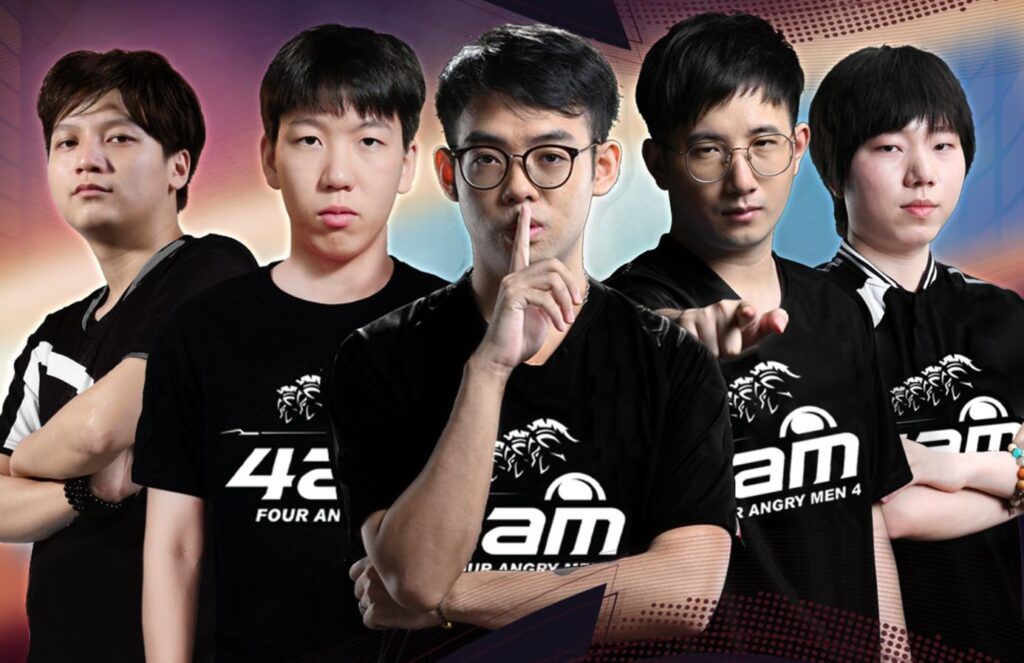 The fact that the Four Angry Men (4AM) organization was able to gather Zhang "Eurus" Chengjun, Lu "Somnus丶M" Yao, Zhou "Yang" Haiyang, Xu "fy" Linsen, and Ru "RedPanda" Zhihao in one squad should be a win.
But when you consider the drama that unfolded during just its roster announcement, which started with Liu "Sylar" Jiajun listed as the team's carry before he was released after just one day to make way for Eurus, then it's fair to say that China's latest superteam isn't off to a good start.
Still, 4AM did what they were supposed to do during the roster shuffle and got themselves a superteam. Whatever comes next, the mere fact they were able to assemble such a star-studded roster should be counted as a win.
PSG.LGD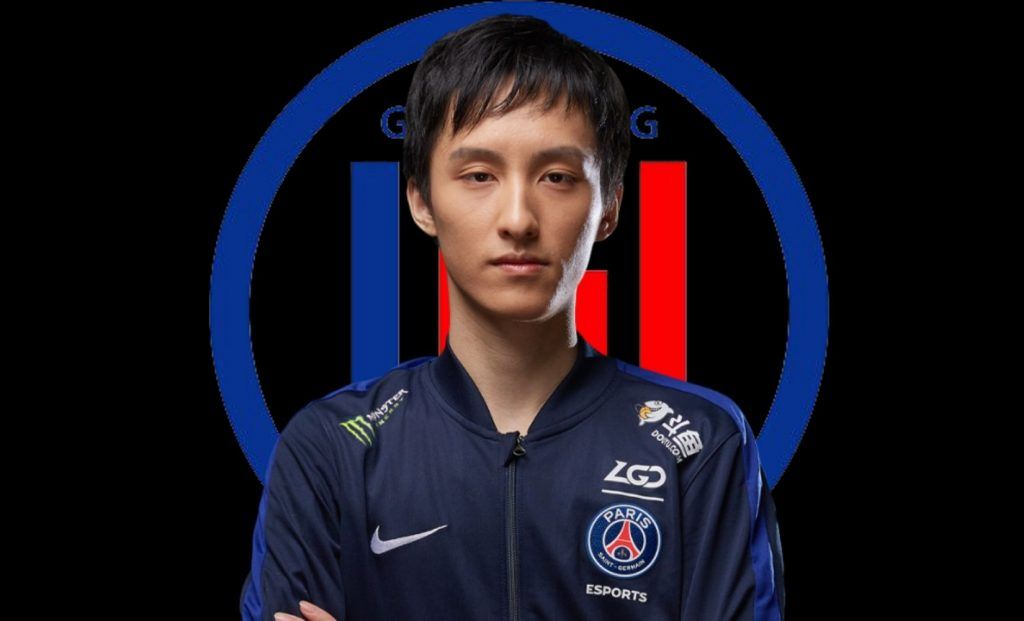 When PSG.LGD lost their star duo of Somnus and fy to 4AM early last month, it seemed as if the LGD organization's days atop the Chinese Dota scene was coming to an end.
When they announced that they have welcomed back Wang "Ame" Chunyu, who they notably traded away earlier this season, as the foundation of their newly-reformed team, it seemed like a last-ditch attempt by PSG.LGD to stay afloat. But then, Ame led the team to a dominant victory at the China Dota 2 Pro Cup Season 1, with another title likely on the way at OGA Dota PIT China Season 3.
PSG.LGD may not have come out of the roster shuffle with the strongest roster on paper, but they are looking like its biggest winners. As quickly as it seemed like their glory days have come to an end, the LGD organization reminded us they are here to stay.
Vici Gaming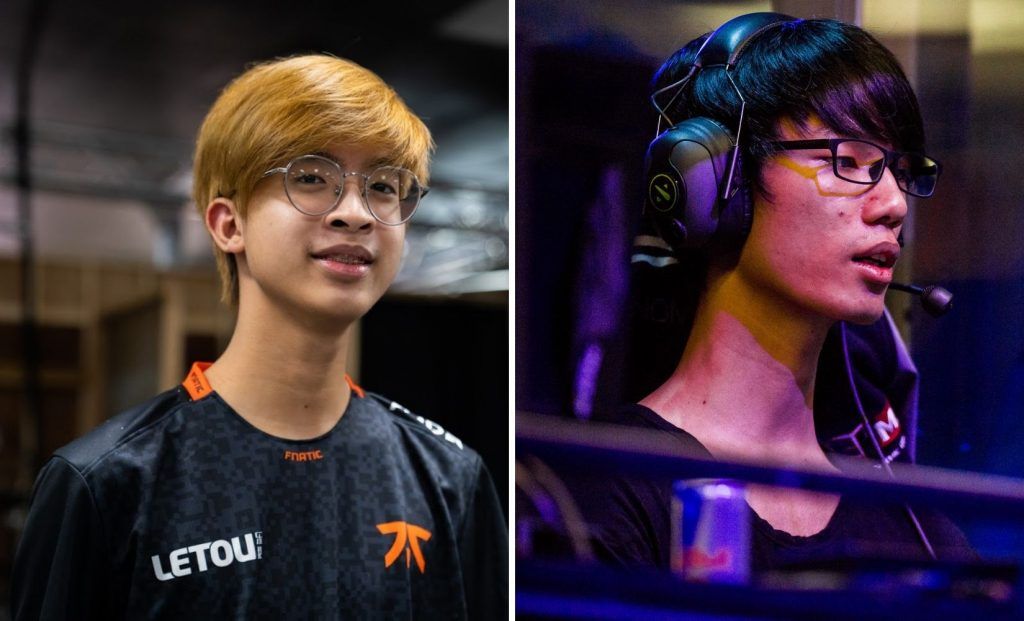 Vici Gaming (VG) looked like it would suffer the same fate as PSG.LGD after Eurus, Yang, and its longtime coach Bai "rOtK" Fan left the team for 4AM. But they were able to get worthy replacements in Nuengnara "23savage" Teeramahanon and Ren "old eLeVeN" Yangwei during the shuffle.
While 23savage has yet to join the team due to travel restrictions, VG still looked like a top team with Yang "Erica" Shaohan as a stand-in, finishing in third place at the China Dota 2 Pro Cup. Once 23savage does join the team, VG may very well look like they haven't lost a single step.
EHOME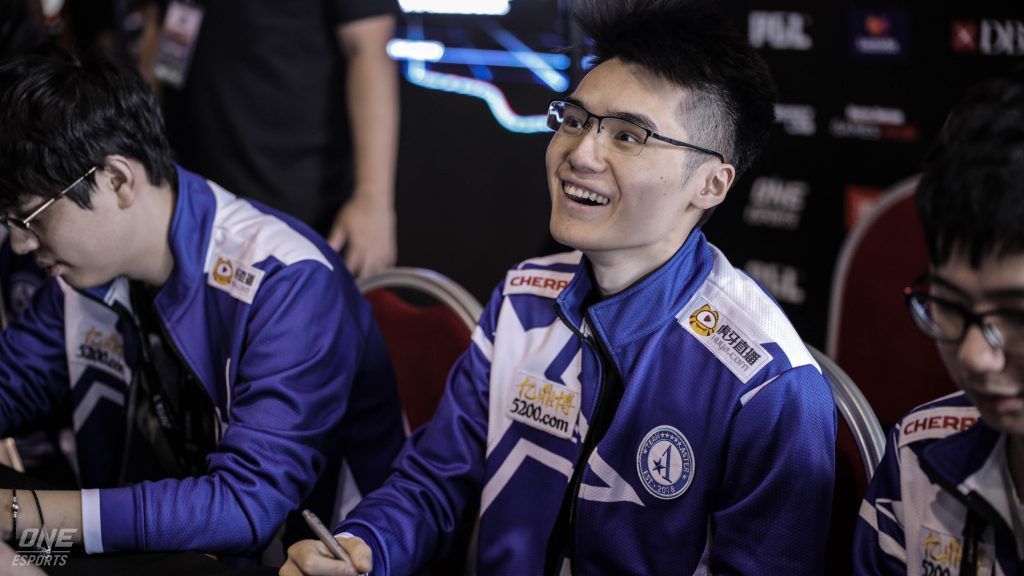 If no one thought that PSG.LGD would be looking good after the shuffle, then the same should be said for EHOME, with the former dumping two of its players and its coach to the latter to facilitate its roster revamp.
As if they weren't already looking like a squad of rejects, Song "Sccc" Chun was announced to be leading the team just two days after he announced a break from competitive play after negotiations with a new team — some assume to be 4AM — fell through.
Not ones to be counted out, Sccc and EHOME bounced back from a rough start in the China Dota 2 Pro Cup to finish in second place. A squad of rejects no longer, EHOME has proven they came out of the roster shuffle with a team worthy of being considered contenders.
---
---
Losers
Royal Never Give Up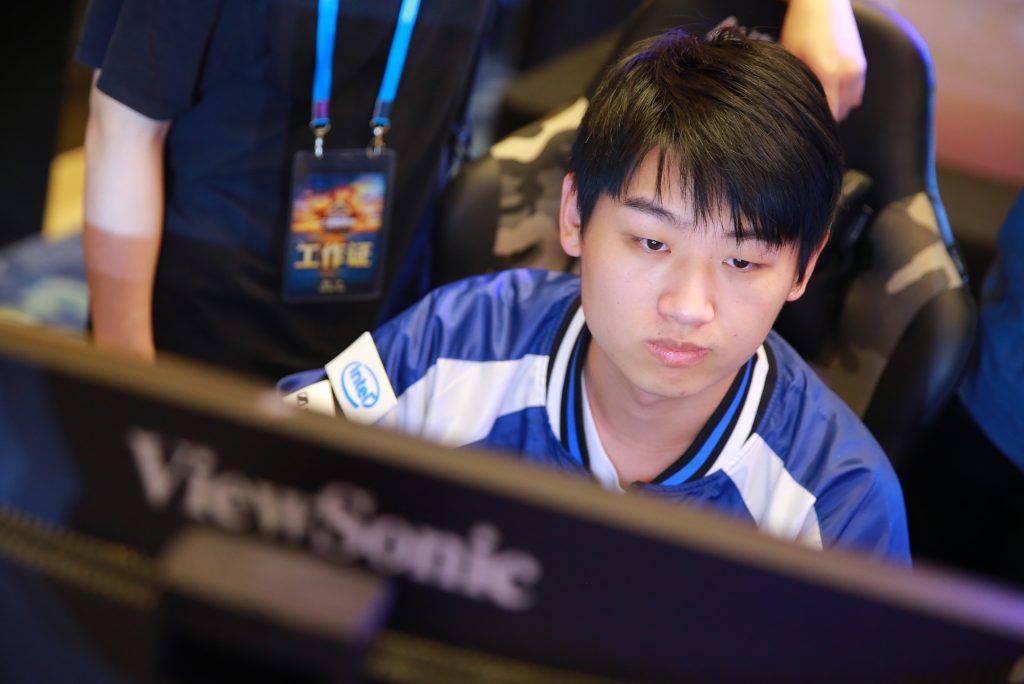 Royal Never Give Up (RNG) looked like they had one of the better trades in the roster shuffle after they acquired rising star Zhong "God King" Liushuai from Sparking Arrow Gaming (SAG).
However, God King's addition seems to have not improved the team's performance by much, if not at all. After a good start at the China Dota 2 Pro Cup, RNG was blindsided by PSG.LGD and eliminated by an unknown team in Phoenix Gaming. Throughout that run, God King showed why he was considered a rising star, but also some flaws to his game that could be why top teams like PSG.LGD or VG didn't bother signing him.
This is not to say that RNG's decision to reform its squad around God King won't pay off in the long run, but it's definitely not looking good early on.
Sparking Arrow Gaming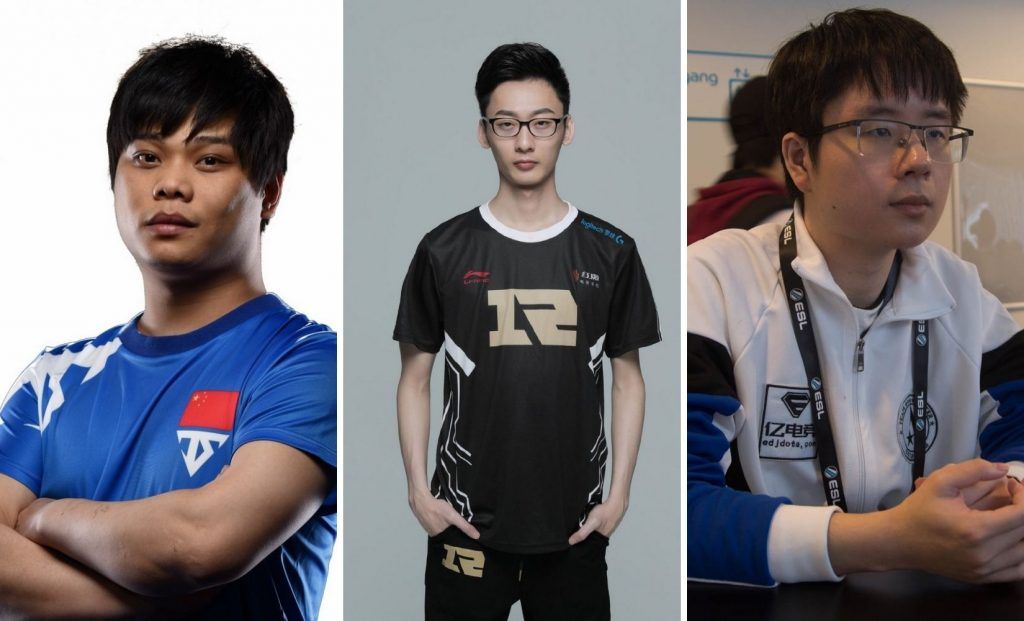 SAG looked like the most exciting team to watch in China before the shuffle, but once the squad lost its key players in God King and RedPanda to RNG and 4AM, they expectedly looked drained of their mojo.
But despite the additions of Wang "J" Wenjun, Deng "Dstones"' Lei, Su "Flywin" Lei, and Xiao "XCJ" Chaojian — who are all capable players in their own right — SAG are looking worse than they did before the shuffle after being booted out of the China Dota 2 Pro Cup and OGA Dota PIT China early.
But then again, this isn't the first time that we've seen a rising Chinese squad have its roster gutted by the region's top teams. It shouldn't be a surprise to see SAG fall, but it's still unfortunate to see a once-exciting team fall to mediocrity.
Invictus Gaming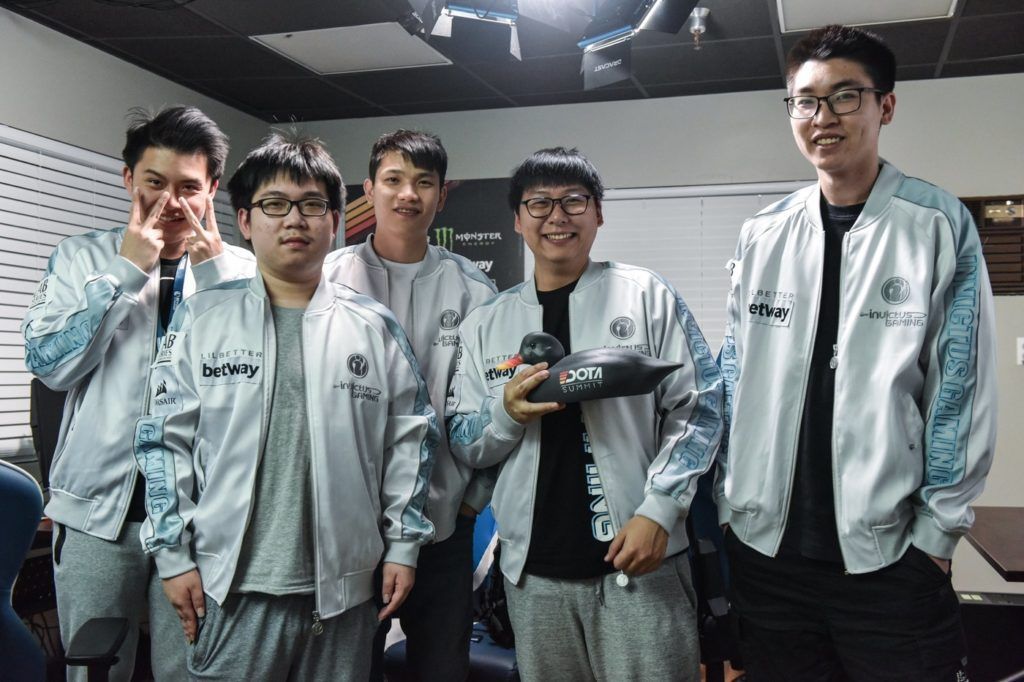 Invictus Gaming (IG) was the only top Chinese organization that didn't make a change to its roster during the shuffle. While in most situations it should be a good sign that your team is staying together while others are reforming, the same can't be said for IG.
Even as the only team competing in both the China Dota 2 Pro Cup and OGA Dota PIT China who can claim they have roster continuity and chemistry, IG still faltered against newly-made teams to have back-to-back early exits.
While it's still too early to say that IG should regret not making a move during the shuffle, they have a lot of work to do if they intend to truly keep competing with this roster.
Sylar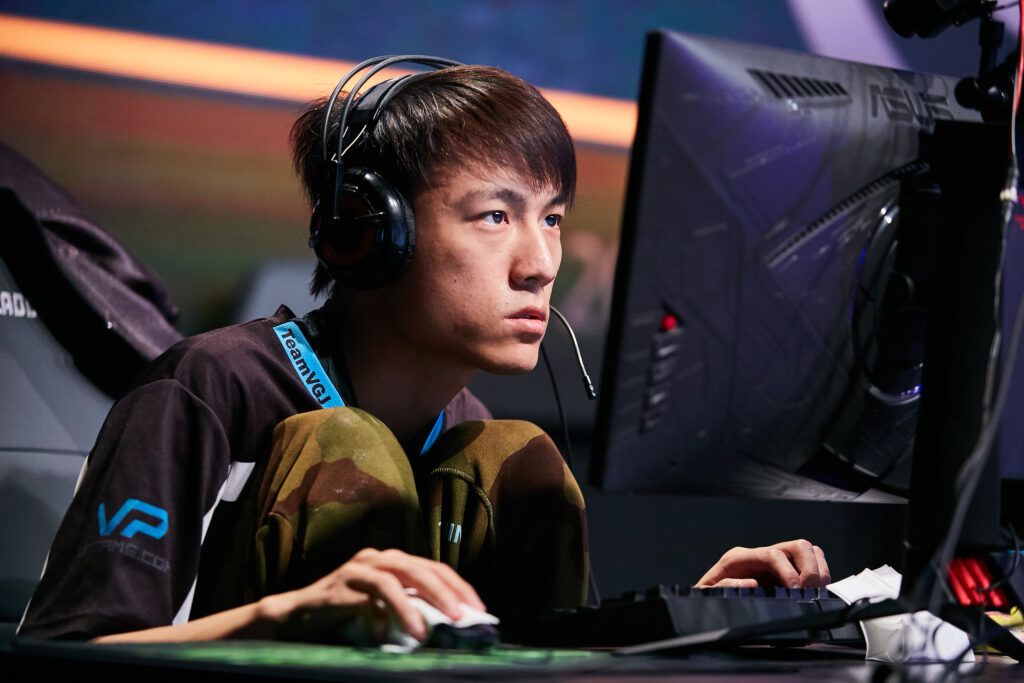 4AM did Sylar dirty. Even if he wasn't the team's first choice for the carry position and they were fully intending to replace him with Eurus somewhere along the line, they didn't have to do it a day after he was announced to be a part of the team.
Sure, Sylar is well past his prime, but there should still be some teams out there that could use his services. After what happened with 4AM, his stock could be at an all-time low.
With a career that started way back in 2011, Sylar is one of the most decorated veterans of the Chinese scene. We hope this isn't how it ends for him, and that we'll see him land in a good team in the next shuffle.
READ MORE: The troubled history of the Dota 2 superteam and why the odds are stacked against 4AM