Sick of Spirit Breaker's Charges, Outworld Destroyer's Meteor Hammer, and Tinker's entire existence? Dota 2 7.31 finally has an official date.
The next patch for Dota 2 will drop on February 23, 2022, after the conclusion of the Winter Regional Finals and the Aghanim's Battle Pass.
Dota 2 7.31 will be released after the Winter Regional Finals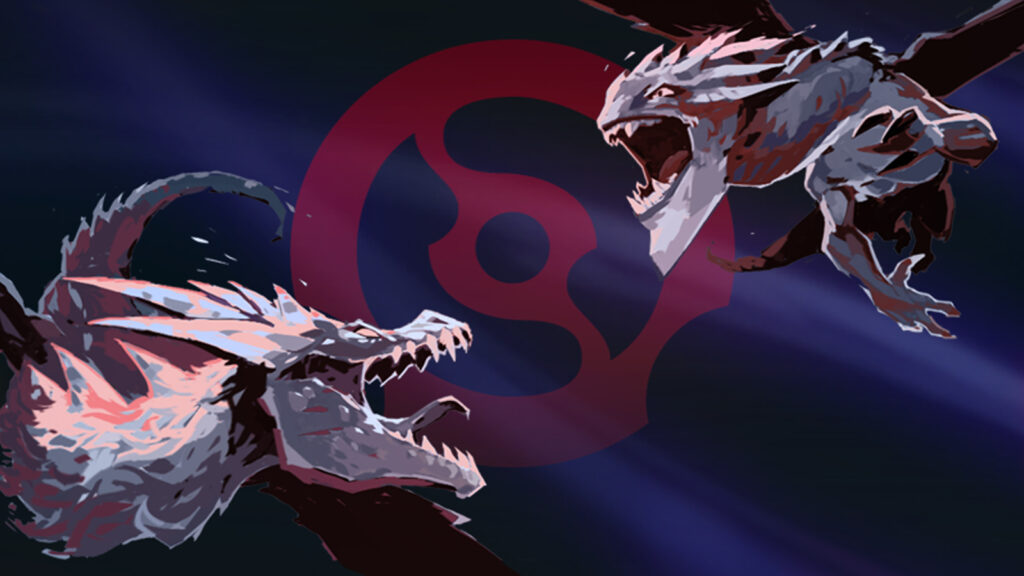 The Winter Regional Finals will be held on two weekends: February 11 to 13 for Southeast Asia, Western Europe, and South America, and February 18 to 20 for China, Eastern Europe, and North America. The top four teams from each region's Division I will compete in a double-elimination bracket for US$100,000 and 380 DPC points.
With no big post-The International patch this year due to the delay of TI10 and the quick onset of the Dota Pro Circuit, the Dota 2 7.31 patch should bring some massive changes to the game.
---
---
Battle Level Bundle available until February 9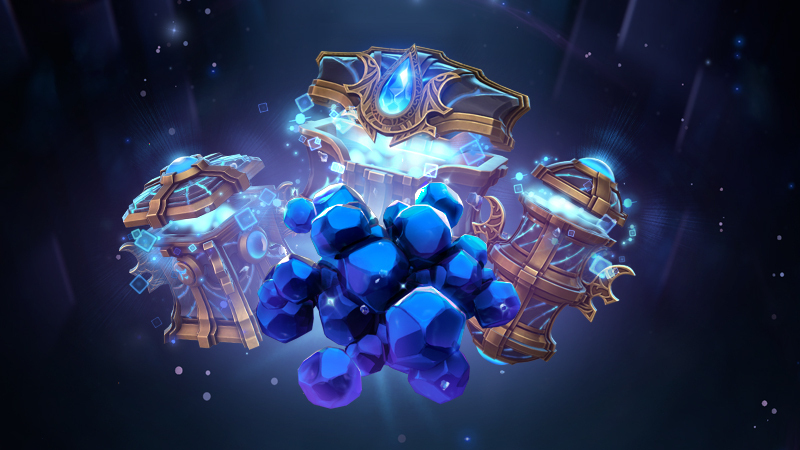 Along with the release date for the Dota 2 7.31 patch, Valve announced the Battle Level Bundle.
Battle Pass owners can purchase two Battle Level Bundles for themselves. Each contains 60 levels, three Immortal Treasures, three Continuum Collection Treasures, and three Ageless Heirloom Treasures for US$14.99.
The bundle will be available for five days until Wednesday, February 9, before it will be removed from the store.
READ MORE: Ana has grinded over 100 SEA server pub games in eight days