10 players from two teams competing in the Southeast Asian Dota Pro Circuit received heavy punishments for their parts in an account-sharing scandal yesterday.
Tournament organizers Beyond the Summit reported that "Team Orca players used Team Apex accounts to compete on their behalf".
Team Orca initially qualified for DPC SEA 2021/2022 Division II in its first tour, finishing third, and were looking to compete once more in the second season. The team also recently won another BTS tournament, the Pro Series season 10 SEA, where they beat out teams like Polaris Esports, T1, and Lilgun. Team Apex were looking to enter the tournament through its open qualifiers.
"This is an unacceptable breach of competitive integrity from both teams," the tournament organizer wrote.
BTS conducted a "separate investigation" for Orca, discovering "evidence of match fixing… in BTS Pro Series and other third party tournaments throughout the past year."
---
---
Team Orca's VtFaded admits some players "took part" in account sharing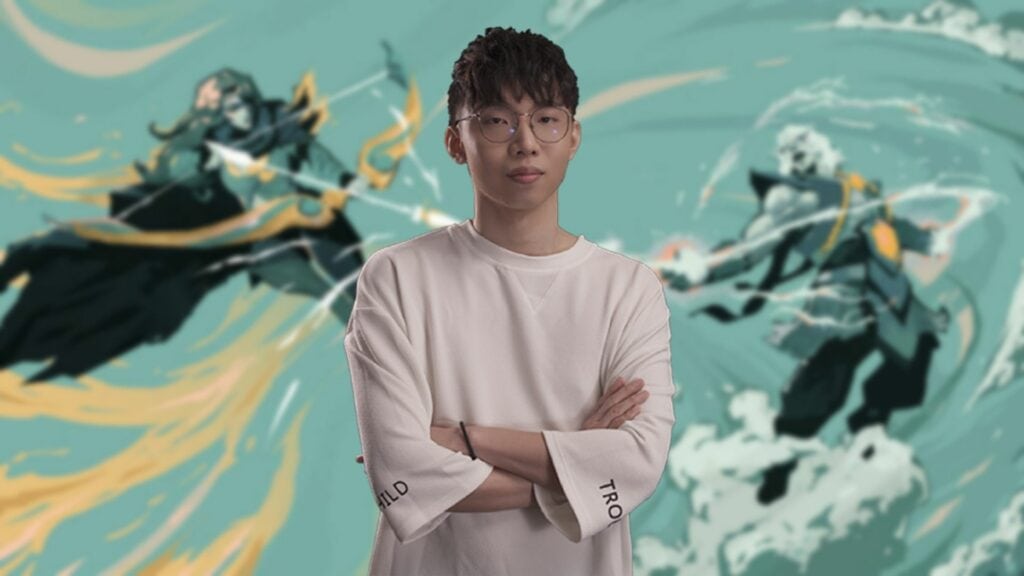 One of Orca's players, Cheng "vtFaded" Jia Hao, admitted that some players from his team "took part" in the account sharing, but denied his involvement.
"I will try to gather some information… and hopefully appeal to Valve that I have no involvement and am innocent from match fixing, as well as accusations of sharing accounts," vtFaded wrote.
Permanent Valve bans have been rescinded before. Two North American players, Chad "Szabo666" Szabo and Ilyas "Steelborco" Kaukenov, were initially banned from BTS and Valve events while part of Wind and Rain in May last year. Their bans were confirmed to be revoked by a lead admin in DPC NA in November 2021.
All 10 players from Team Orca and Team Apex banned from Valve events
Cheng "vtFaded" Jia Hao
Lai "AhJit" Jay Son
Wong "Gy" Kok Guan
Zhou "Yif" Yifu
Wang "闷油瓶"' Liang
Bùi "hunghung" Văn Hùng
Nguyễn "Datbb" Thành Đạt
Nguyễn "Yasy" Châu Lợi
Pang "BrayaNt" Jian Zhe
Namir "QWE" Mohammad
READ MORE: 3 players to watch out for in upcoming DPC 2021/2022 Tour 2