Souliya "JaCkky" Khoomphetsavong is one of Southeast Asia Dota 2's rising stars in the hard carry position, and the highest profile pro gamer from Laos, a less-represented region even among SEA players.
Many in the community might have first heard of him during his stint with T1, where he was unceremoniously swapped right before the start of the ONE Esports Singapore Major. But as BOOM Esport's latest member, officially joining on February 22, he's already helped his new team claim multiple championships.
ONE Esports talked to JaCkky after BOOM Esports won the Winter Regional Finals about being BOOM's latest addition, how he picked up Dota, the influence of former teammates on his career, and his love for Blackpink's Jennie.
---
How JaCkky joined BOOM
The 22-year-old started his pro career in 2019, and is part of the illustrious 12,000 MMR club—and he's only played the game for five years.
The 22-year-old actually tried out for BOOM before, but was previously unable to join due to a contract with Motivate.Trust Gaming. After the first season of the DPC SEA 2021/2022 Div I, where BOOM finished first and MTG finished seventh, BOOM's CEO, Gary Ongko Putera, approached JaCkky again.
"He asked me again when we [lost] too much on MTG," JaCkky quipped.
---
JaCkky started playing Dota because of his brother and idolized Miracle-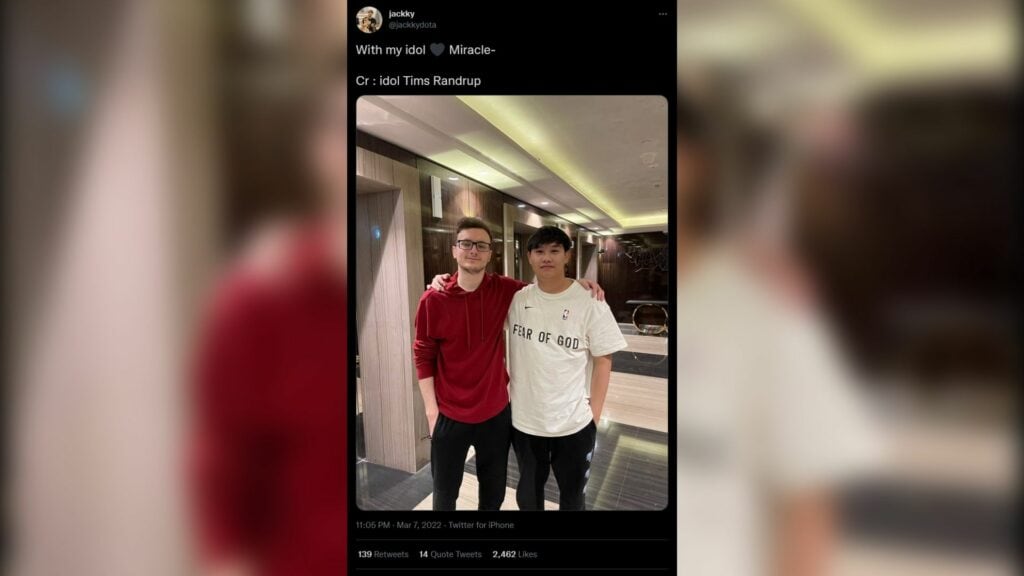 People in Laos don't support esports too much, JaCkky explained. "No one plays Dota, only some people play Mobile Legends."
Through a stroke of luck, JaCkky started playing the original Warcraft III DotA mod five years ago because of his older brother—but received no help from him in his journey.
"I just asked him 'what is this game, can I try'," JaCkky said. "And I only watched him when he played… He didn't teach me [at all]!"
The 22-year-old started following the pro scene in university, and played small tournaments after forming a team with his friends.
JaCkky credits Kittikorn "MyPro" Inngoen, a Thai player, for picking him to join AlphaRed—the player's first ever professional team. Initially playing mid because of his idol, Amer "Miracle-" Al-Barkawi, he transitioned to hard carry in AlphaRed.
---
---
He's into hip hop and Blackpink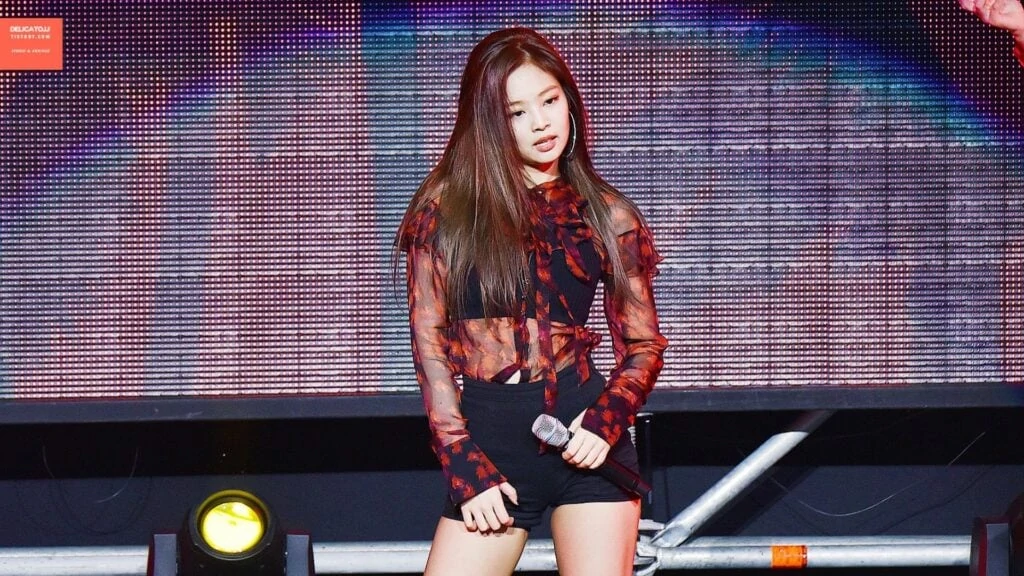 The 22-year-old listens to hip hop songs from Drake and Travis Scott in his free time, and he's also a fan of KPOP band Blackpink, especially Jennie.
But nothing will get in the way of his desire to win TI11 — not even a date with Jennie. In fact, he'd pick hoisting the Aegis of Champions over dinner with her.
---
BOOM's success with JaCkky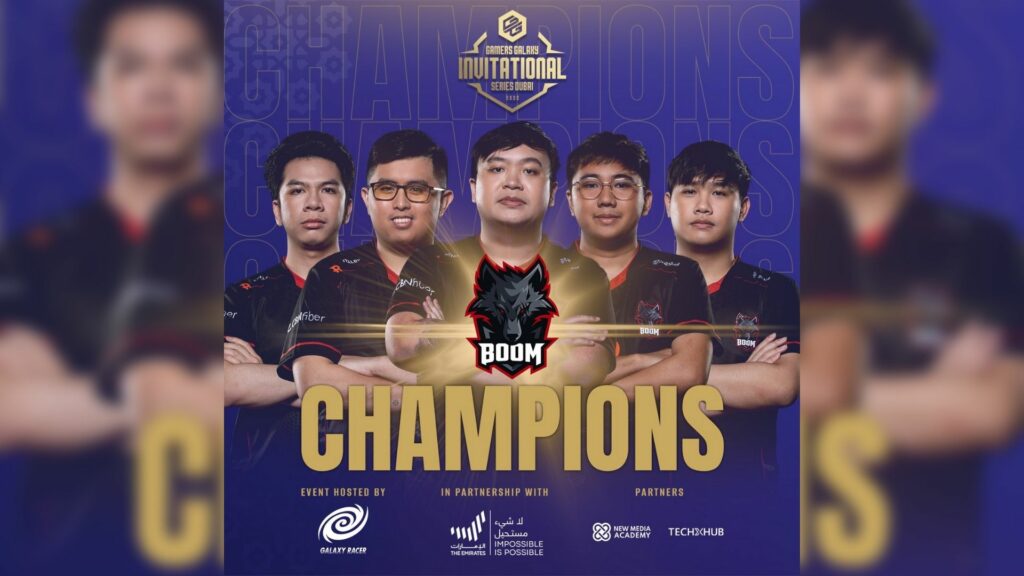 BOOM's latest addition has pushed the SEA team to even greater heights, especially after their performance at the Gamers Galaxy Dota 2 Invitational Series Dubai 2022. Despite an early setback, losing to Tundra Esports in the first upper bracket round, BOOM went on a spectacular lower bracket run to take out Team Secret, Team Spirit, and Nigma Galaxy.
In red-hot form, the squad went for a rematch against Tundra, and made Southeast Asia proud in a full five-game grand finals that pushed past midnight local time.
But though times are good now, JaCkky knows that setbacks are part and parcel of the game—and he won't be disheartened by them.
"I'll do my best," JaCkky emphasized. "Even if I get kicked in the future, I'll do my best."
READ MORE: Yopaj carries BOOM Esports to DPC SEA Winter Regional Finals crown