In the wildlands that is the Dota 2 professional scene, stars can pop up at seemingly any time.
While some veterans continue to perform at the highest level, new blood can be drawn anytime, threatening the status quo. It makes for great competition—and a treat for fans who want to see the best Dota from every source, expected and unexpected. With the upcoming DPC 2021/2022 Tour 2, expect to see more players hungry to prove themselves.
With the second tour on March 14, plenty of teams and players are striking out for a chance at being the best in the region—and a ticket for the Stockholm Major.
If you are hankering for highlights, here are three players to watch out for in the upcoming DPC 2021/2022 Tour 2.
---
---
3 players to watch out for in upcoming DPC 2021/2022 Tour 2
Erin Jasper "Yopaj" Ferrer—BOOM Esports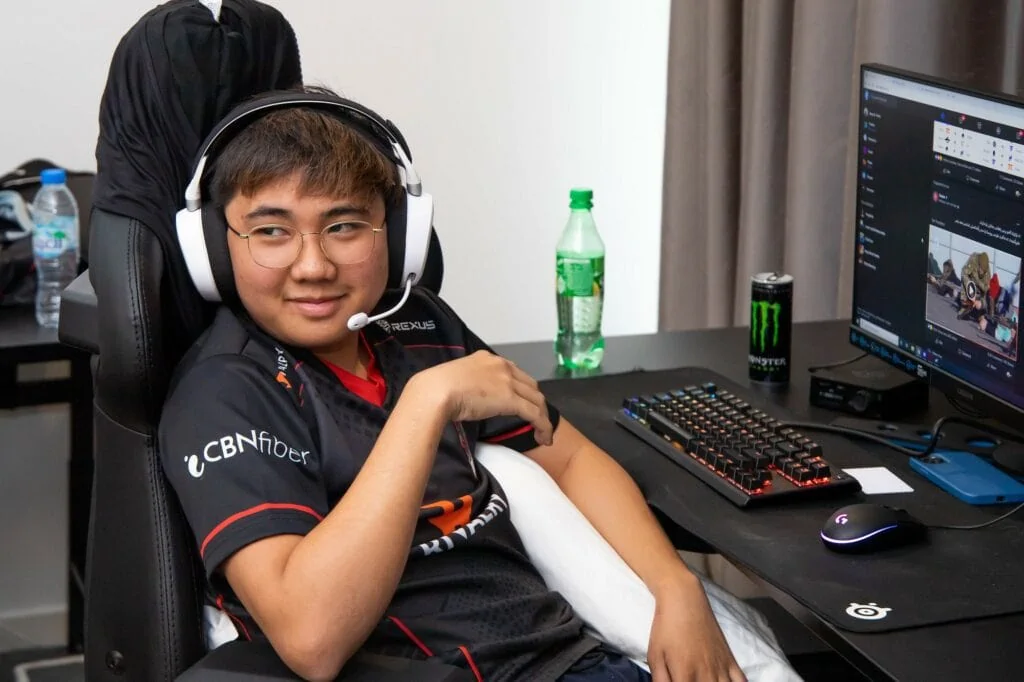 The Philippines has long been a talent-filled region for some of the world's best midlaners—and a new king is in town.
BOOM Esports' Yopaj is perhaps the single most exciting player in DPC SEA 2021/2022 Division I, especially when he locks in Ember Spirit or Templar Assassin.
The 20-year-old led his team to victory in Tour 1 and the Winter Regional Finals. He then further cemented his reputation as one of the world's brightest stars with a spectacular LAN showing at the Gamers Galaxy Dota 2 Invitational Series Dubai 2022, helping the SEA team win the trophy against other regional heavyweights.
The tournament that first put Yopaj on the world map for many was the ONE Esports Singapore Major. Playing for OB.Neon then, Yopaj's Windrunner was on a tear, almost leading his team to a victory against powerhouse Team Secret in the lower bracket.
He's only improved since then. Though his absence from Majors and the last The International 10 haven't entirely been his fault, his role with the dominating BOOM should hopefully get Yopaj onto yet another cross-regional stage. For now, fans can watch Yopaj and BOOM defend their title in the upcoming DPC SEA season two.
---
Lou "lou" Zhen—Xtreme Gaming
Lou, who started his professional career just last year in November, has quickly become a crucial part of Xtreme Gaming's success—no mean feat in a roster with four other veterans of the Chinese scene.
Despite his relative youth, he wields a fearsome Naga Siren and Templar Assassin. With lou, XG placed second in the Intel World Open Beijing, losing to Division I second-placed Team Aster, and won the OGA Dota PIT Season 6, beating out Royal Never Give Up, EHOME, and Team MagMa en route to the championship.
Though many eyes will be on XG's superstar mid laner Zhang "Paparazi灬" Chengjun in the upcoming DPC China 2021/2022 Div I Tour 2, lou will be looking to propel himself towards stardom.
---
Marcus "Ace" Hoelgaard—Gaimin Gladiators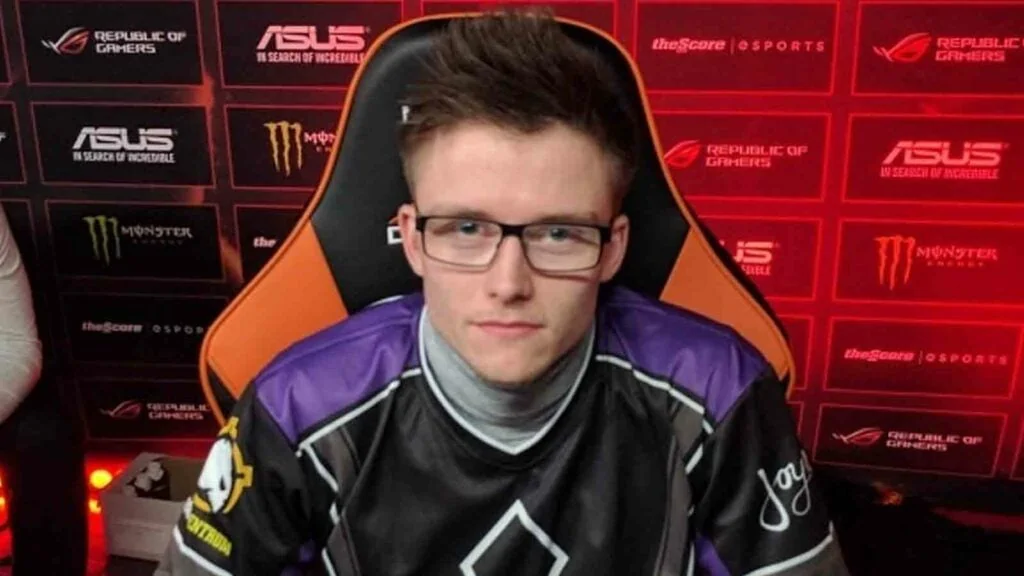 Many players have made role transitions in their careers. Few have done as many as Ace, and his latest role switch might have been his most successful one yet.
Any team that immediately squeezes themselves into the upper echelon of Western Europe—where teams like OG, Team Liquid, Team Secret, and Nigma all ply their trade—deserves attention. Gaimin Gladiators, formerly Team Tickles, beat all four other teams during their run through the DPC WEU Winter Regional Finals, and Ace was a huge part of their success.
Ace has quietly become one of the best offlaners in Europe while playing for the Gladiators. He's played carry for Team Secret, and mid for Cloud9 and Ninjas in Pyjamas, with a propensity for micro heroes—including heroes like Meepo and Lone Druid. Now, he's once again smoothly transitioned to the offlane, and is terrorizing the region with a formidable Broodmother. Gladiators picked it once for the very first game of the Winter Regional Finals—which then proceeded to get first phase banned in every subsequent game he played through the tournament.
READ MORE: Win Riot Points, Valorant Points, MLBB Diamonds, and more playing ONE Esports Fantasy