Legendary carry player OG Anathan "ana" Pham shocked the esports world after abruptly announcing his retirement from professional Dota 2 just as OG were about to compete in the Regional Qualifiers for The International 10.
Farewell, humblegod — OG Ana retires
Ana declared on June 14 that he will be stepping away from the competitive Dota 2 scene for good. The young Australian player stated that he is "ready to move on to a new chapter" in his life.
"Long story short, Dota has been the biggest part of my life for the longest time and I am starting to find and appreciate other things in life that I want to learn about and explore," said Ana in OG's official announcement post.
After disappearing for about a year in the competitive scene, Ana briefly returned to play for OG's active Dota 2 roster at the DreamLeague Season 15 DPC Europe upper-division two months ago.
While his comeback was short-lived, OG fully supports Ana's decision.
It's the end of an era as OG Ana retires from Dota 2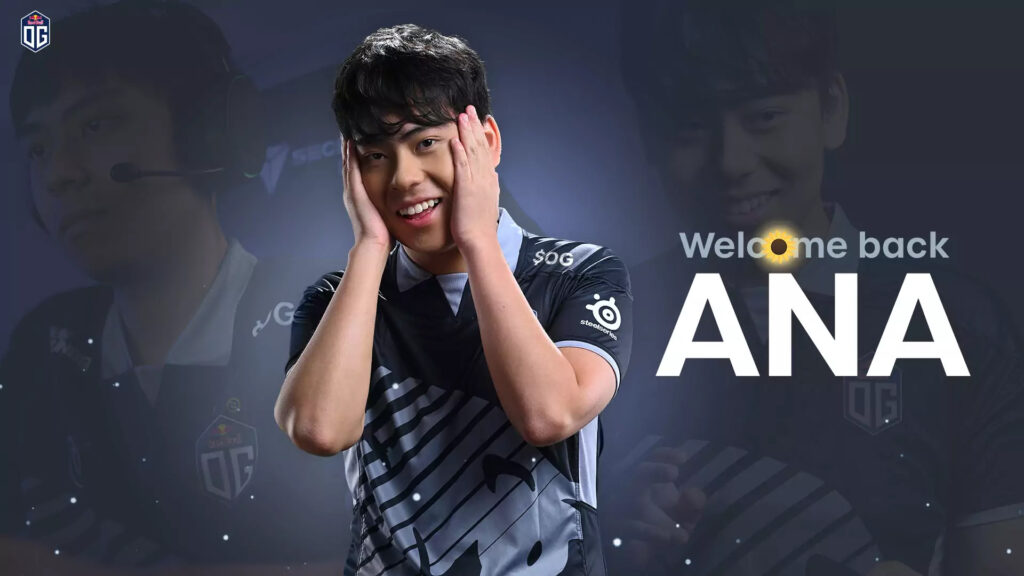 Known for his signature heroes Ember Spirit, Spectre, and Io, ana has been an essential part of OG, etching a mark at The International together with OG's epic roster: Topias "Topson" Taavitsainen, Jesse "JerAx" Vainikka, Sébastien "Ceb" Debs, and Johan "N0tail" Sundstein.
Together, they made history with their back-to-back The International 2018 and The International 2019 championships.
---
---
What's next after OG Ana retires?
Fans are already speculating his next move. He might even jump into a totally new esports title, like the first-person shooter Valorant. After all, he has been expressing his genuine interest in the game for the past months.
Ana achieved Radiant earlier this year, the highest rank in Valorant.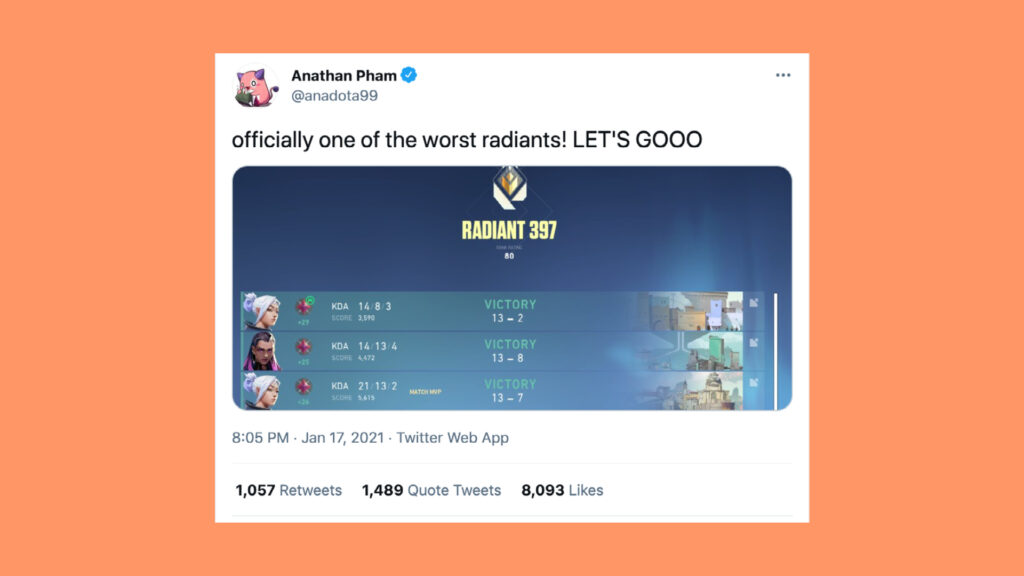 He also watched the Valorant Champions Tour (VCT), praising Korean team NUTURN Gaming during the week-long tournament held in Reykjavík, Iceland.
Aside from Ana, JerAx, another OG retired pro player, has also been thriving in Valorant, and even made headlines last year after using a drawing tablet and stylus to play the FPS game.
READ MORE: ana's 3 unique in-game shotcalls will leave you completely baffled