Nouns have officially revealed their revamped roster for the Dota 2 2024 season.
On November 6, the North American organization announced that they had disbanded their roster after the team finished 7th-8th place at The International 2023 (TI12).
As it turns out, the team will retain midlaner Nicolas "Gunnar" Lopez and position 4 support Rodrigo "Lelis" Santos. They also added former Shopify Rebellion and Evil Geniuses team captain Tal "Fly" Aizik.
Nouns shared they are still in the process of finalizing their roster. At the time of writing, former Entity midlaner Daniel "Stormstormer" Schoetzau and Nigma Galaxy carry player Yuma "Yuma" Langlet will join the nouns at ESL Kuala Lumpur.
Nouns add Fly to their Dota 2 2024 roster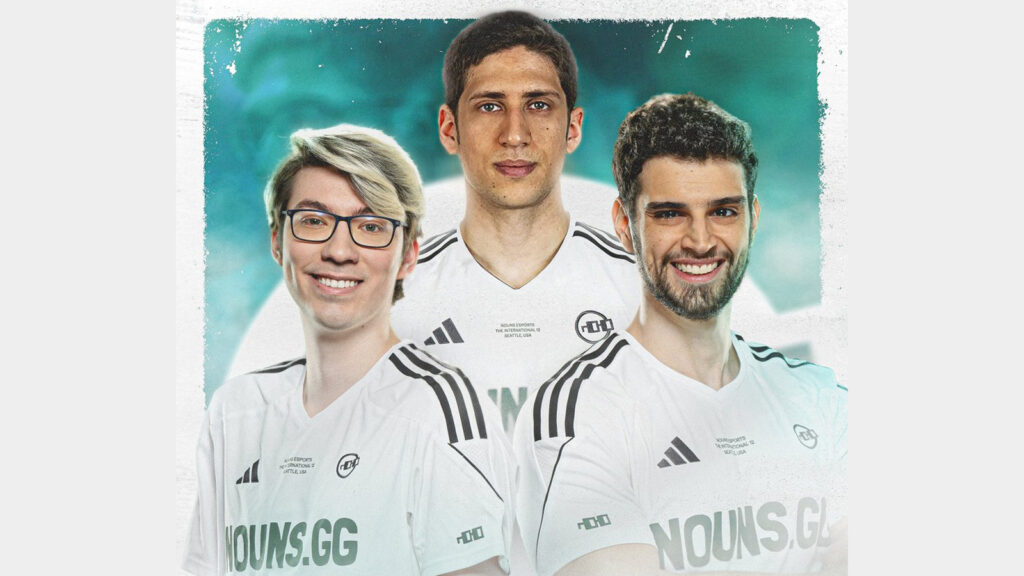 Nicolas "Gunnar" Lopez
Rodrigo "Lelis" Santos
Tal "Fly" Aizik (stand-in)
Daniel "Stormstormer" Schoetzau (stand-in)
Yuma "Yuma" Langlet (stand-in)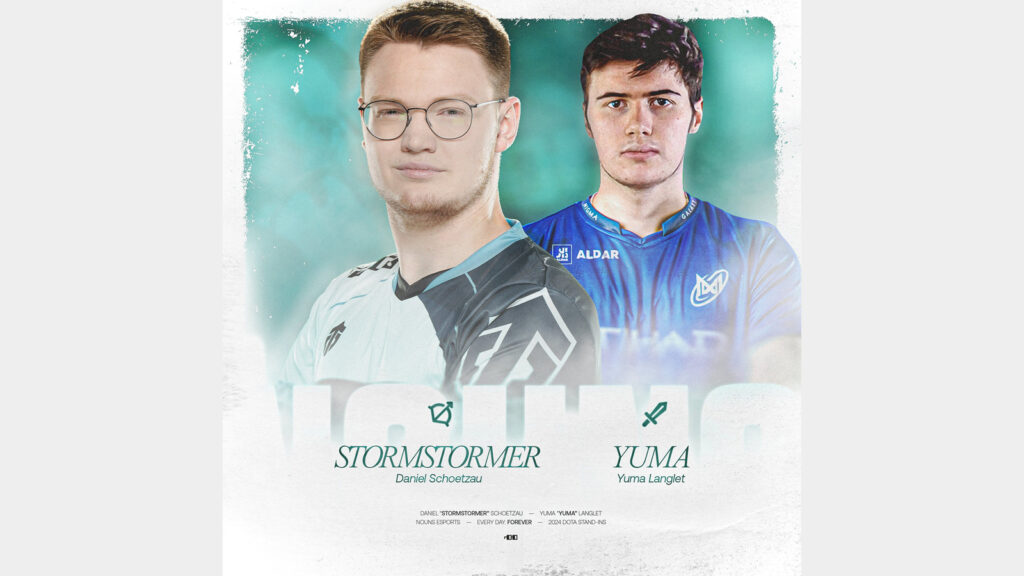 Nouns was one of the surprise teams in Valve's final DPC season. They began their triumphant run towards the end of the 2023 season by qualifying for the Bali Major.
The team's success in Indonesia paved the way for them to compete in the TI12 Regional Qualifier. Nouns continued their hot streak, beating out all the teams in North America to qualify for The International 2023.
From there, the team went on to upset Tundra Esports, one of the favorites at TI12, to enter the upper bracket.
However, they lost to Azure Ray and Gaimin Gladiators, which resulted in finishing top eight — the highest of any NA organization.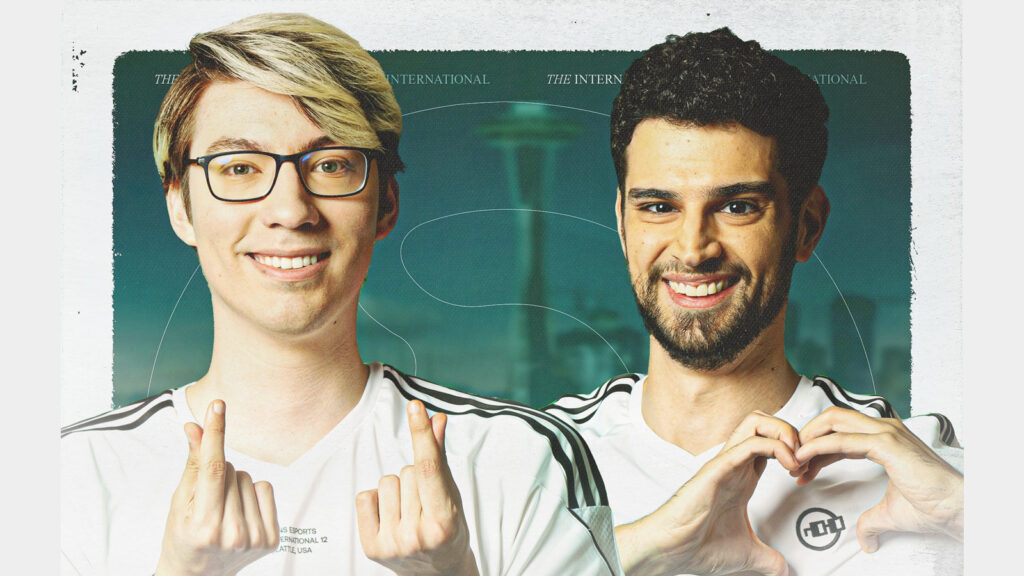 The addition of Fly is the beginning of noun's rebuilding process as they look to put together a competitive roster that will compete against the top teams in North America.
Fly will make his debut with his new NA squad at ESL Kuala Lumpur's North America closed qualifier on November 16.