Southeast Asian veteran Chai "Mushi" Yee Fung has joined BOOM Esports and will be their new team coach.
Overseeing the star-studded roster for the coming DPC season, how will he bring success to the team?
Mushi has a decade's worth of experience playing Dota 2 dating back to 2011.
Mushi brings his vast competitive experience and knowledge to BOOM Esports as new coach
Having played all roles at a competitive level, he is most famously know for playing mid and carry. At the same time he often took on the captain role, had the final say while drafting, and called the shots in-game.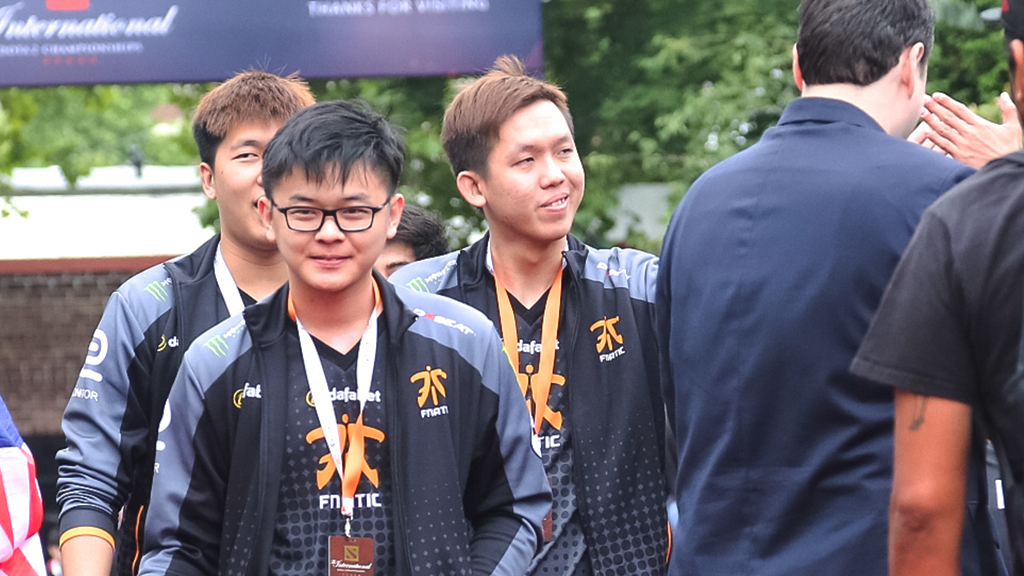 During his career, he played in teams alongside Dota 2 legends such as Ng "YamateH" Wei Poong, Xu "BurNIng" Zhilei, and Zhang "LaNm" Zhicheng.
With years of playing competitive Dota 2 and six appearances at TI under his belt, he's one of the few player turned coaches with so much experience to share.
---
---
BOOM Esports are strong contenders in Southeast Asia in the upcoming 2022 DPC
Though still in the process of finding a carry player to complete the team, BOOM Esports are already looking to be major contenders for the upcoming 2022 DPC.
Fielding some of Southeast Asia's most skilled players who also are now under the guidance of the legendary M-God, you'll want to keep your eyes on BOOM this season.
BOOM Esports Dota 2 roster for the 2022 DPC season
TBA
Erin Jasper "Yopaj" Ferrer
Saieful "Fbz" Ilham
Timothy John "Tims" Randrup
Rolen Andrei Gabriel "skem" Ong
Chai "Mushi" Yee Fung (Coach)
READ MORE: Entire T1 Dota 2 squad re-signs for 2022 DPC season