Legendary Dota 2 player Jesse "JerAx" Vainikka shared his insights following his return to the Dota 2 pro scene.
This comes after his retirement as one of the best players in the world after winning back-to-back The International (TI8 and TI9) world championships with OG.
After Evil Geniuses' 2-0 victory over Simply TOOBASED in Week 3 of DPC NA Tour 1 Division I, JerAx shared in the broadcast interview why he decided to return to Dota 2, what made him join Evil Geniuses, and what's it like to compete after a two year hiatus.
JerAx on why he decided to return to Dota 2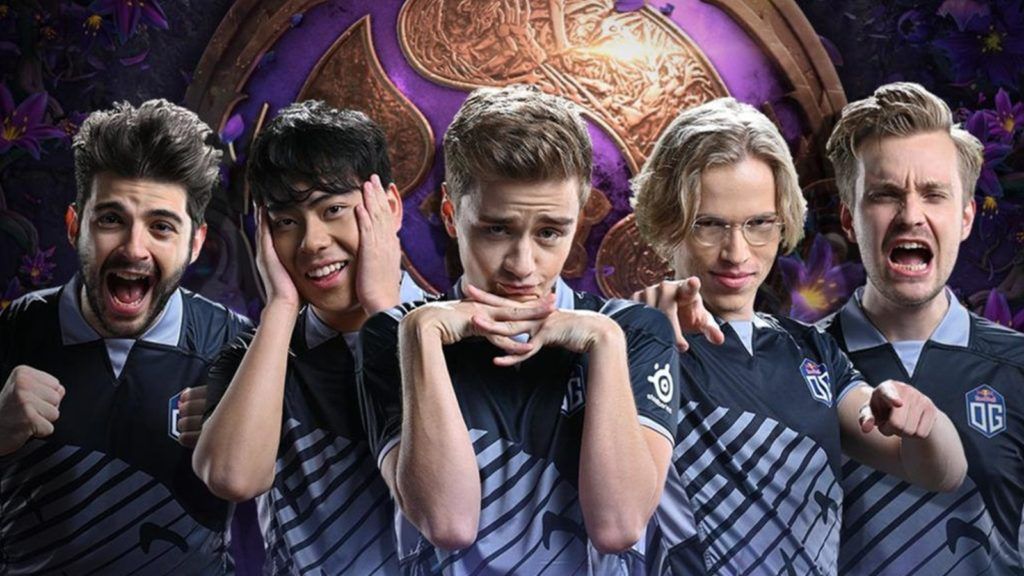 After defying the odds and winning two Dota 2 world championships with OG, JerAx decided to retire from Dota 2 on January 27, 2020. The legendary support player had stated he no longer had the willingness nor passion to play Dota 2 anymore.
He explained that he had been so focused on Dota 2 when he was competing, that he lost track of the other aspects of his life.
"Back then, I wasn't very happy with how I approached my life in general," he explained. "I feel like [I had tunnel-visioned playing professionally] and kinda forgot everything else on the way there."
JerAx has since changed his approach to being a pro player.
"I try to keep things very close to myself, even if I'm a pro now," he said. "I try to keep things more balanced, to simply put it."
What stood out about Evil Geniuses that made JerAx want to join them?
The two-time TI champion noted that his relationship with Evil Geniuses' long-time coach, Kanishka "BuLba" Sosale, led him to the North American powerhouse team.
"First of all, we come a long way with BuLba from the past. I'm very familiar with how he approaches the game. We have no problem teaming together," JerAx shared.
---
---
He also divulged that even during his time playing in OG, JerAx already had thoughts of playing with Evil Geniuses' top talents, which is why he jumped at the opportunity to join them for the DPC 2022 season.
"Who stood out for me back then were Arteezy and Cr1t-," he recollected. "Basically, it is a lot of things lining up for me. I didn't really consider a lot of other teams going into this process of coming back to playing."
The Dota 2 scene has gotten better in the past two years, according to JerAx
The 29-year-old Finnish player humbly stated that players have gotten much better during his time away as a pro Dota 2 player.
"I feel like a lot of players have caught up. I feel like I'm [lagging behind], JerAx shared. "I literally ask for help from my teammates. I'm coming from a place where I don't know anything, but at the same time I feel like I've learned quickly the key points of the new patches and I still try to play to my strengths."
He later revealed that he had only been playing Dota 2 a month before the DPC 2022 season began. This could be the reason why Evil Geniuses had a slow start to DPC NA Tour 1 Division I.
They are currently in fourth place with a 2-2 record, behind Quincy Crew, Team Undying, and 4 Zoomers in the standings.
Evil Geniuses is set to face 4 Zoomers in Week 4 of DPC NA Tour 1 Division I. The match will take place on January 9 at 8:00 p.m. GMT+8 | 4:00 a.m. PT | 12:00 p.m. GMT. Fans can watch the match live on ESL Dota 2's Twitch channel.
READ MORE: New Dota 2 Battle Pass finally releases Mirana Persona, Drow Ranger Arcana