While fans have been clamoring for a True Sight documentary covering The International 10 grand final between Team Spirit and PSG.LGD, Valve seems to have more surprises up its sleeves.
The developer's latest update to the Dota 2 client has revealed a new event titled "True Sight Week," running from September 20 to 24. Fans will be treated to remastered versions of four previous videos — including the Kyiv Major and the TI grand finals from 2017 to 2019.
"Enjoy four years worth of remastered True Sight videos in a lead up to the TI10 premiere," Valve wrote in the update.
---
---
What to expect from remastered True Sights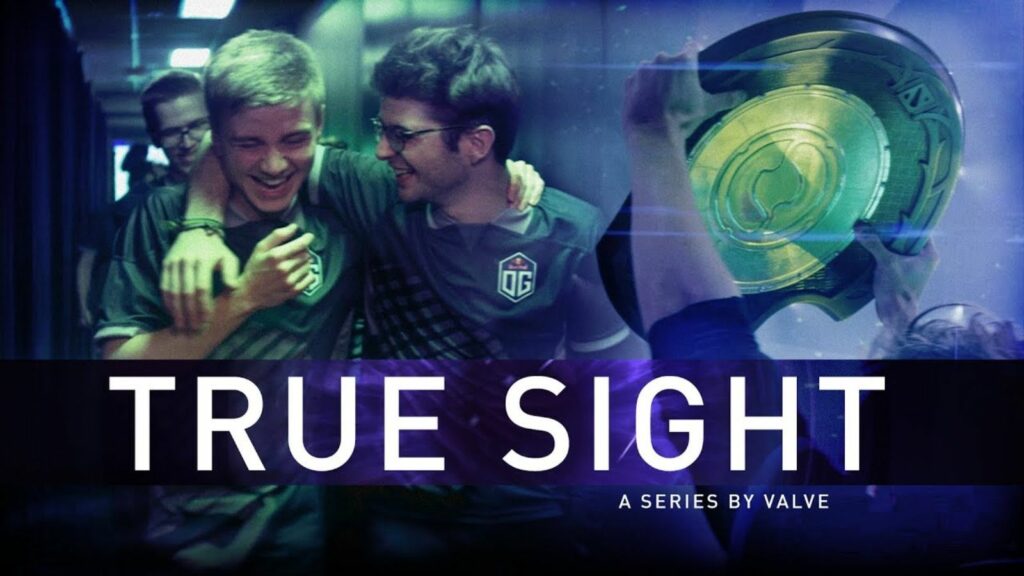 Details are sparse, but the first day of True Sight week isn't far away. Fans will certainly love to see more footage from some of the best grand finals in competitive Dota 2 history.
Fans can probably look forward to updated visuals, more footage, and more Source Filmmaker clips of iconic moments, especially in the earlier documentaries. The series has increased in length over the years, from the Kyiv Major covering five games in 37 minutes, to TI7 covering three games in 29 minutes, and the latest 2019 version covering four games over one hour and 23 minutes.
TI10's True Sight documentary will be officially released on September 24, as previously confirmed in August.
READ MORE: BTS Pro Series season 12 is back to tide fans over with more Dota before TI11