Business is booming for BetBoom Team.
The Russian organization emerged from the post-The International 11 shuffle with one of the strongest rosters on paper.
Eastern European stars from Virtus Pro, Team Spirt, and Evil Geniuses unite under their new banner. Four of these players have previously played for VP.
---
---
BetBoom Team roster for Dota Pro Circuit 2023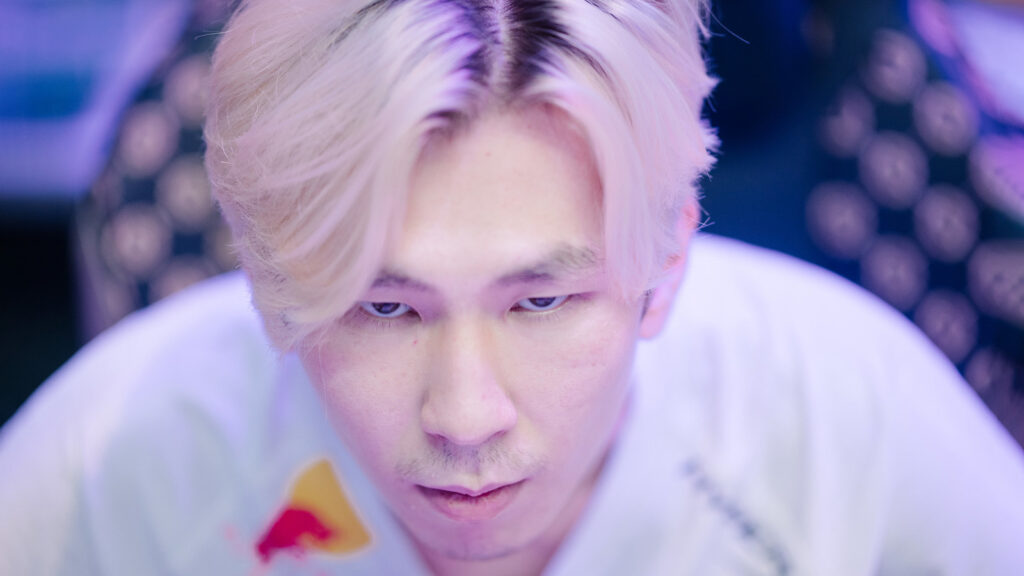 Amongst the five players, it's perhaps most surprising for fans to see TORONTOTOKYO — Team Spirit's midlaner during their TI10 championship run — switching roles to hard support. The 25-year-old has competed less than three years in the competitive circuit.
Gpk, Nightfall, and Save- reunite after playing together through the 2021 season under the Virtus Pro banner, where they achieved a joint-fifth finish at TI10.
Midlaner gpk was then the only player to stay on afterwards, with Save- moving to the inactive roster and Nightfall changing roles to offlane to play with EG.
(1) Ivan "Pure" Moskalenko
(2) Danil "gpk" Skutin
(3) Egor "Nightfall" Grigorenko
(4) Vitalie "Save-" Melnic
(5) Alexander "TORONTOTOKYO" Khertek
(coach) Anatoly "boolk" Ivanov
Pure was arguably the standout player for Team Entity through their successful 2022 season, where they became an unexpected dark horse in the Western European region.
READ MORE: Shopify Rebellion enters Dota 2 with former Evil Geniuses roster