With Epicenter Major just a few days away, and more importantly, the International 2019 in just two months from now, Team Liquid's roster change announcement is set to alter the competitive Dota 2 scene.
Team Liquid has had an incredibly successful run prior to dropping Lasse "Matumbaman" Urpalainen from their active roster. However, this does mean that there's now a slot on one of the best teams in Dota 2 in the world. Here are the four possible players we believe Liquid is considering.
---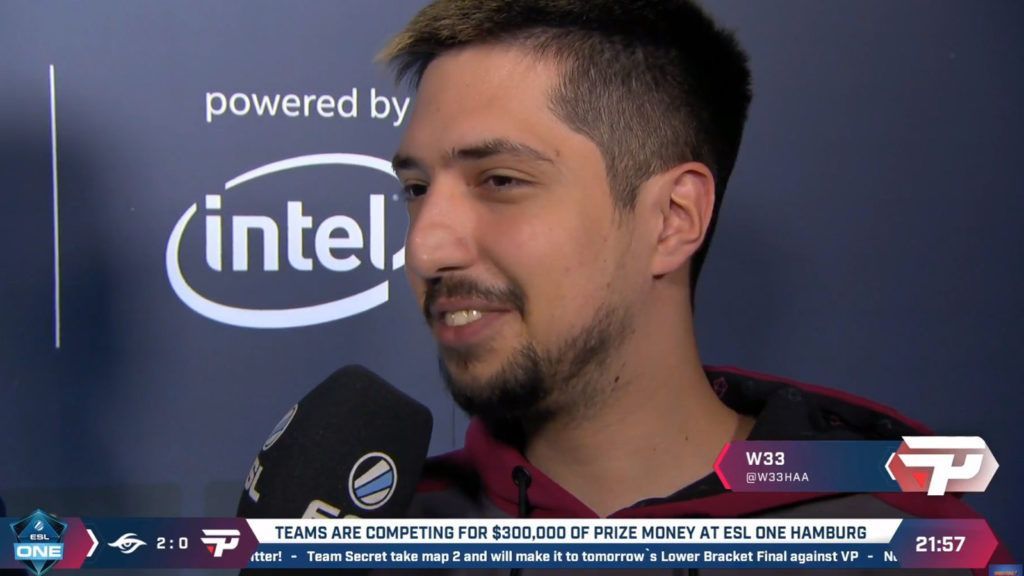 Aliwi "W33" Omar
W33 is one of the front runners for the coveted Liquid, position 1 spot. He is currently listed as an inactive member of the Chaos Esports Club.
The main reason why a majority of the Dota 2 community believe he will be the newest member of Liquid is that there have been rumors about him playing in captain's mode matches with Liquid's current roster.
---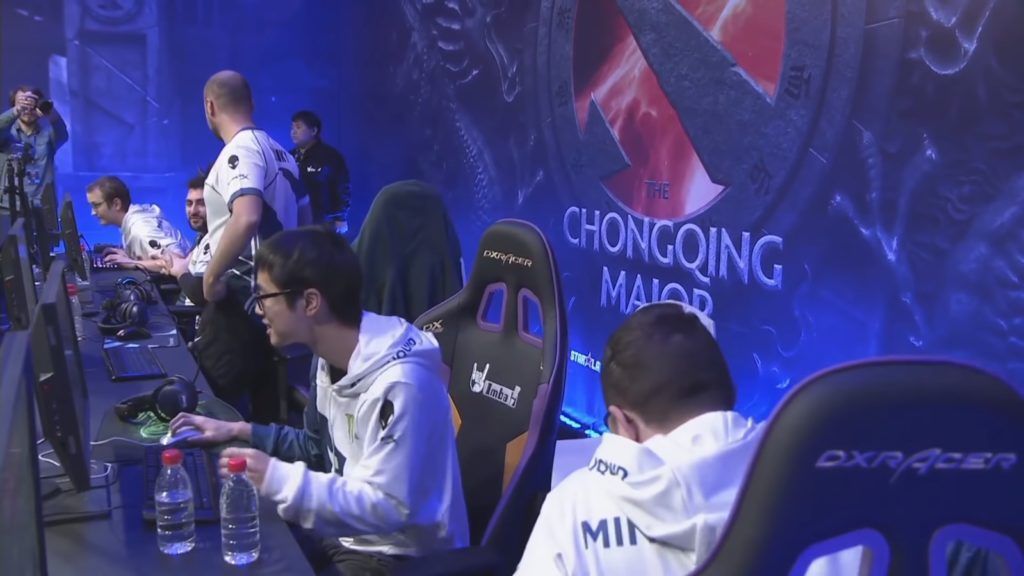 Chu "Shadow" Zeyu
One player who has actually substituted for Team Liquid in the past is Shadow. He was a previous TI6 champion with Wings Gaming and is currently with Team Serenity. Back in January of this year, Shadow replaced Amer "Miracle" Al-Barkawi during the Chongqing Major. After all, what better to replace a TI winner with another TI winner?
It is also important to note, even though Shadow is currently signed with Team Serenity, there is still a possibility for him to join Team Liquid. Another member of Serenity, Zhao "XinQ" Zixing, was loaned to EHOME back in March of this year.
---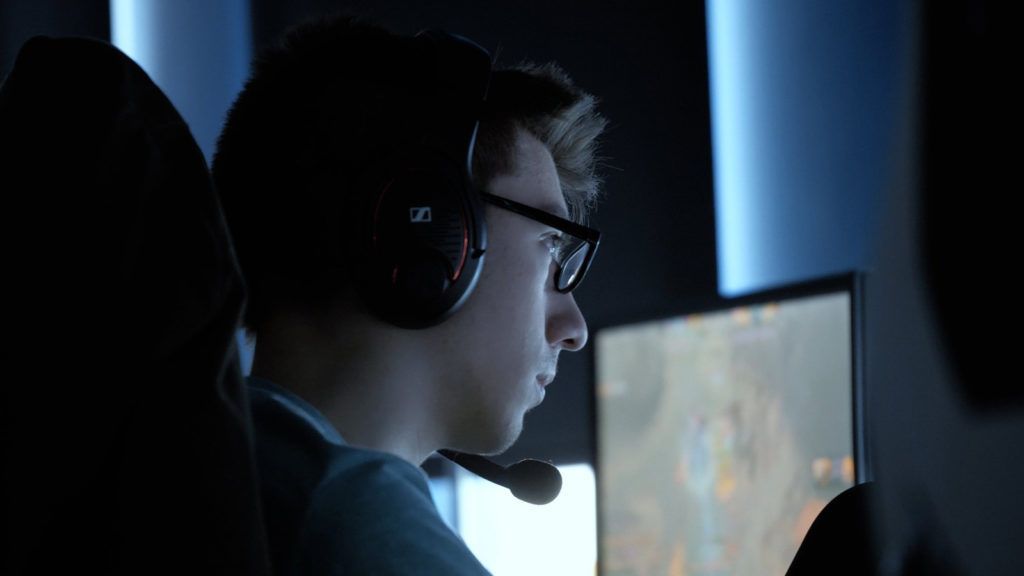 Nico "Gunnar" Lopez
Gunnar is a young, up-and-coming Dota 2 pro with plenty of room to grow. He is currently signed with Chaos Esports Club after being abruptly dropped twice by Jacky "EternalEnvy" Mao.
It's possible if called, Gunnar would be keen to hop over in heartbeat. After all, who wouldn't want to play with the best in the world, and then's even a chance to head to TI, something that's likely not happening for EternalEnvy.
---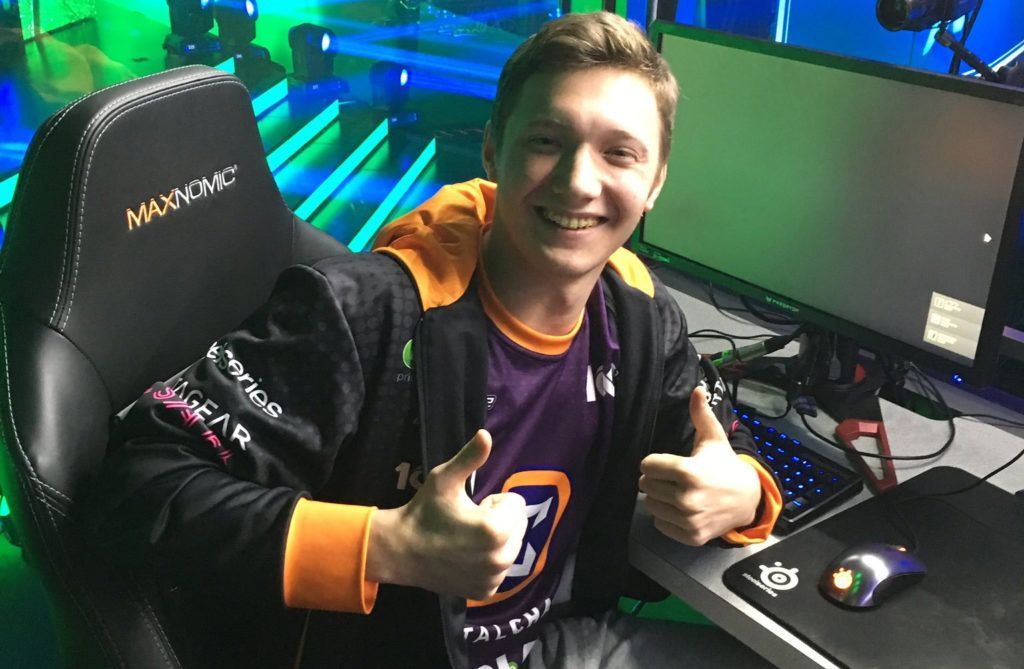 Roman "Resolution" Fominok
Resolution's skills as a carry are top notch, and he has proven himself to be one of the best Dota 2 players in the world.
He has been in four different teams during the last two years of his Dota 2 career and, is currently signed with J.Storm as an active member, but like Gunnar, if Liquid gives him a call, do you think he'd turn them down?
READ ALSO: Here are the qualifier dates for the International 2019