With the Epicenter Major just a few days away, Valve is already getting ready for TI9 taking place on August 20-25 in Shanghai's Mercedes-Benz Arena later this year.
The Open Qualifiers will be held on July 3-7; while the Regional Qualifiers are scheduled on July 8-15. We already know when the Main Event will take place, so it's no surprise that the group stages will take place a week earlier on August 15-18.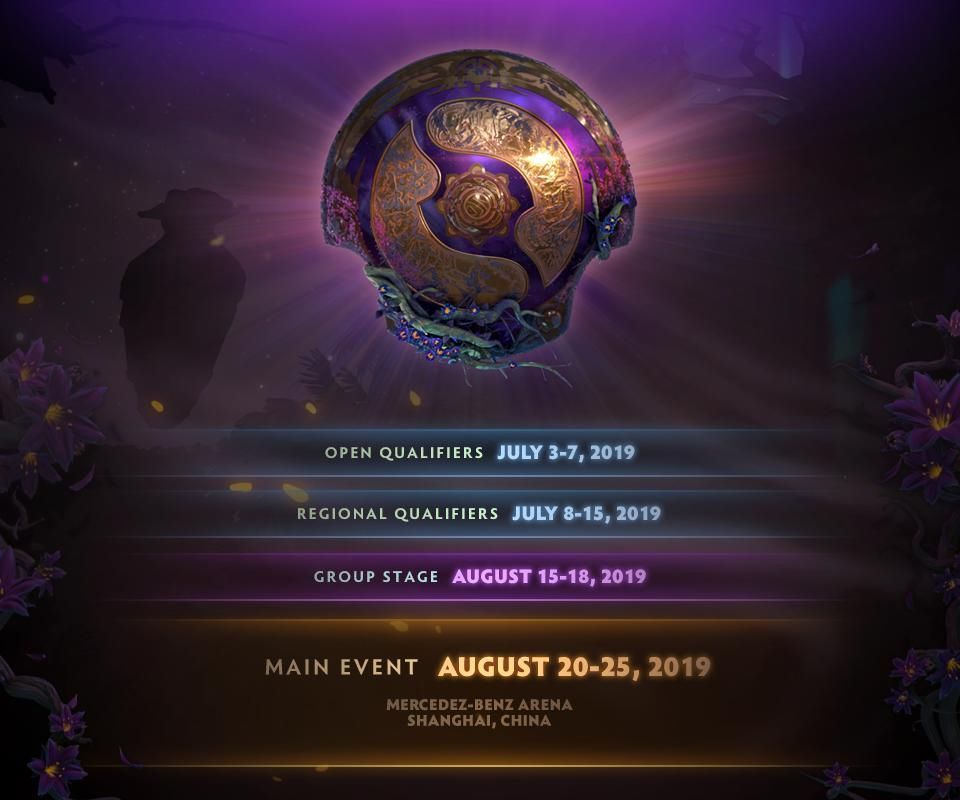 Some teams have already qualified for TI9, but once the Epicenter Major is over, we will have final confirmation of the remaining teams for the 12 invite-only slots.
All the other uninvited teams will have to battle it out during the Open and Regional Qualifiers to enter TI9.
SEE MORE: Here are the 15 best jaw-dropping moments from Starladder Minor