Valve's True Sight 2019 documentary, which tells the story that unfolded behind the scenes between OG and Team Liquid (now Nigma) at The International 2019, is now available.
The film provides a rare close-up look at some of the smartest and most talented minds in Dota 2.
What can you learn from them? Try these 10 quotes to start:
---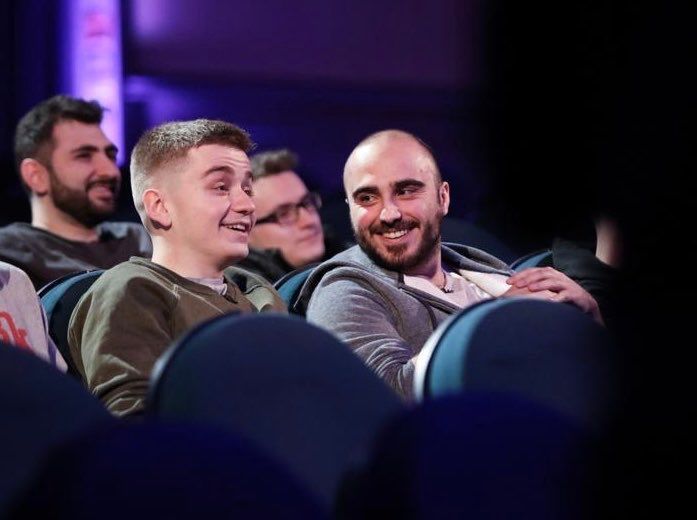 "In my heart if it's not me, I wish it for N0tail, so this is a very pure finals for me."

– KuroKy
Liquid captain, Kuro "KuroKy" Salehi Takhasomi, said this to host Kaci "Kaci" Aitchison just before the start of the grand finals, showing just how much he respects OG's captain, despite their fierce rivalry.
---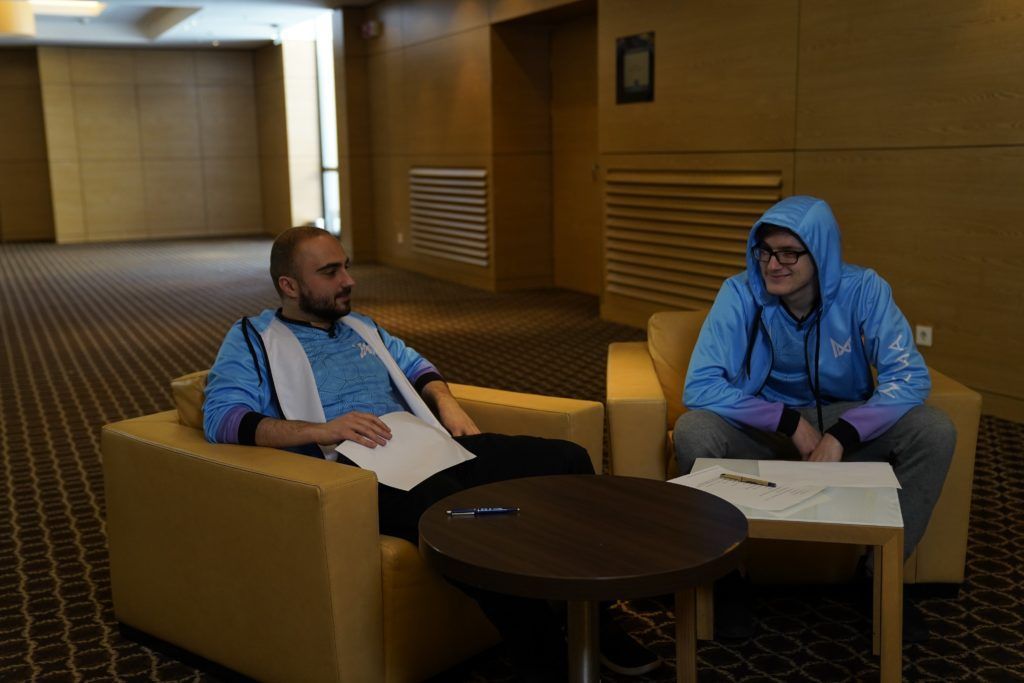 "Stop thinking about winning! Focus on this game."

– Miracle-
Even when you're playing a best-of-five, you have to take things one game at a game.
Amer "Miracle-" Al-Barkawi said these words before game one, but their origins can actually be traced back to KuroKy, who said the very same thing at the TI7 finals.
---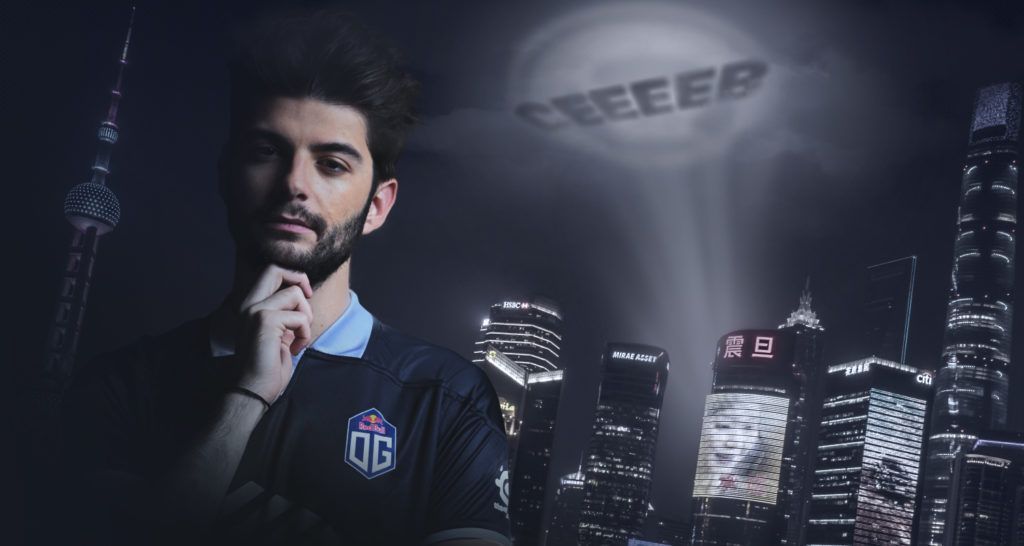 "Wait what? Oh no dude I don't have my chat wheel. What's going on? Yeah, I'm not playing finals without my chat wheel, man."

– Ceb
Sébastien "Ceb" Debs reminds us that even on the biggest stage, with everything on the line, it's still important to have fun.
---
---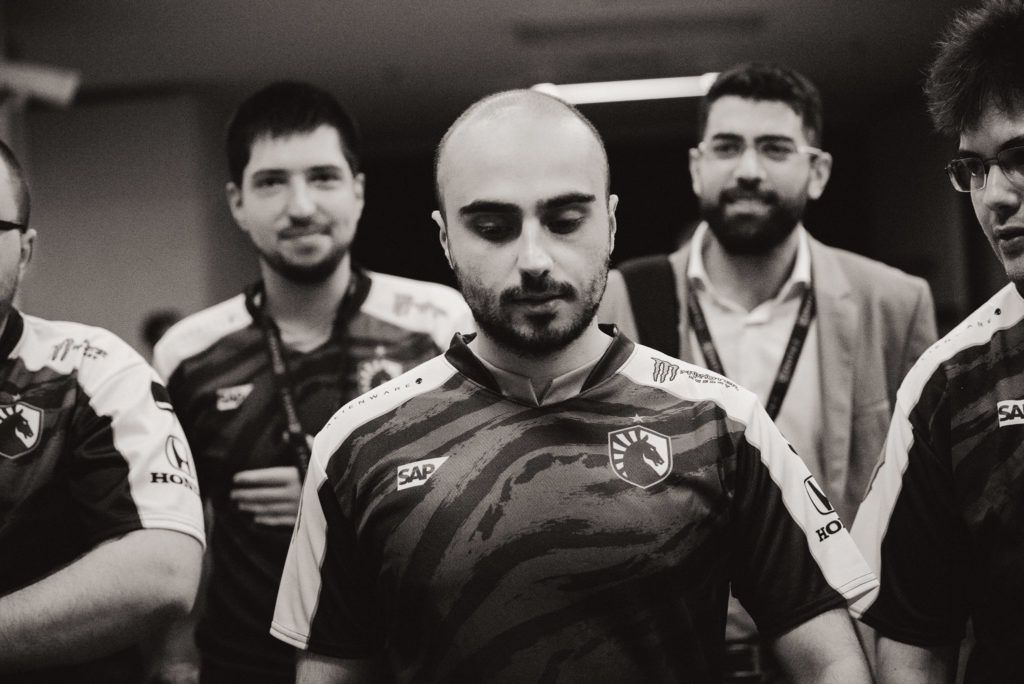 "They know how to play true Dota. The true Dota is you play against your opponent like I always told you. They have the unity and the vision, but we do too, in our way. We need to feel good about our moves. That's very important that we feel good about what we are doing, so it gets amplified. I know it's not easy but try to come from within."

– KuroKy
KuroKy told his team this before game four, reminding us that even when you have your back against the wall, it's always important to stay positive.
---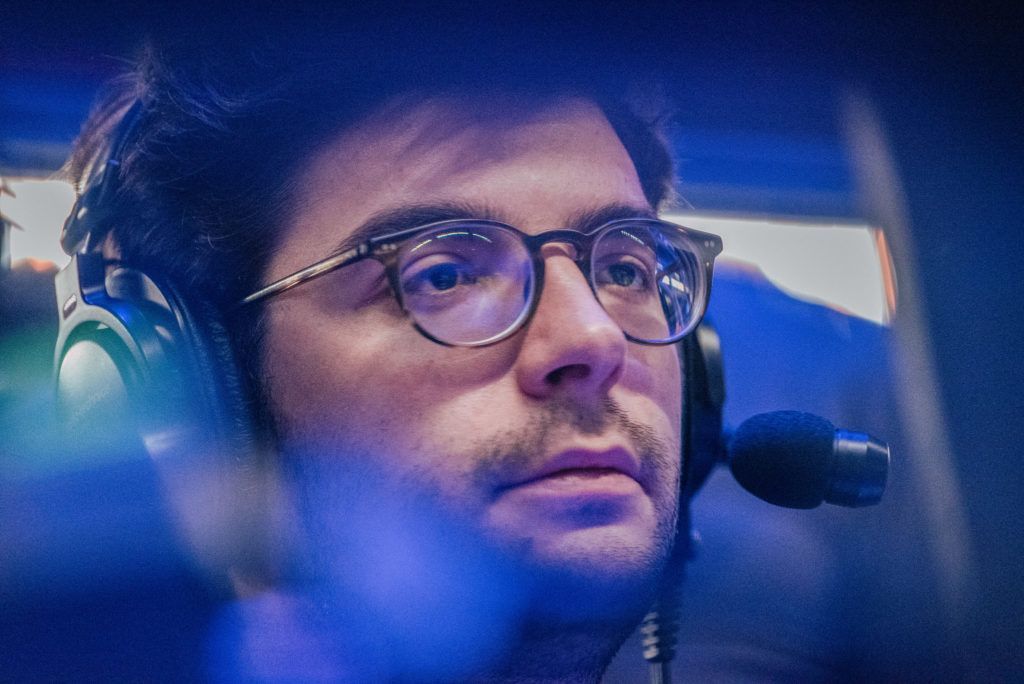 "We have nothing to lose, once again. We came here, we should already be so proud of what we're doing you know. So don't think about anything. At the end of the story, it's been written already, it's us winning."

– Ceb
Ceb reminds me us that no matter what, both teams made history at TI9. At the end of the day, you play your best, and the outcome is what it is.
---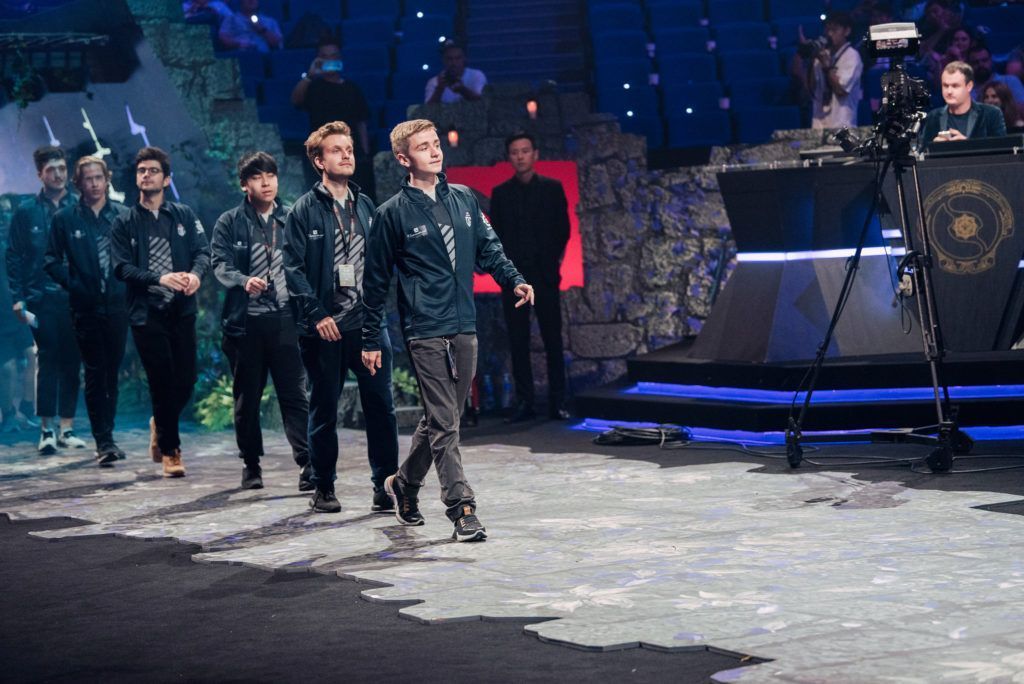 "Now, let's get in the game. Let's have fun. We got really cool heroes that we love playing. So let's just enjoy it. Let's do this together."

– Ceb
Ceb knows that even when you're playing with US$15 million on the line, the most important thing is to have fun and enjoy yourself. Because if you're not having fun anymore, what's the point?
---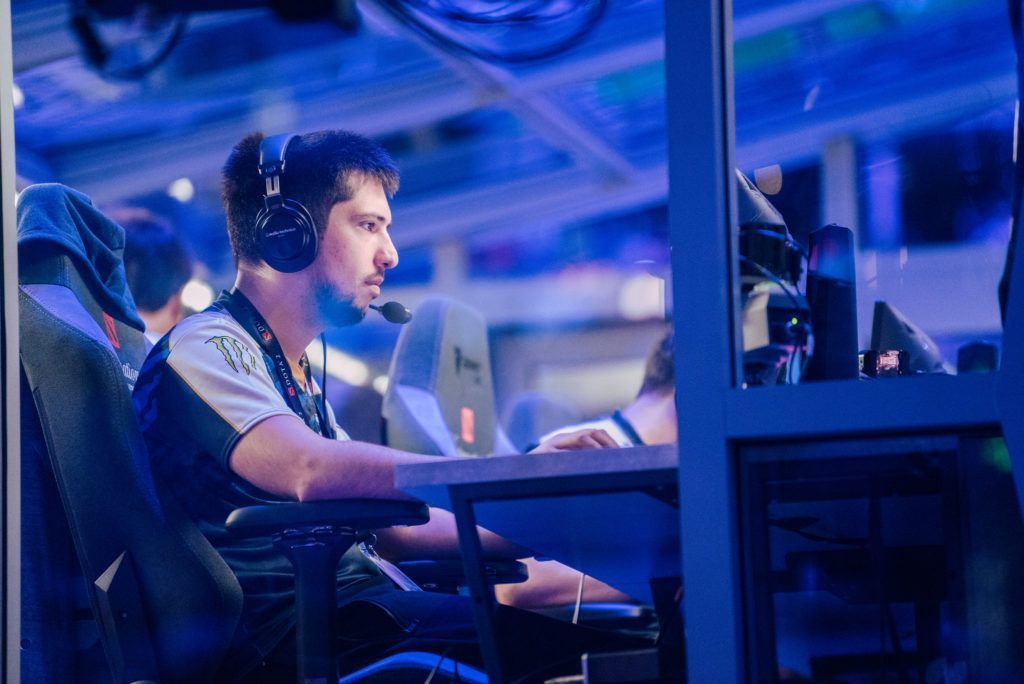 "Thank you for believing in me. Sorry I failed you in the end."

-w33
You can't win every game. This was Team Liquid's Aliwi "w33" Omar's gut-wrenching apology for his shortcomings to his team captain and to the whole team.
Kuroky, being the humble and modest leader he is, just thanked w33 back for the trust the Romanian player gave him.
---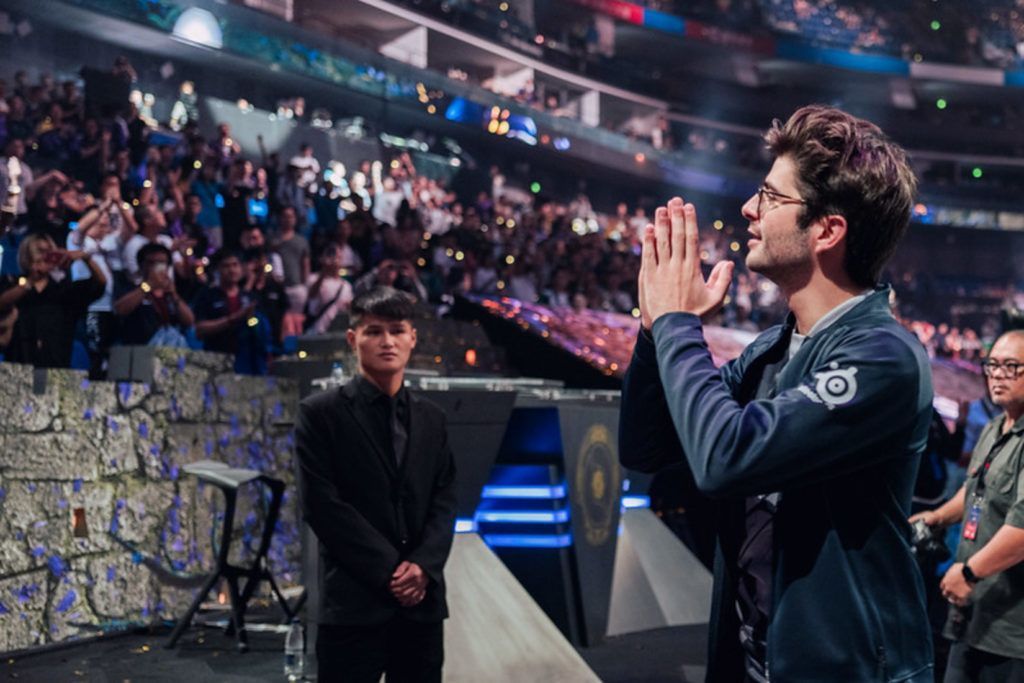 "Never do this to yourself again, man. You're the f**king best man. You're the absolute best, man. Never doubt yourself again."

-Ceb
Ceb said this to N0tail in the middle of their celebratory moment, but the words hold true to anybody who's ever doubted themselves.
Believe in yourself and you can accomplish your dreams.
---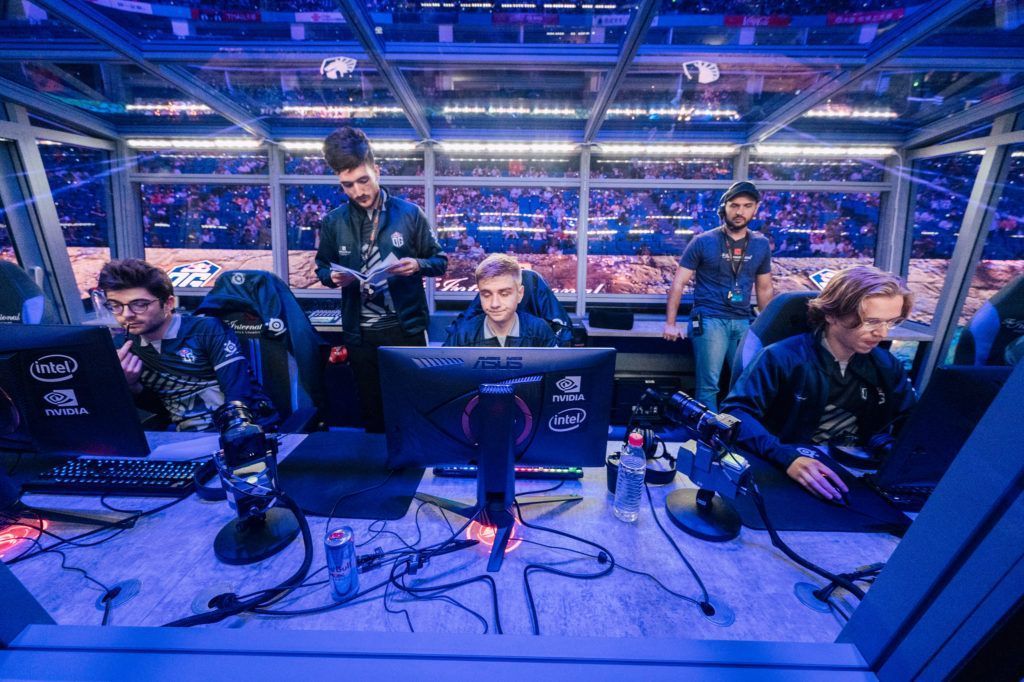 "You are the f**king best team in history. The best in history. And you are friends. That's the most important thing. You are friends. Imagine?"

– Sockshka
OG coach's Titouan "Sockshka" Merloz knows that the team's strength lies in their strong friendship, sticking through good and bad times, and above all else their trust in each other.
Dota is a team game. If you don't trust your team, you've already lost.
---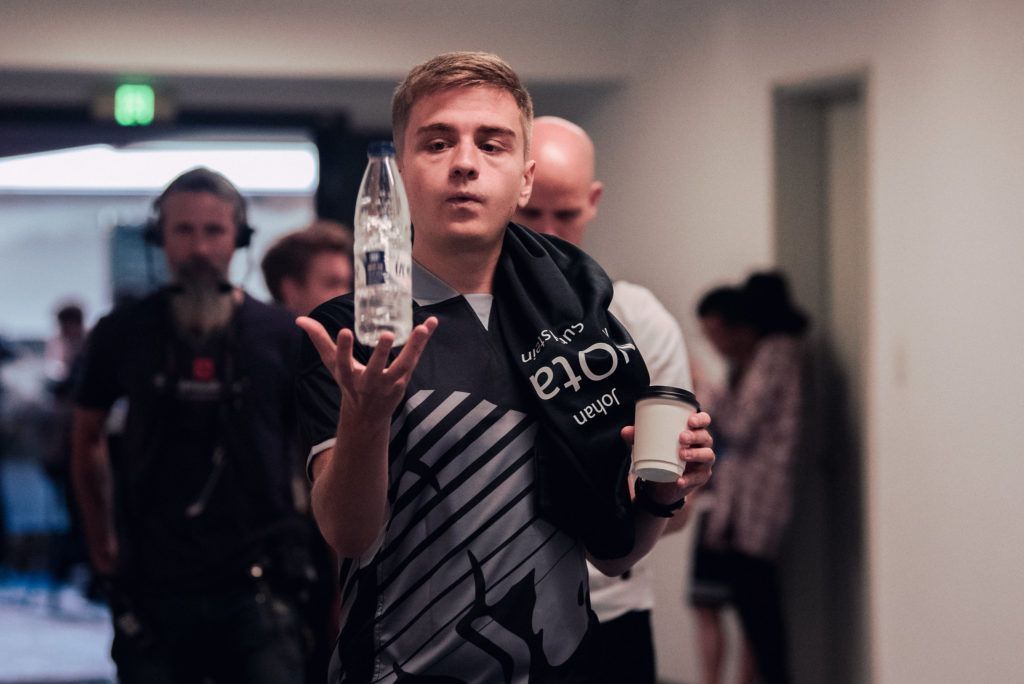 "Did you know that 'the fluke' is one of the most common fish in the sea?"

– N0tail
This was N0tail's response to everyone who said that OG's victory at TI8 was just a fluke.
Instead of attacking their haters, OG proved them wrong by becoming the first team to win two consecutive The International championships.
READ MORE: Dota 2's 7.24 patch overhauls neutral item system, removes Shrines and more