Updated on August 17 at 2:20 p.m. GMT+8: Improved relevancy. 
Content creator James Stephen "MrBeast" Donaldson is the biggest YouTuber in the world.
He releases over-the-top videos in which he takes on various challenges, such as staying in isolation for extended periods, giving away large sums of money, and attempting record-breaking feats. He often collaborates with other popular YouTubers and internet personalities to create engaging and viral content.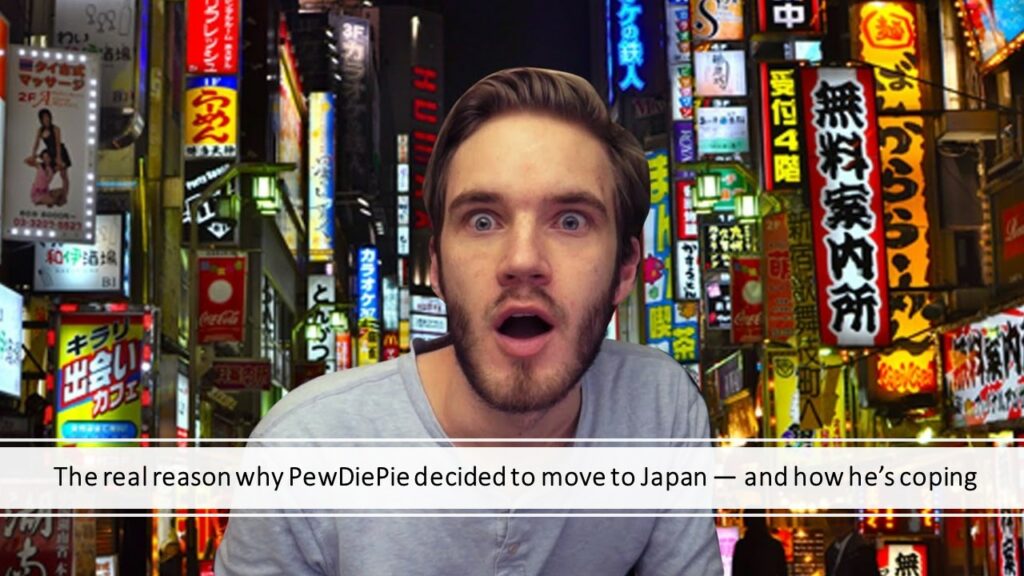 Given the scale of his YouTube videos, it comes as no surprise that the resources required to bring his ideas to life require substantial financial investments.
In one of his tweets, he lets fans in on his YouTube income, as well as the costs associated with a single YouTube video, shedding light on the financial aspects of his content creation.
---
---
How much is the YouTube income of MrBeast? This AdSense screenshot will give you an idea
The video "Train vs. Giant Pit" is expected to earn over US$167,000 in revenue from Google AdSense alone, as reported by YouTuber Muaaz "Muaaz" Shakeel, who shared this information from MrBeast's subscription-only tweets.
AdSense is Google's program that allows content creators to monetize their videos by displaying ads on their content, and it is the primary advertising platform used on YouTube.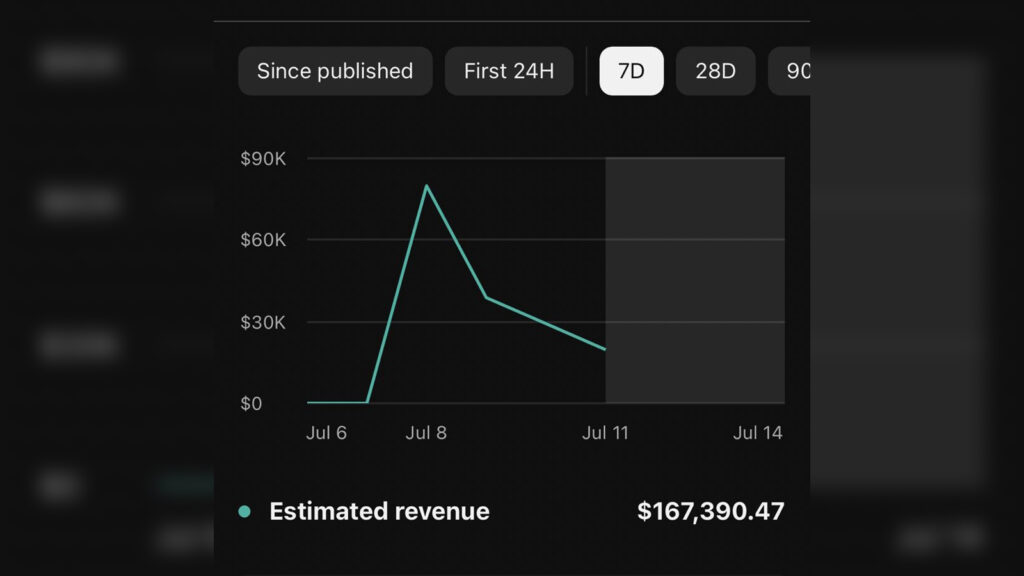 While this YouTube income seems big, the production cost of the particular video amounted to US$3 million.
The video features MrBeast and his team performing numerous experiments, such as lighting up thousands of fireworks inside a house, a tug-of-war between a tank and two school buses, offering US$100,000 to a fan if they could protect wads of cash from explosions, and letting a train fall into a giant pit, among other stunts.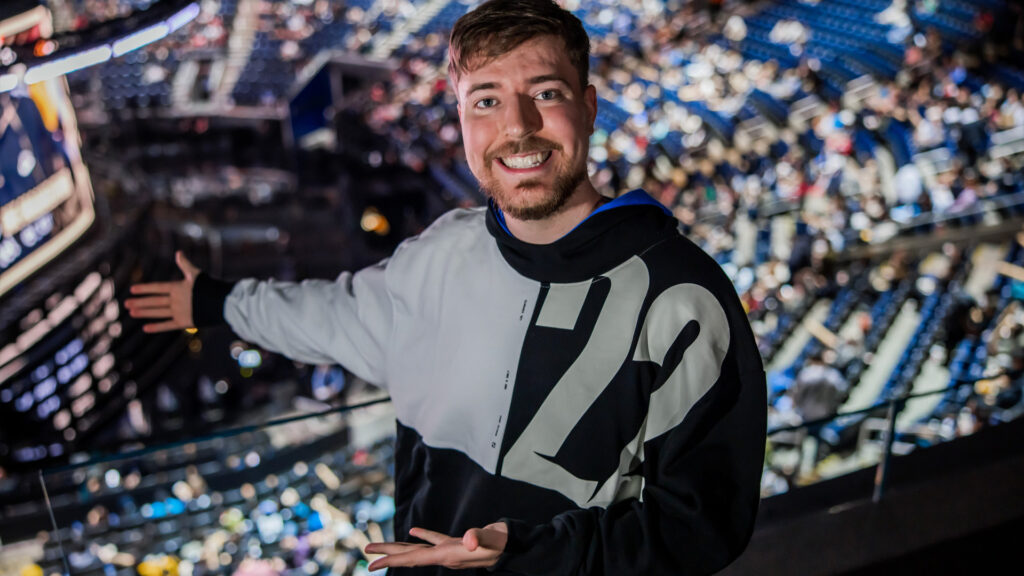 This report gives fans an idea of the significant investment MrBeast makes in a single video. He has likely spent substantial amounts on other videos as well, such as his popular "Squid Game In Real Life" video, where he gave out US$456,000 to the winner, and "Blind People See For the First Time," where he funded the treatment of 1,000 visually impaired individuals.
Watch the full Train vs Giant Pit video below:
---
---
MrBeast is a popular American YouTuber, philanthropist, and entrepreneur. He gained massive popularity and a devoted fan base through his YouTube channel, which focuses on creating entertaining and attention-grabbing content, including stunts, challenges, and generous acts of charity.
In addition to his successful YouTube channel, MrBeast is involved in various brands and ventures. He has launched MrBeast Burger, Feastables, Beast Philanthropy, and Team Trees, among others. Furthermore, he recently expanded into the gaming industry, announcing the formation of a League of Legends team during Worlds 2022.
Discuss stories like these with us — join the ONE Esports Discord community.
READ MORE: The 5 best streaming cameras in 2023 — Webcams for going live on Twitch, YouTube