The content creator actually did it.
YouTuber Jimmy "MrBeast" Donaldson kept his promise and created a real-life version of the hit Netflix K-drama, Squid Game.
The big-time internet personality first talked about his plans for the IRL version in a quick tweet back in October. Beast mentioned that he wanted to gather 456 contestants and recreate iconic scenes from the K-drama.
YouTuber MrBeast makes an IRL version of Squid Game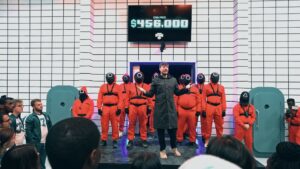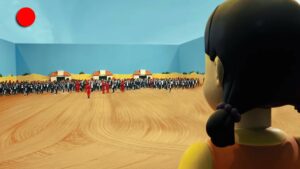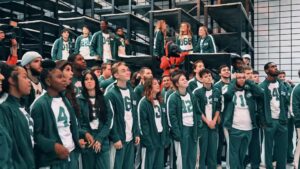 Filming everything in just a month, MrBeast finally revealed what happened in his own version of Squid Game.
Known for his extravagant productions, the YouTuber-turned-Front Man went all-out in capturing the playground atmosphere of the K-drama.
Spending around US$3.5 million, funded by the mobile game, Brawl Stars, the YouTuber's crew made multiple sets that featured everything from the bunk beds in the resting area to the giant doll in the dirt field.
MrBeast conducted the games from the series, like Red Light, Green Light and the Dalgona candy challenge. He also kept a close eye on contestants 067 and 456, who shared the same number as beloved protagonists Seong Gi-hun and Kang Sae-byeok.
---
---
What did he change from the K-drama?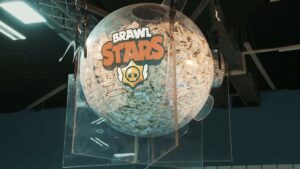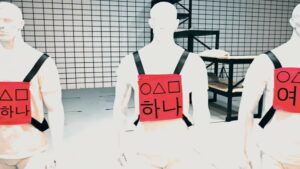 While the entire project was inspired by the hit series, MrBeast took some liberties in how he handled the gauntlet of games.
Though the show's prize money (KR₩45.6 billion) converts to around US$38.3 million, Beast went for a smaller, yet sizeable jackpot of US$456,000. The YouTuber also gave out cash in various moments of his Squid Game, bumping up the earnings to around US$500,000.
Veering away from the bloody massacres of contestants, Beast and the film crew outfitted every contestant with a device. If any of them failed in a game, the device will spew a liquid and pop, emitting a similar sound to a gunshot.
Since the contestants were already familiar with the games from the K-drama, the YouTuber decided to add twists to keep the competition interesting. For example, the contestants playing Glass Bridge had to pick their order from jackets that were labeled in Korean.
The biggest twist of it all? Rather than playing the actual Squid Game for the finale, the last contestants standing were fielded into an intense game of Musical Chairs.
You can check out if contestant 456 wins it all in MrBeast's video down below:
Follow ONE Esports on Facebook for more Culture news, guides, and highlights.
READ MORE: How does Arcane compare to Squid Game and You on Rotten Tomatoes?