After a couple of delays and postponements, it's finally happening — Nintendo's first full theme park area, Super Nintendo World, is opening its doors to the public this spring!
The attraction will be a part of Universal Studios Japan located at the Konohana-ku ward in Osaka, Japan. Super Nintendo World is set to open on February 14, 2021 with two rides and a bunch of interactive games.
---
Super Nintendo World will include Mario Kart: Koopa's Challenge
USJ just gave us our first look at one of its main attractions — an interactive Super Mario Kart ride, made more exciting with the power of Augmented Reality (AR).
Officially named as Mario Kart: Koopa's Challenge, the ride will take place inside Bowser's Castle, filled with gears and giant green pipes similar to the video game.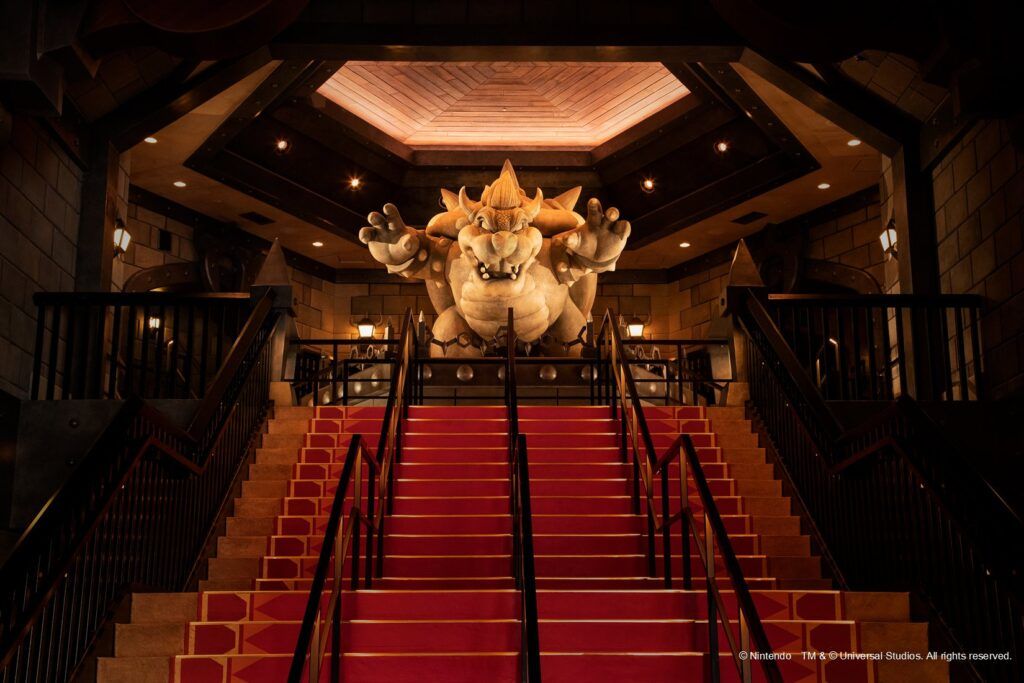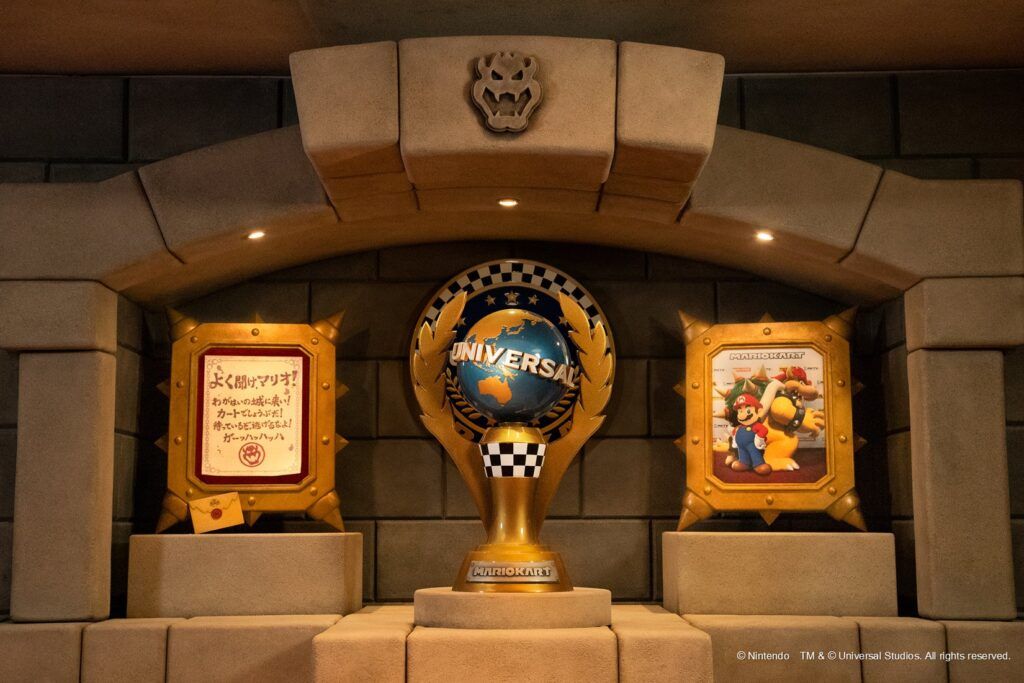 However, instead of letting participants freely roam the course, the karts have been locked into a rail, separated into two lanes. The whole ride will last for five minutes. USJ promises it's going to be a different experience each time you ride the attraction according to a report by The Verge.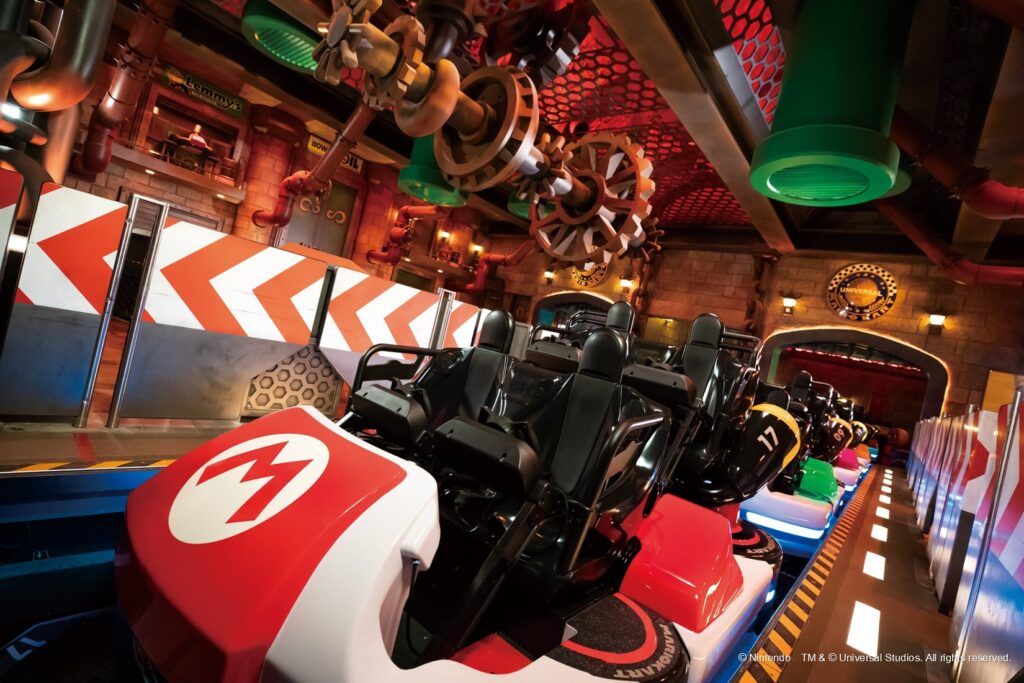 Each Mario Kart can seat up to four people as seen from the photo. Each player gets his own steering wheel as well, and a pair of AR headset in the shape of Mario's iconic red plumber hat.
---
---
Yoshi's Adventures
As we already know from previous reports, Super Nintendo World will debut with two rides named Super Mario Kart Ride and Yoshi's Adventures.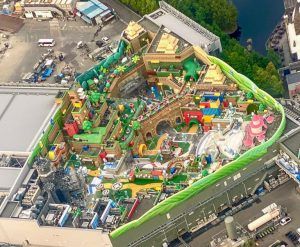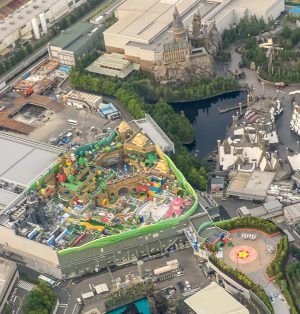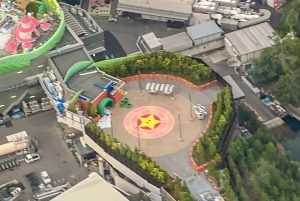 The Yoshi's Adventure ride is more suited for parents and their kids since it seats two people inside a giant, moving Yoshi with a goal to locate three mysterious eggs inside Super Nintendo World.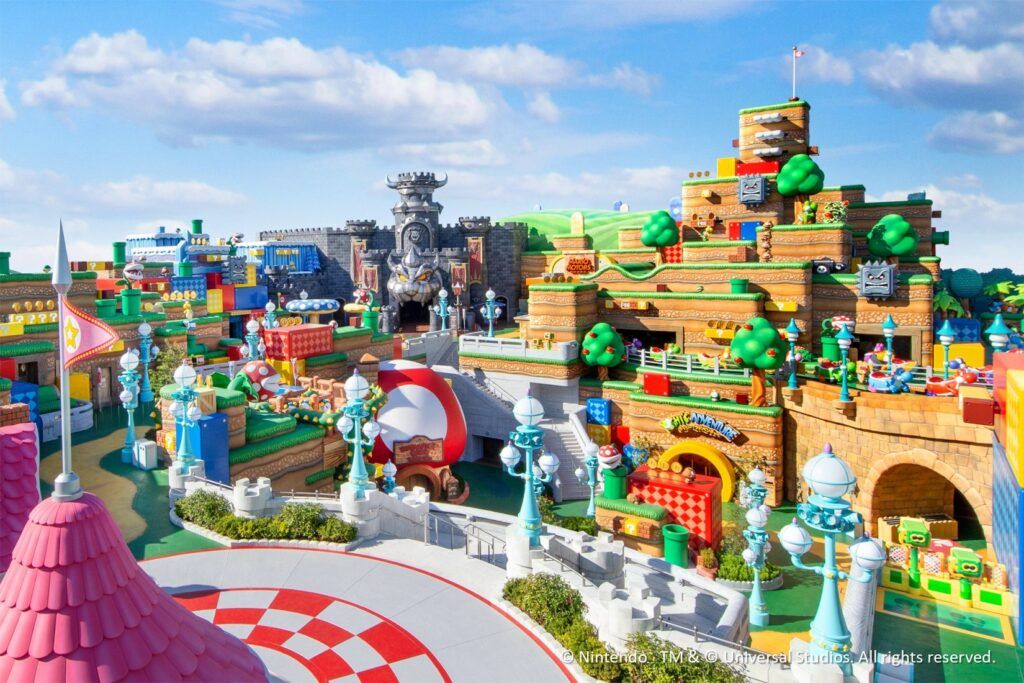 The ride also promises magnificent views of the Mushroom Kingdom all the way from Mount Beanpole, so it's definitely worth looking into if you're searching for a chill activity.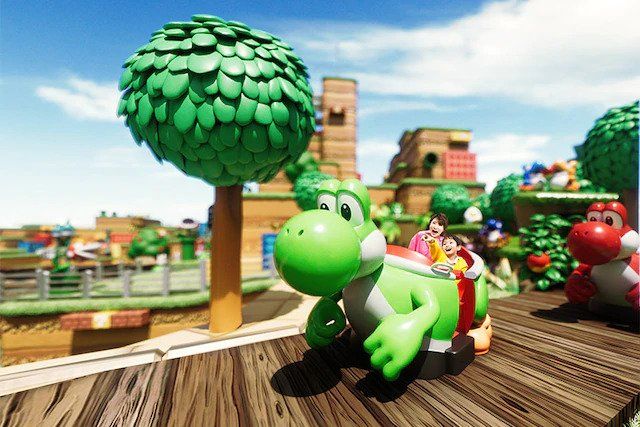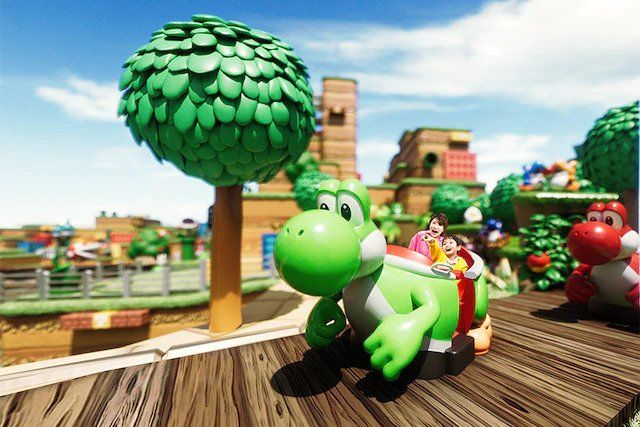 Power Up Bands
The attraction will also utilize smart wristbands called a Power Up Band and an app that attendees can use to play different games on three different levels.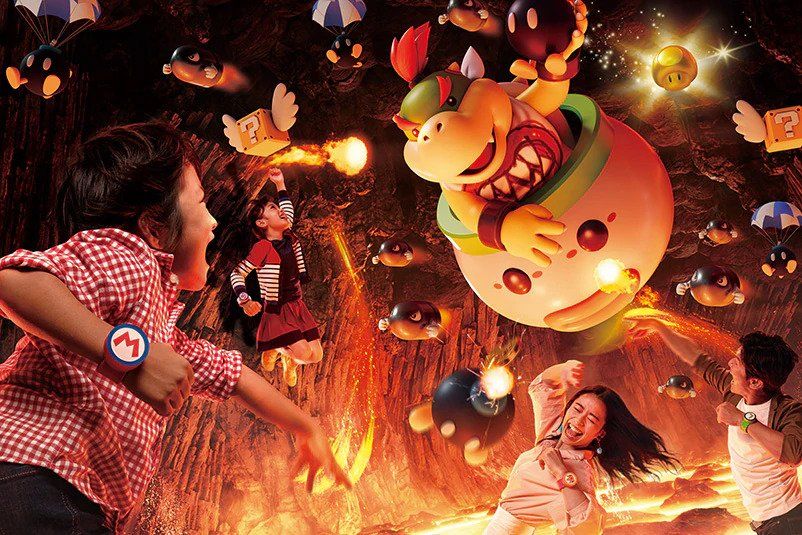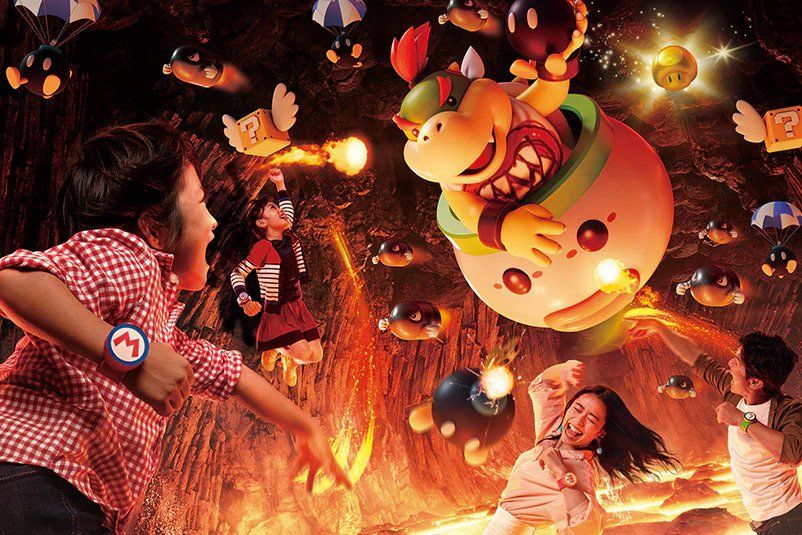 You need to collect three keys throughout Super Nintendo World to unlock the final challenge against Bowser Jr. and save Princess Peach.
Note that these Power Up Bands are available for purchase and can be linked to smartphone devices to see scores in real-time, as well as the coins and digital stamps that the player has collected so far.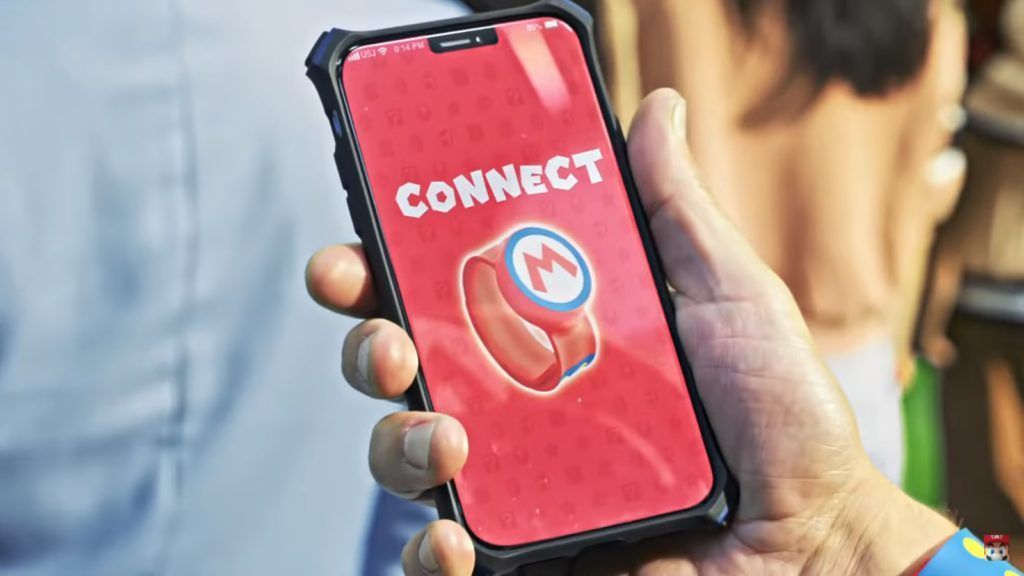 ---
Super Mario-themed café
Prior to the opening, USJ is giving fans a tease by launching a Super Mario-themed cafe and store located at the Hollywood Boulevard area.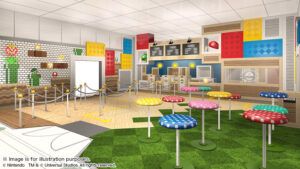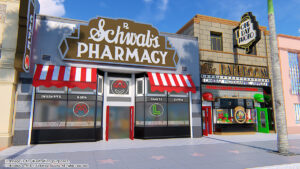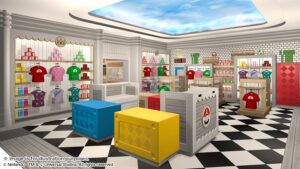 Six new café items will be available, including a reusable Super Mushroom drink bottle which comes with a long strap.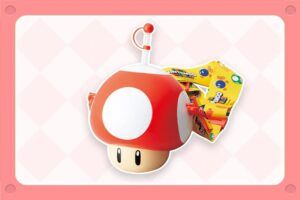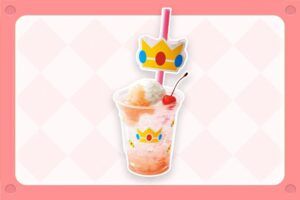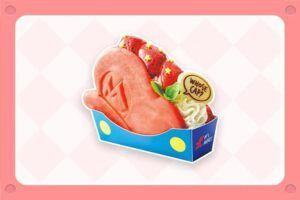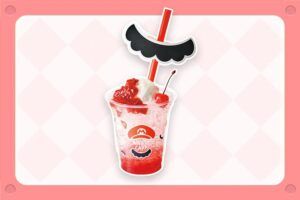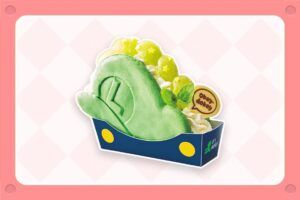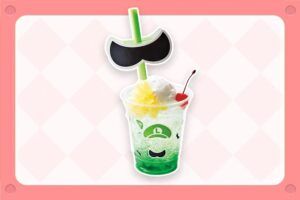 Official Nintendo goods will also be available on the store. You can't go home without getting a box of Mario fruitcake which has individually-wrapped treats in orange and cherry flavors.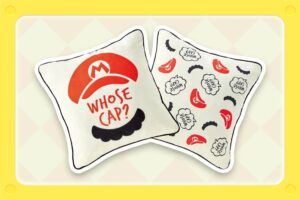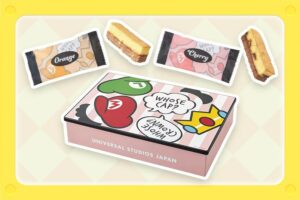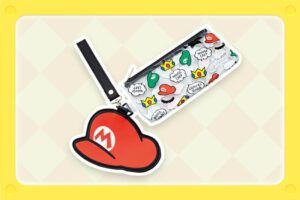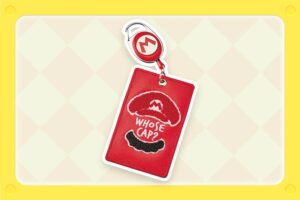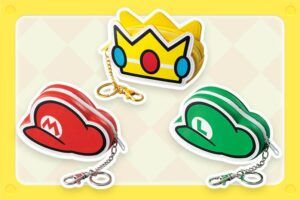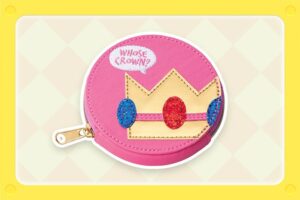 Visit the official Universal Studios Japan website for more information about Super Nintendo World's grand opening next year.
READ MORE: This is why you've been using Nintendo Friend Codes for 14 years