Ever wanted to side with the bad guys? Now's your chance to rep the villains of the Naruto anime series.
Team Liquid has announced its Akatsuki collection, oozing with classic colors black, white, and red, just like the organization's sinister costumes.
Here is our first look at the Team Liquid x Naruto Akatsuki collection, including its release date, prices, and where to buy these apparel.
This Akatsuki collection is Liquid's second Naruto capsule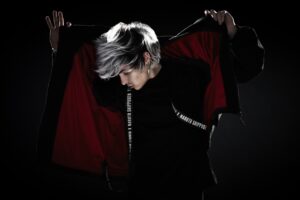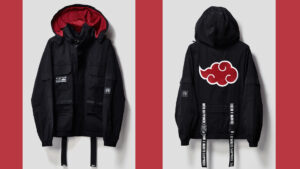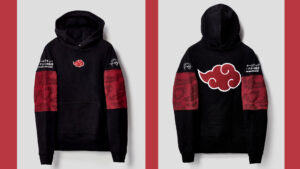 This limited-edition drop will feature a total of 20 pieces of high-quality, fully-custom streetwear and accessories highlighting the anime's evil organization.
"For our sophomore Liquid x Naruto drop, we were attracted to the energy of Akatsuki, these iconic antagonists who shaped the series' narrative," said Global VP of Apparel and Commerce Travis Anderson.
"Our pieces meld the roguish, independent spirit of Akatsuki with Team Liquid's competitive drive," said Travis. "We're very proud of this collection, and we know that fans across esports, anime and gaming will love it too."
Some of the collection's must-buys include the Tsukuyomi Itachi Packable Tech Jacket and the Chenille Cloud Pullover Hoodie. Both pieces are perfect for the upcoming winter season, and will surely catch the attention of any anime fan, especially with the huge red cloud print.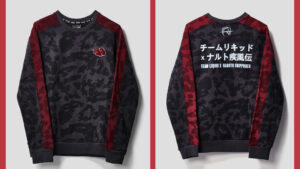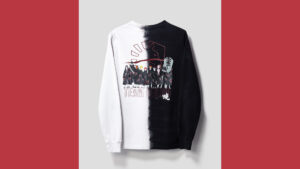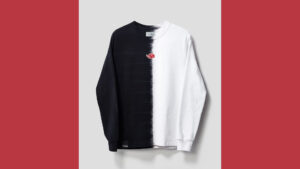 The Akatsuki collection also has tees honoring Nagato's Six Paths of Pain.
Names of the Six Paths of Pain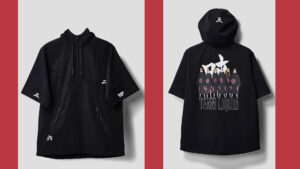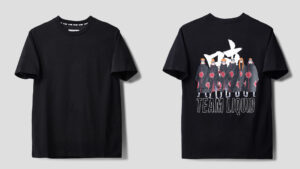 Deva Path
Asura Path
Human Path
Animal Path
Preta Path
Naraka Path
---
---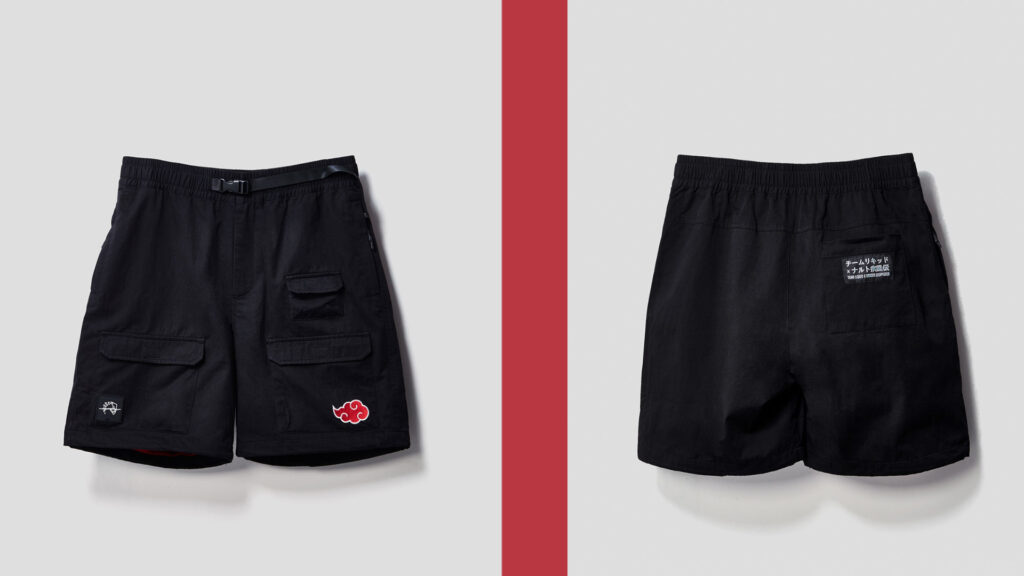 Akatsuki-themed bottoms are also available. This pair of tech shorts, in particular, comes with plenty of pockets to hide your kunai.
---
Team Liquid Akatsuki collection price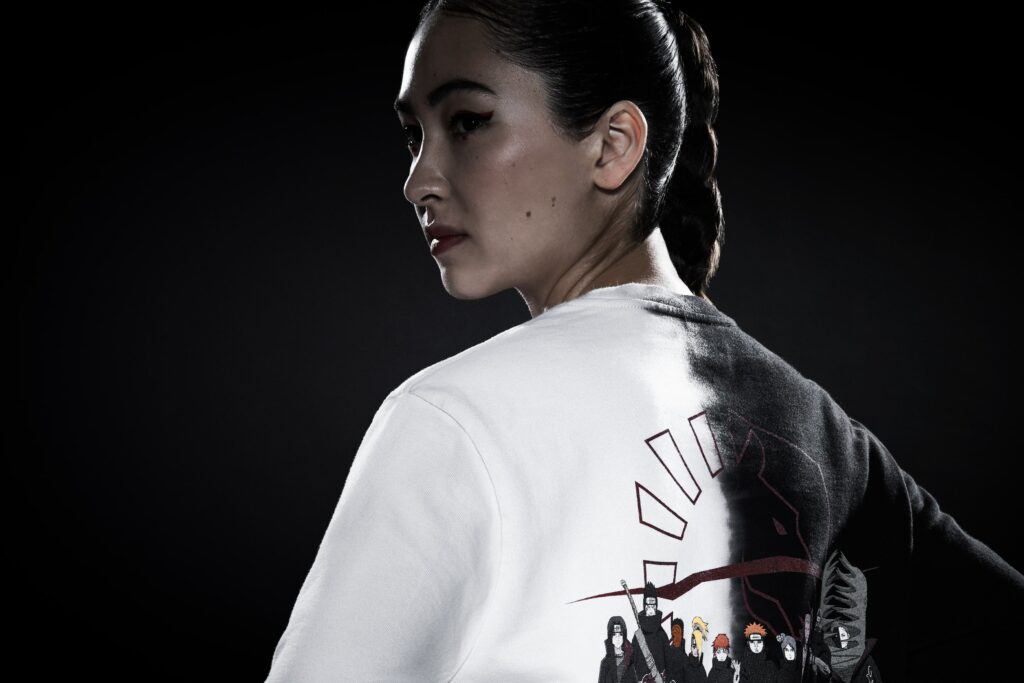 The prices for the merchandise still have not yet been revealed. Looking into Liquid's first Naruto collection, the Akatsuki collection's merchandise prices is estimated to range from US$35 to US$100.
As for availability, Chief Business Development Officer Mike Milanov says there's plenty of stocks for NA and EU fans.
"We upped inventory by more than ten times this time — no preorder into production, we have both EU/NA warehouses stocked for this one and are confident about the availability," said Milanov.
---
Team Liquid Akatsuki collection release date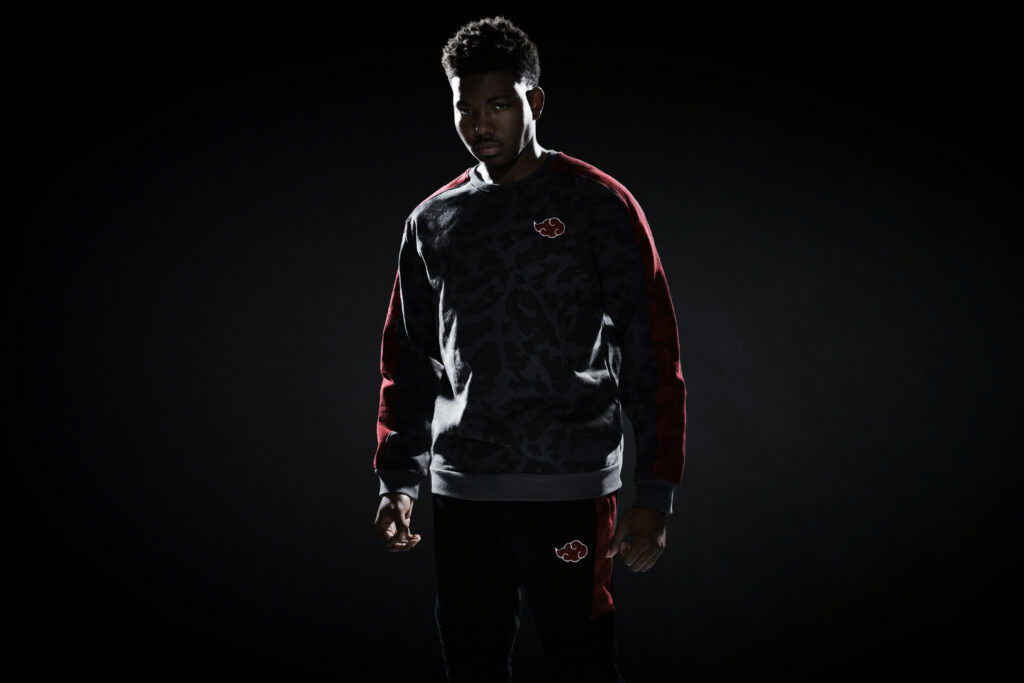 The Akatsuki collection's release date will be on Saturday, October 30 at 3:00 a.m. GMT+8 (Friday, October 29 at 12:00 p.m. PT).
---
Where to buy the Team Liquid Akatsuki collection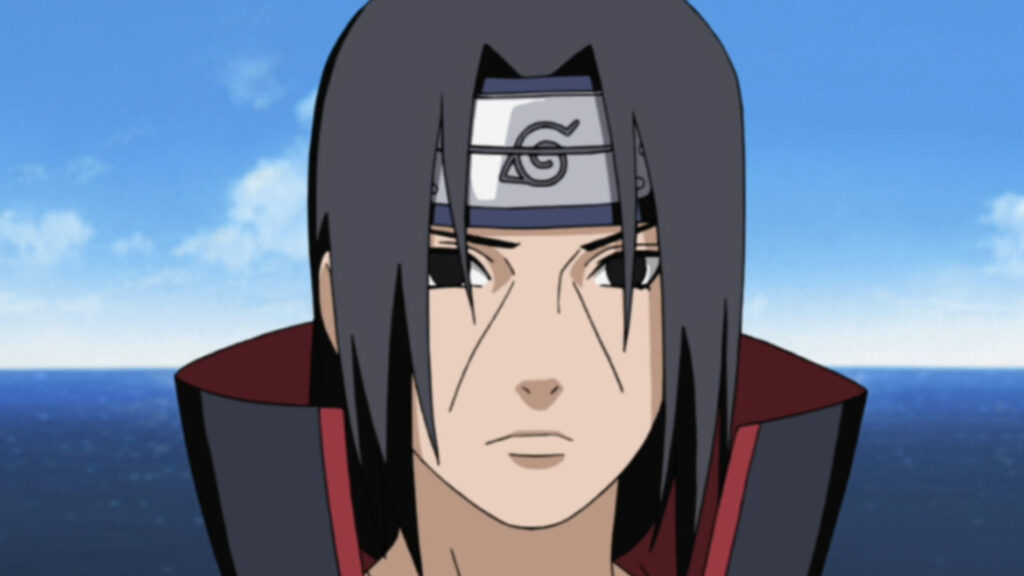 Anime and esports fans, this is one collection you don't want to miss!
The official merchandise can be purchased on Team Liquid's store website. This collection will be available in the United States, Canada, and Europe.
Wondering where to buy more esports and anime merchandise? Follow them on Twitter for more drops and updates on the coolest gaming outfits.
READ MORE: Dress like a Hokage with Team Liquid's Naruto merch collection