Believe it. Team Liquid just dropped the hottest esports collection right now, featuring the most popular Japanese animated series of all time, Naruto Shippuden.
This Team Liquid x Naruto Shippuden collection includes the perfect winter wear to keep you and your ninja dream warm with a range of comfy hoodies, cool denim jackets and a Jonin-inspired parka.
The hoodies are in a tie-dye style in blue and orange. They take reference from the colors of the protagonist Uzumaki Naruto and the series' main antagonist, Uchiha Sasuke. The back of the blue tie-dye hoodie shows Sasuke overlapped with the iconic TL horse logo with the words "Team Liquid". On top is Sasuke's name in Japanese hiragana and katakana.
Here the Team Liquid x Naruto Shippuden Uchiha Sasuke hoodie is specially modeled by actor and director Dominique "King Vader" Barrett.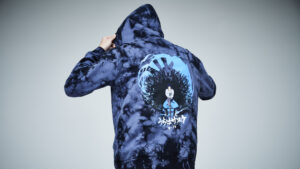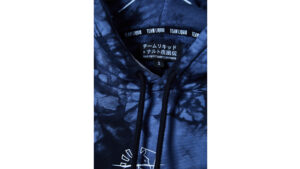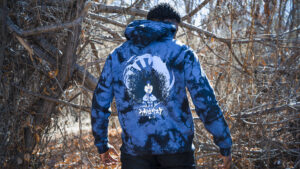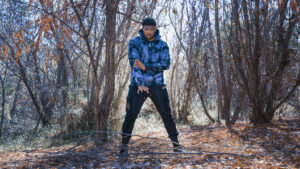 If you're looking for something brighter, the orange tie-dye hoodie showcases the whole Naruto Shippuden gang for its back design.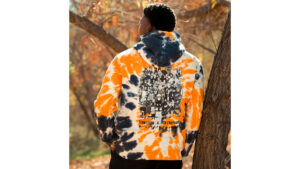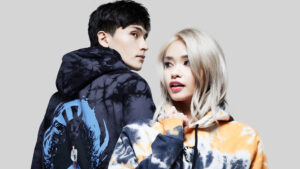 There's also a denim jacket that's perfect for any occasion. The front showcases the logos of Team Liquid and the Konoha village, while embossed on the jacket's left arm sleeve is Naruto's name in Japanese writing.
When you take off the jacket or hang it in your closet, you will see a line art of the nine-tailed demon fox, Kurama, on the inner lining, a reminder of Naruto's struggles of internally containing and befriending this beast.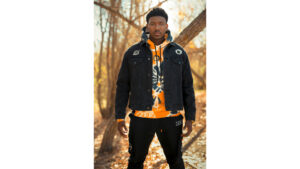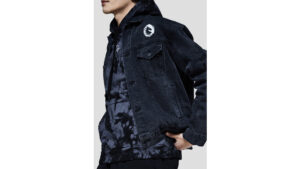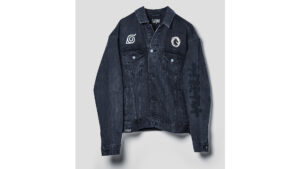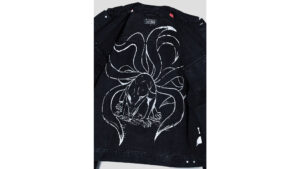 Meanwhile, the Jonin-inspired parka comes in a simple combination of black and white colors. On the left sleeve is a rectangular patch showing the Team Liquid horse logo and the Konoha village symbol side-by-side. Similar to the style of the denim jacket, the inner part contains a line art of a battle-ready Naruto.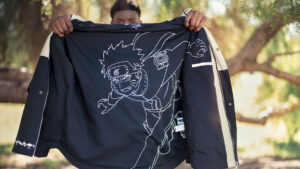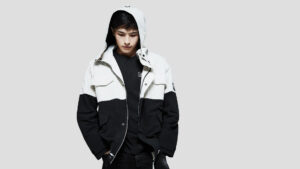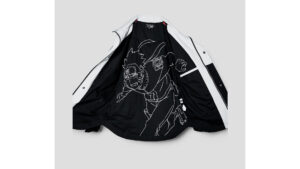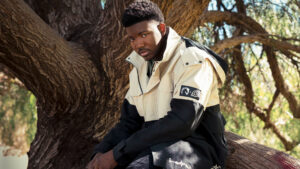 ---
---
This anime collection also features tees and tops that you can wear on casual days. For pastel-lovers, you might want to check out this short-sleeved white tee that highlights Team 7's sole female member, Haruno Sakura.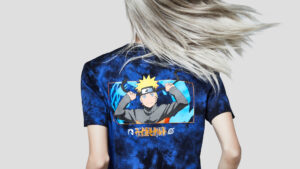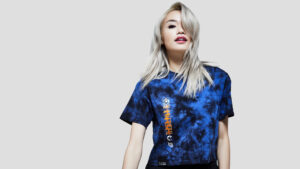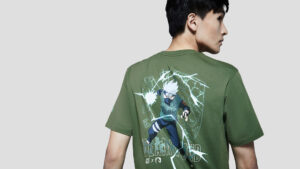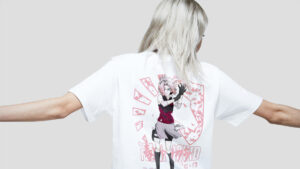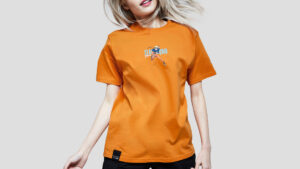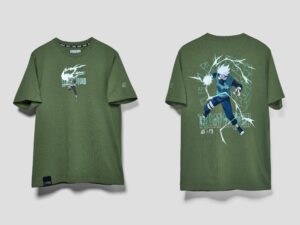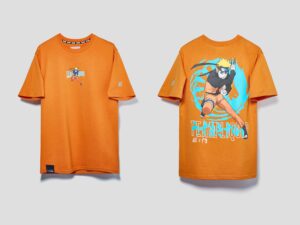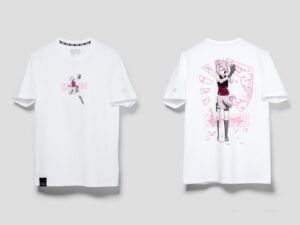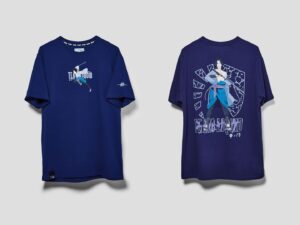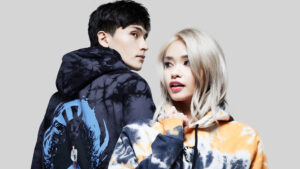 Two types of lower garments are up for grabs — a pair of black jogger pants with the Uchiha clan and Konoha symbols printed on both pockets, and tie-dye sweatpants to match your orange Naruto tie-dye hoodie. Both offer total comfort for all aspiring hokages. And yes, you can even perform your special Naruto ninja run in these!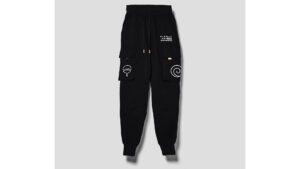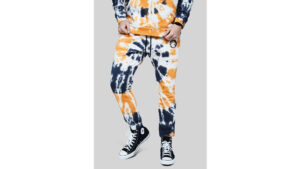 This Team Liquid x Naruto Shippuden collection is exclusive only to fans living in the United States, meaning they do not ship to addresses outside of the country. However, the organization is working hard to expand the distribution of future Naruto apparel to countries outside the US. Be sure to visit Team Liquid's socials for upcoming merch drops and other updates!
For this collection, merch prices range from US$35 for the tees to US$100 for the parka. Drop by the Team Liquid store on February 12 to see a full breakdown of the collection.
READ MORE: Your favorite MOBAs reimagined as anime characters