Gaming is definitely for everyone, regardless of age, race, or gender. However, esports is not.
To become a professional in gaming requires well above average mechanical skill, excellent accuracy and precision, and maybe a little bit of luck on your side. But some people are lucky enough to be blessed with all of these, on top of acting or singing talent and good looks too.
Here are five celebrities that definitely have what it takes to go pro, especially on online titles like Arena of Valor, Valorant, Overwatch, League of Legends, and CounterStrike: Global Offensive (CSGO).
---
Hoàng Yến Chibi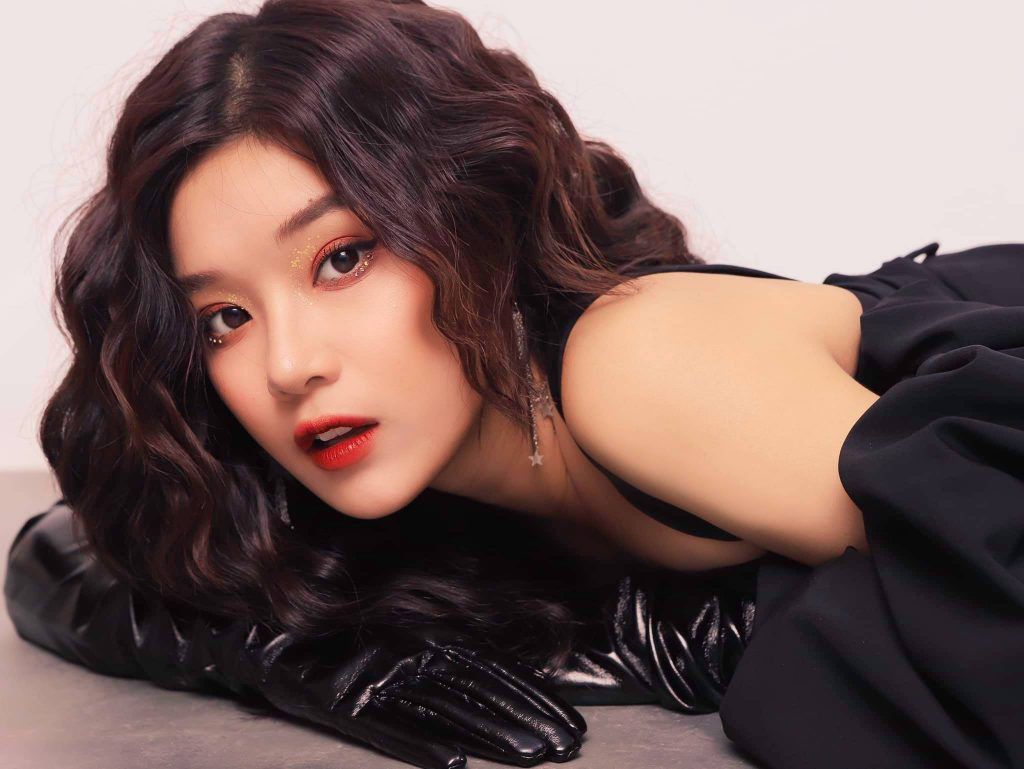 Unknown to many, Vietnamese singer and actress Hoàng Yến Chibi has been playing the mobile MOBA game Arena of Valor (AoV) since its official release back in 2016. She revealed last month that she is about to reach the highest ranking, Master, a rank many AoV players can only dream of.
Aside from being a veteran in AoV, Hoàng Yến Chibi starred in the 2017 film The Girl from Yesterday, where she won Favorite Movie Actress award from local award-giving body Giải thưởng Ngôi Sao Xanh.
---
Jordan Fisher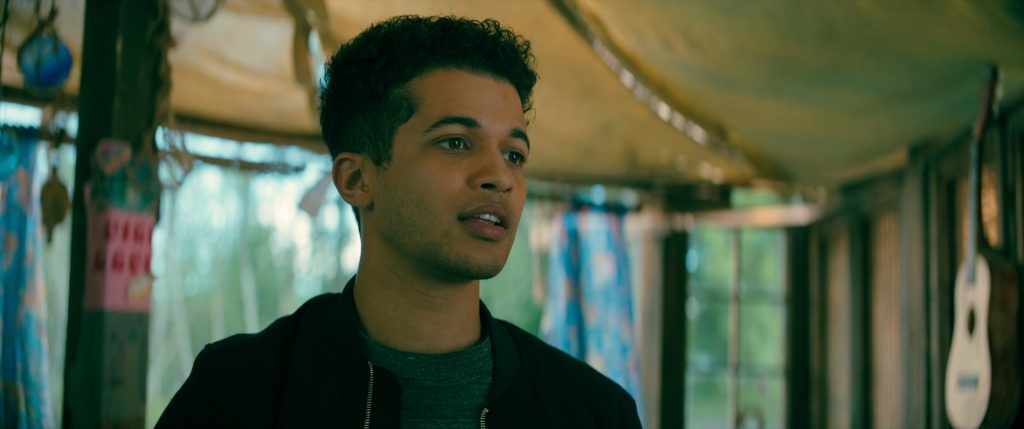 You may have recognized him on Netflix's film To All the Boys: P.S. I Still Love You as John Ambrose McClaren, but American actor and dancer Jordan Fisher is so much more than his role as Lara Jean's dreamy, boy-next-door childhood sweetheart.
He is actually very fond of playing games, and has even reached Immortal rank in Valorant this quarantine season. Fisher is pretty handy with the Phantom, as seen in this clip where he even got an Ace.
Fisher seems to be in love with Riot Games' first person shooter game, as he wants to become the voice to one of Valorant's upcoming agents.
When he's not acting in front of the camera, he's at home streaming his favorite games like Among Us, Fall Guys, and of course Valorant.
---
---
Shannon Williams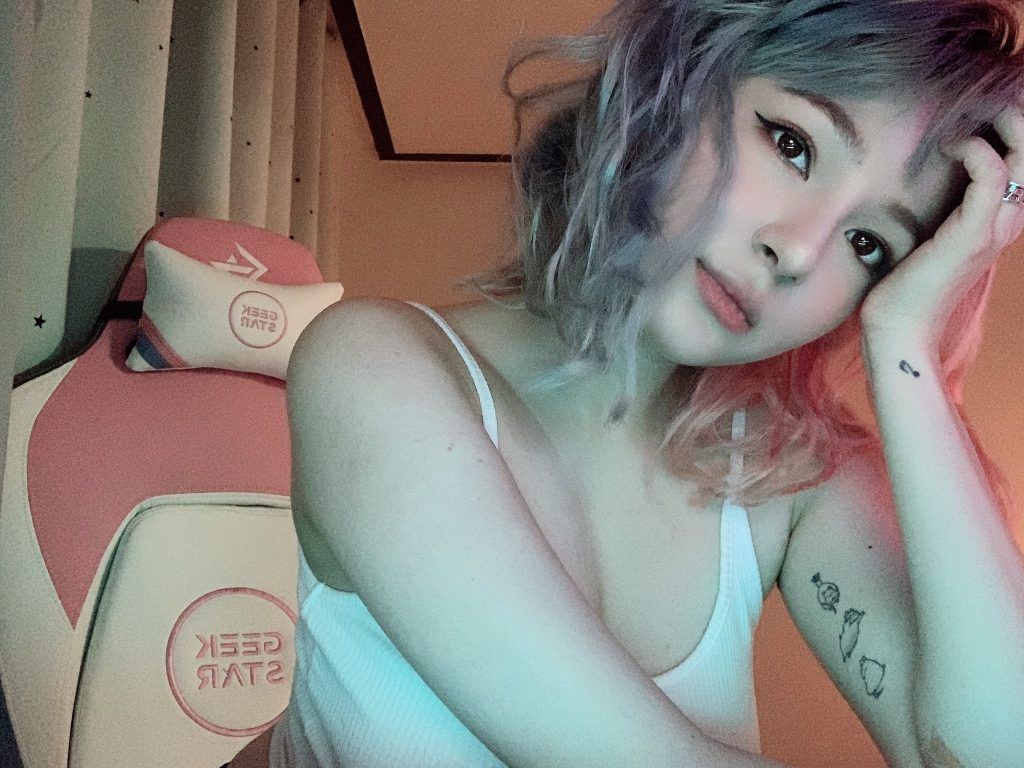 Before becoming the voice behind the knife-wielding agent Jett in Valorant, K-pop star Shannon Williams was a regular at playing Blizzard Entertainment's Overwatch. Williams totally admires the South Korean hero D.Va and has raked in lots of insane POTGs like this one.
This explains why her transition from Overwatch to Valorant seems effortlessly easy — the girl is just a natural at first-person shooters! Don't believe us? Just take a look at her impressive kills from using Symmetra.
Since becoming the voice of Jett, she's been playing Valorant, and even picked up this impressive Ace during the closed beta.
Fans can watch Shannon play (and even occasionally utter some Jett voice lines) on her Twitch channel here she plays games like Animal Crossing: New Horizons, Resident Evil 3, Little Nightmares, The Last of Us, and of course Valorant.
---
Jay Chou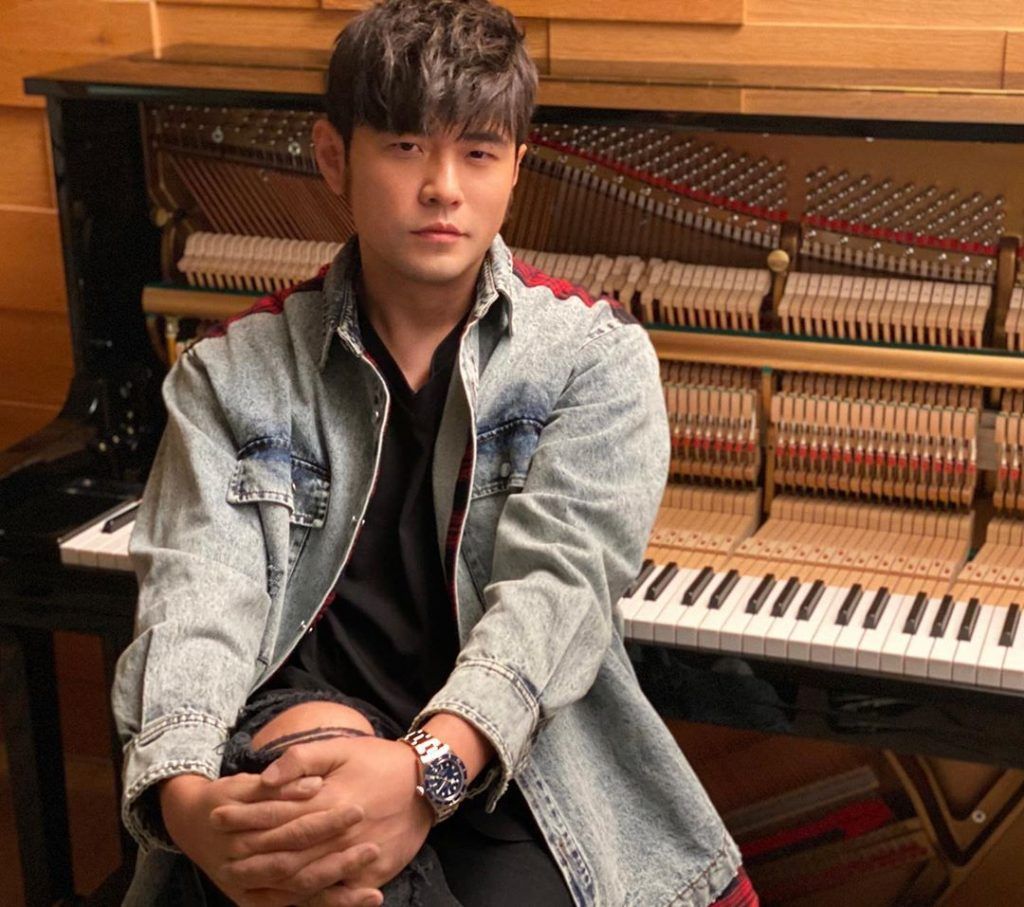 Everyone knows how big of a League of Legends fan Mando popstar Jay Chou is, to a point where he even acquired Worlds champions Taipei Assassins (now known as the PCS team J Team).
Chou played against TFBoys' Karry Wang in a League of Legends Pro League (LPL) showmatch last month. He showed off some sick moves in the jungle using Master Yi and eventually ran over Wang's team after 40 minutes.
Additionally, Chou also appeared as a guest performer during Worlds 2017 where he played the piano live in front of hundreds of thousands of Chinese Summoners. Fans will also remember this esports opening ceremony as a very memorable one with a giant Elder Dragon in AR crashing into the Grand Final stage as singer Chrissy Costanza sings "Legends Never Die" in the background.
---
Neymar Jr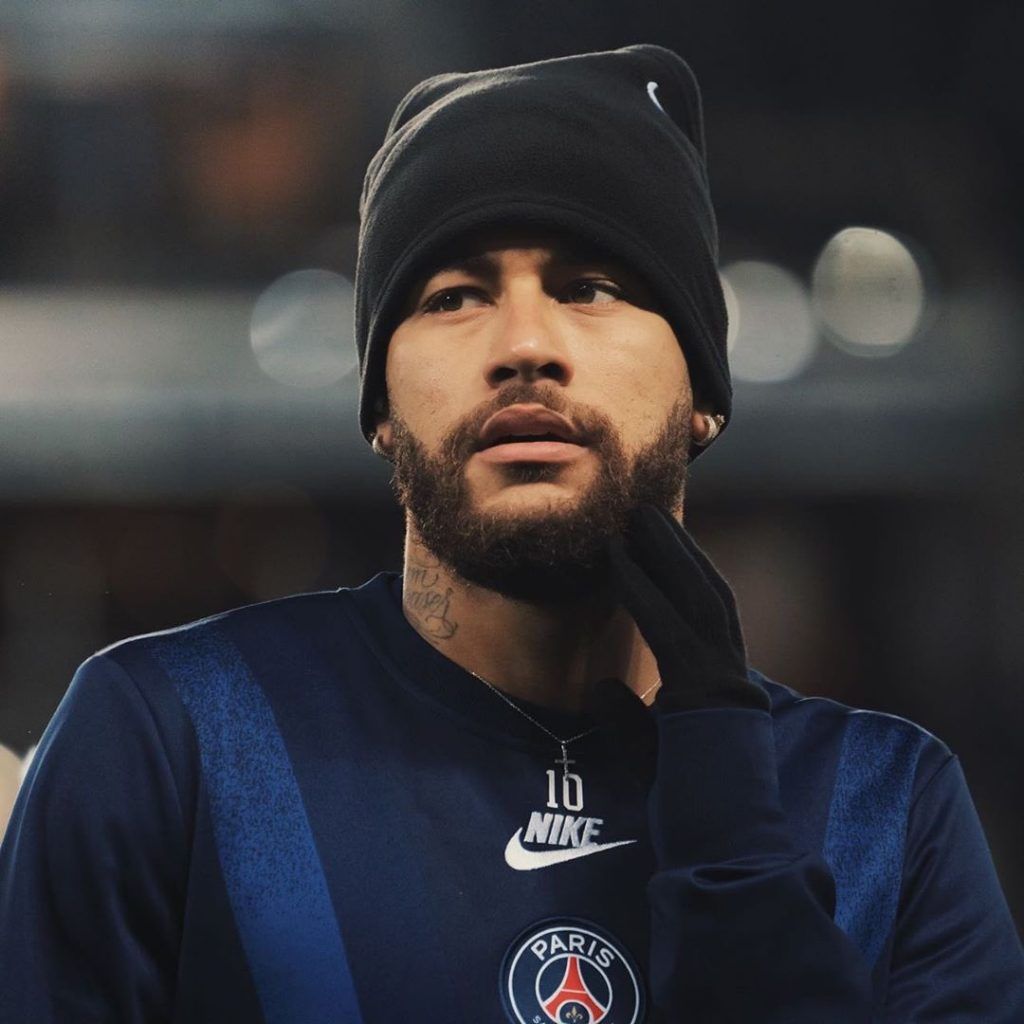 A superstar football player by day, a hardcore gamer at night — this is Neymar da Silva Santos Júnior's double life. Fans of this Brazilian footballer know that Neymar is an absolute beast at Valve's CS:GO as seen in this series of clutch plays on the Mirage map. He was able to take down three opponents to secure the round for his team.
READ MORE: High Score is a must-see for video game fans and esports enthusiasts