Music makers by day, gamers by night (and out of the spotlight). These celebs share a love of gaming like the rest of us, and without further ado, here's a list of our favorites and the games they play.


Justin Bieber
The Canadian superstar was reported to be seen playing Pokemon GO during its hype, as spotted by ET Canada. He also likes playing Call of Duty: Black Ops, Mario Kart, and Halo.
Eminem
Similar to Bieber, "Rap God" Eminem also likes playing Call of Duty: Black Ops. In 2013, the rapper partnered with game company Activision to reward players with an exclusive song "Survival" and a download code for his third album, The Marshall Mathers LP 2, for every player who bought Call of Duty: Ghosts.
The rapper's track "Survival" was also used in the Call of Duty: Ghosts multiplayer trailer reveal, and the music video itself features project images of the first-person shooter game.

Drake
Musician Aubrey "Drake" Graham became popular in the gaming scene when he played with Fortnite streamer Ninja late last year. In that particular stream, Drake revealed that he's been playing video games a lot especially during his free time in the recording studio.

Marshmello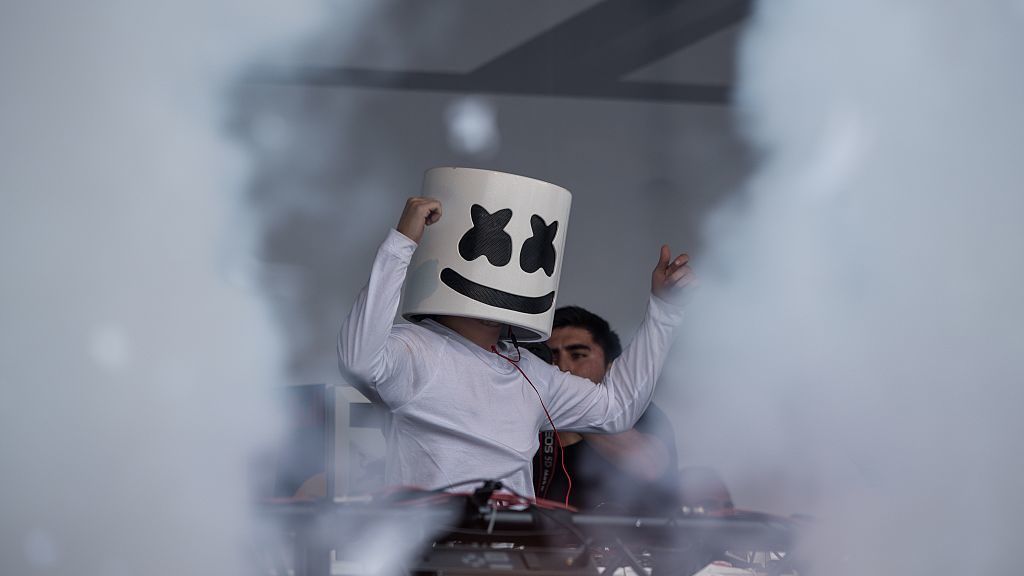 American electronic music producer and DJ Christopher "Marshmello" Comstock DJ has made quite a bit of noise in Epic Games' Fortnite. Just two months ago, Marshmello held the first-ever Fortnite Concert live at the game's Pleasant Park. Marshmello also has his own gaming-focused digital series on YouTube called the Mello Cave where he features gaming personalities such as TSM's Ali "Myth" Kabbani.

Snoop Dogg
You know Californian rapper Snoop Dogg is a serious gamer when he has his own voice pack in Call of Duty: Ghosts. He doesn't just play CoD though, recently, he's been spotted playing the newly-released fighting game Mortal Kombat 11.
Lady Gaga
The Oscar-nominated actress and multiple Grammy Awards winner can't get enough of gaming. The mother monster revealed her secret gamer girl life in a tweet describing her love for Bayonetta which you can check out below.
Zedd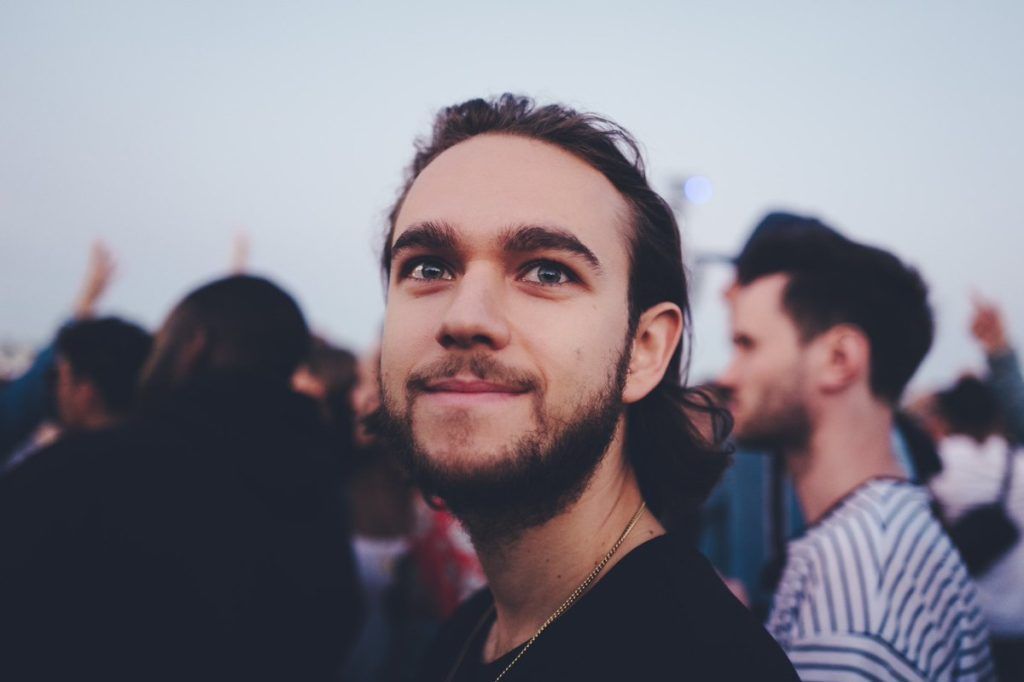 This American DJ/producer loves Overwatch so much, he had a part of his house installed with a super-cool lego art that features the Blizzard game. He's also attended the Overwatch League back in 2018.
Aside from Overwatch, he also plays League of Legends and composed the Worlds 2016 song, "Ignite".

T-Pain
American rapper, singer, songwriter and record producer T-Pain is also a hard-core gamer. He's played Watch Dogs 2, streams Overwatch on Twitch (when he can), though he draws the line at playing Dark Souls — he really hates playing the game. He's also been spotted playing Overwatch along with co-musicians, Zedd and deadmau5.

Ariana Grande
Ariana Grande is an avid Nintendo Switch user, and spent her day off playing Pokemon: Let's Go for 15 hours. She loves the game so much she even got Eevee tattooed on her arm. She's also spent quite a bit of time playing Pokemon Go, too.