"Sorry, I've had enough of running away, Sophie. Now I've got something I want to protect. It's you."
Studio Ghibli's "Howl's Moving Castle" is one of the most iconic films of all time. Directed by Hayao Miyazaki, this lighthearted animated movie follows the story of Sophie Hatter, a young hat maker, and Howl Pendragon, a wizard who owns the titular, fictional moving castle.
Since its release in 2004, Howl has captured the hearts of many fans from around the globe after showing his charm and gentle side in the film.
Many fans have tried to bring the handsome wizard to life, but Knite's Howl cosplay might be the best one we've ever seen.
Knite's Howl cosplay will make you fall in love again with your ultimate Studio Ghibli husbando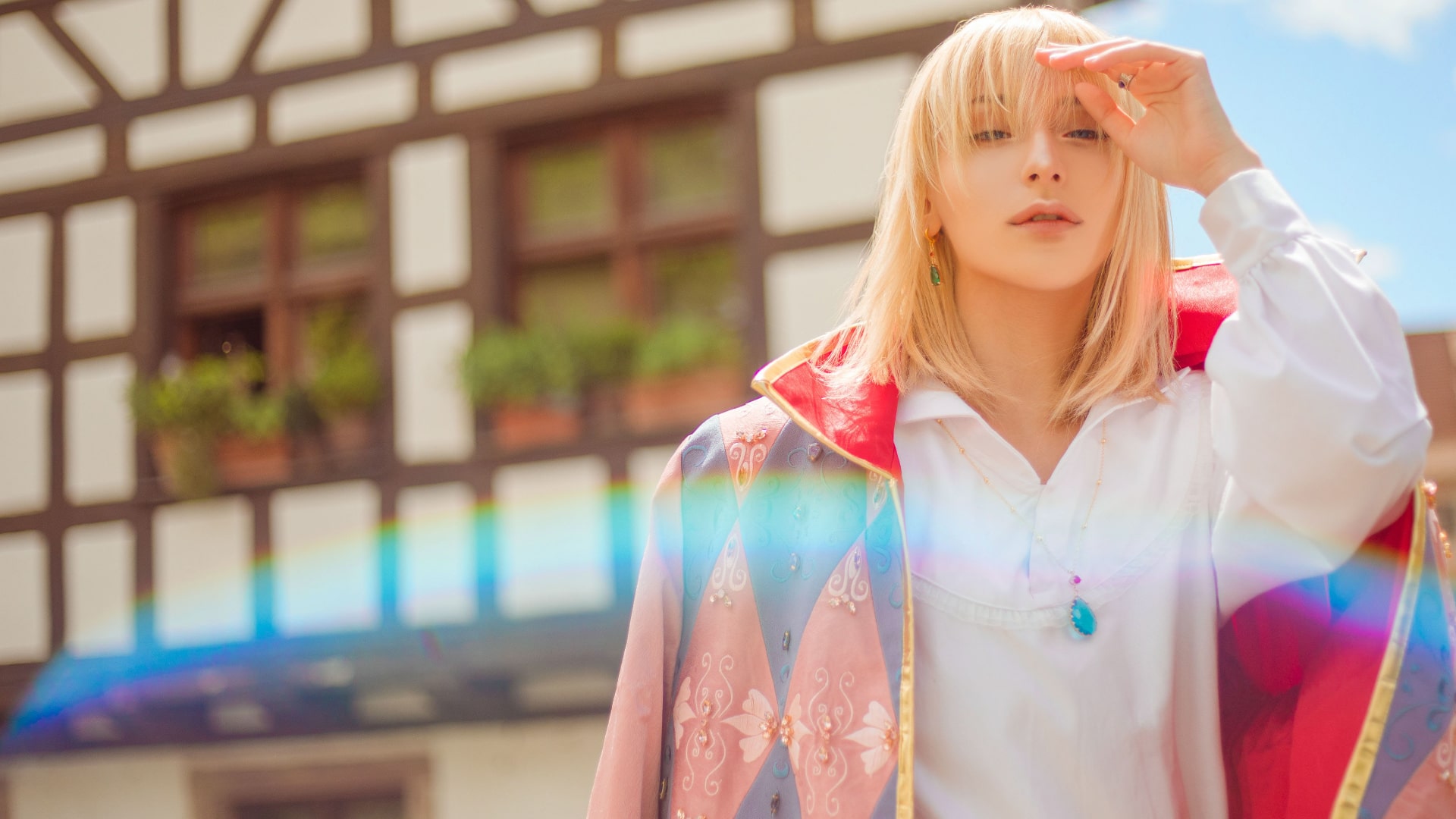 Tier One Entertainment talent and model André "Knite" stunned everyone with one of their latest cosplays, featuring Howl from Howl's Moving Castle.
They nailed down the character's dreamy look in a medium-length blonde wig and a pair of blue contact lenses, with Howl's signature oversized pink jacket to complete the look.
---
---
Their dedication to this cosplay is astounding especially since they flew all the way to the quaint town of Strasbourg in France just to have the "absolute perfect venue imaginable" for the photoshoot, according to Knite.
Hayao Miyazaki's visit to the Strasbourg Christmas market decades ago may have inspired the creation of the movie adaptation. Strasbourg is just a 30-minute train ride away from Colmar, the city that inspired the architecture of Sophie's hometown.
"This is a special project I have wanted to photo shoot for more than 10 years," Knite said on their Instagram post. "I am so happy with these photos, it's really a dream come true."
Their fellow Tier One Entertainment talent, Shunsuke, captured all the photos on this shoot and helped them turn their dream cosplay into a reality.
Together with Hakken, these cosplay royalties joined the Philippine gaming talent agency on March 11.
Find out more about Knite's humble beginnings in the cosplay industry in an exclusive interview with ONE Esports here.
READ MORE: Exclusive: How cosplayer Shunsuke deals with body image insecurities