How can someone be so pretty, yet possesses incredible strength at the same time? Clearly, you haven't seen this Dan Heng Imbibitor Lunae cosplayer yet.
Chinese cosplayer and HoYoverse fan Weilanran not only captures the character's stunning aesthetics but also embodies the essence of Dan Heng's Vidyadhara form, bringing it to life with absolute perfection.
Dan Heng Imbibitor Lunae cosplay by Weilanran is absolutely gorgeous
Weilanran's Dan Heng Imbibitor Lunae cosplay resembled a scene from a Honkai Star Rail cinematic.
The cosplayer didn't just get the dragon-themed costume right, but also paid meticulous attention to the character's more detailed features like the horns on the head, elf-like ears, and the flowing hair.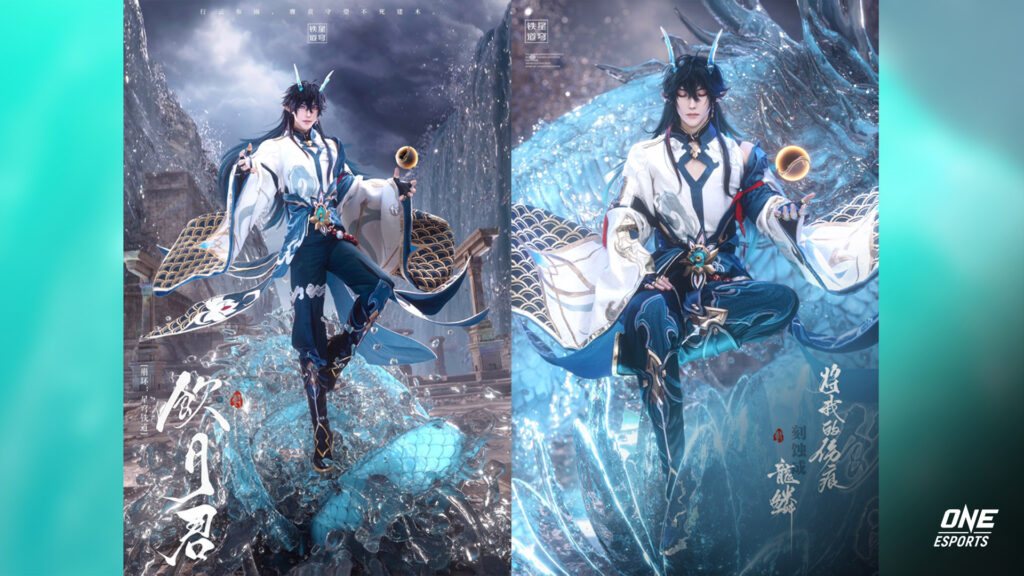 The background in the cosplay photos was nothing less than impressive, showcasing Scalegorge Waterscape and the majestic Azure Dragon.
Aside from Imbibitor Lunae, Weilanran has also cosplayed other characters from the HoYoverse universe like Luocha, Alhaitham, and Zhongli.
Follow weilanran on Twitter and Instagram for more HSR and HoYoverse cosplays.
Imbibitor Lunae is a 5-star character of the Imaginary type who follows the path of Destruction. With his formidable Vidyadhara strength, he can effortlessly manipulate water, harnessing its power for devastating attacks.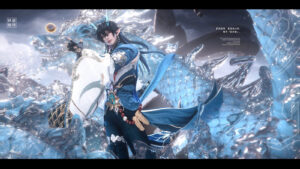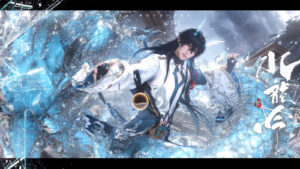 Dan Heng Imbibitor Lunae represents Dan Heng's manifestation of his Vidyadhara lineage, inheriting the residual power from his previous incarnation, the Imbibitor Lunae.
The title "Imbibitor Lunae" is bestowed upon the Vidyadhara High Elder of The Xianzhou Luofu, who is also the successor of the Azure Dragon. This role entails the responsibility of guarding the sacred Ambrosial Arbor.
This 5-star character made its debut as a playable character in Honkai Star Rail version 1.3.
Discuss stories like these with us — join the ONE Esports Discord community.
READ MORE: Blade cosplayer's stone-cold gaze will be the end of Trailblazers