In the realm of trade and commerce in Honkai Star Rail, there exists a prominent figure that outshines all others — Tingyun.
With a profound understanding of economics, this 4-star luminary has embarked on trade missions spanning 16 diverse planets, successfully forging bilateral agreements with the esteemed Interastral Peace Corporation (IPC). Notably, the IPC is a paramount association that orchestrates almost every business transaction in the vast expanse of the galaxy.
To embody the allure of this character, Chinese cosplayer 河野華 (Heyehua) takes the stage, breathing life into Tingyun with remarkable finesse.
---
---
Trade offer: I receive Stellar Jades, and you receive this Tingyun cosplay from Honkai Star Rail
河野華's portrayal of the HSR character was nothing short of extraordinary, as they captured every intricate detail of Tingyun's default attire. From the crafted leg accessories to the placement of each red ribbon, the Tingyun cosplayer's attention to authenticity was impeccable.
Upon closer inspection, their depiction of Tingyun's fox features surpassed even the fidelity of her in-game model. The ears and the giant tail were brought to life with an exquisite level of artistry, appearing soft and fluffy.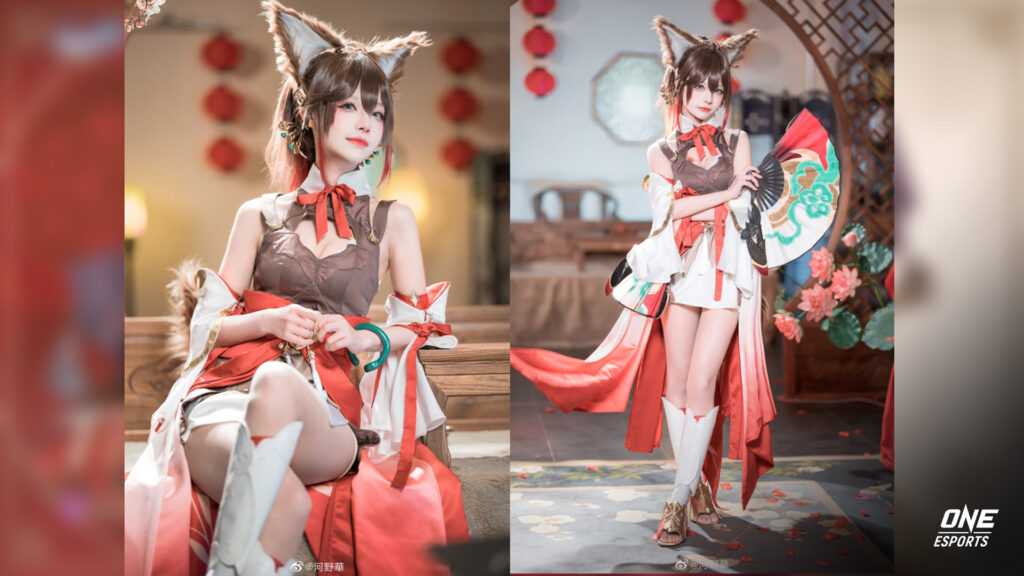 Of course, no homage to Tingyun would be complete without the inclusion of her signature weapon — a fan. Her character story explained the dual purpose of this ordinary object.
Not only does it provide respite from the heat, but her fan also serves as a means to cool off any unruly business clients. Tingyun's approach to conflict resolution involves engaging in pleasant conversation whenever possible, but should the need arise, she skillfully employs her fan to assert her authority and quell disturbances.
Moreover, Tingyun believes that carrying a weapon dishonors friendships and undermines successful business dealings, emphasizing her commitment to maintaining harmonious relationships in the realm of commerce.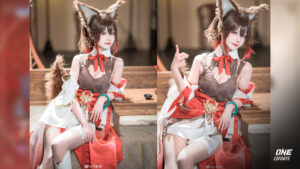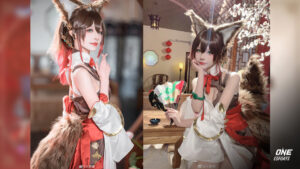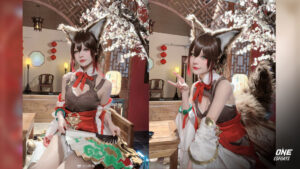 Tingyun, a 4-star playable character in Honkai Star Rail, belongs to the Foxian species and serves as an amicassador for the Sky-Faring Commission of the Xianzhou Luofu. Specifically, she holds the esteemed position of Head Representative within the Whistling Flames, a prominent merchant guild.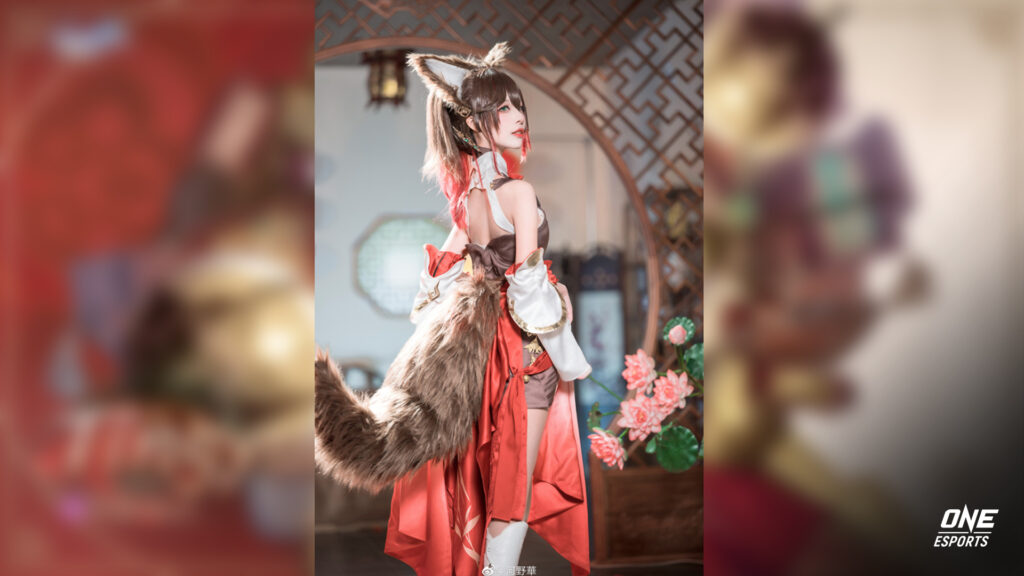 Aside from Tingyun, they have also cosplayed Pela and Genshin Impact's Nilou.
Follow them on their Weibo account for more HoYoverse cosplays.
---
Discuss stories like these with us — join the ONE Esports Discord community.
READ MORE: Is Honkai Star Rail open world like Genshin Impact?