If you were hoping to jump into some Warzone action from your phone soon, unfortunately, it looks like that's not happening.
Warzone Mobile's release time has been altered on the Apple app store with a new date.
---
---
The Apple app store has bad news for those waiting on Warzone Mobile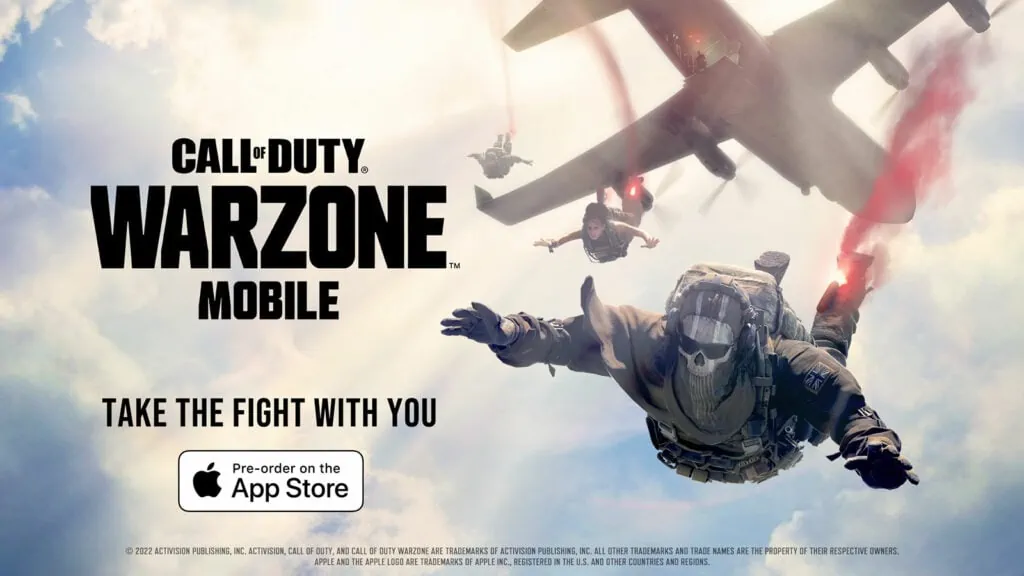 Fans were made aware of Warzone Mobile's existence back in March of 2022 when Activision confirmed the game.
"We are creating an all-new, AAA mobile experience that will bring the thrilling, fluid, and large-scale action of Call of Duty: Warzone to players on the go," wrote Activision in its announcement post.
Previously the Apple app store had shown an expected date of May 15, 2023, and now shows an expected date of November 1, 2023. This was first reported by CharlieINTEL on Twitter with a screenshot of the Apple app store page for the title.
The game has gone through various testing phases, including several alpha and beta phases. It seems there's more work to be done, however, with the launch date seemingly pushed back.
These tests were meant to help the developers "improve tuning, stress test matches, identify and fix bugs, as well as collect feedback and insights on all aspects of the game as new features come online," according to a blog post from May of last year.
It's worth noting that Activision has never given an official worldwide release date, and most speculation has been based on the app store's expected dates.
Call of Duty fans hoping to drop into the battle royale from their mobile devices will be eagerly awaiting news, but who knows when that may come.
READ MORE: CDL pro Arcitys makes young Call of Duty player cry with act of kindness