Warzone is dropping onto your smartphone, following on the heels of the successful Call of Duty: Mobile, which offered both 5v5 combat and a 100-player battle royale experience.
Activision Blizzard has confirmed that Warzone Mobile is coming to both Android and iOS devices, bringing its hit battle royale game to mobile for the first time.
The game has already amassed over 25 million pre-registrations, unlocking a slew of milestone rewards when the game launches globally.
---
---
When will Warzone Mobile be released?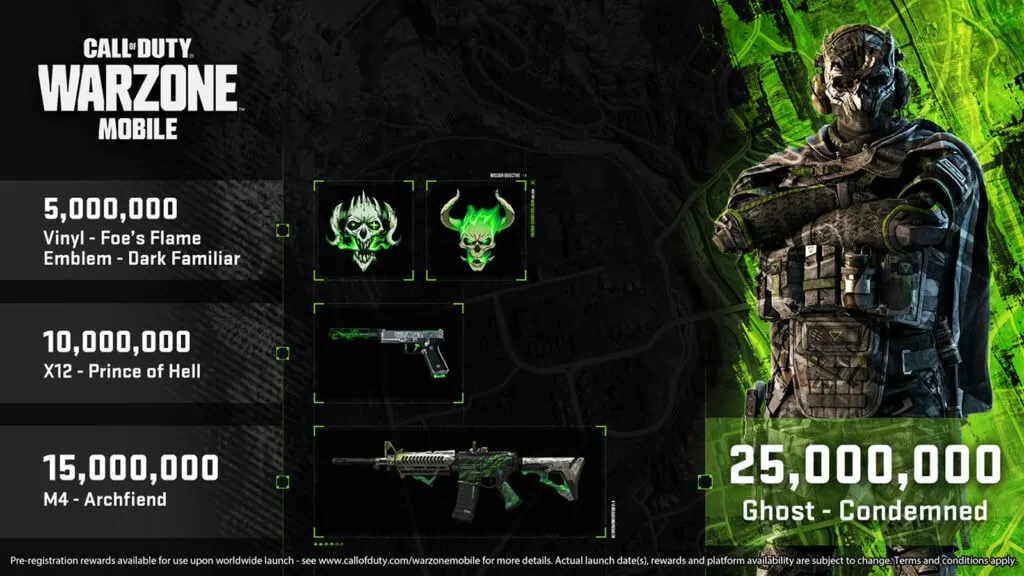 Warzone Mobile is expected to launch sometime in 2023, and will share the battle pass and cross-progression with both Warzone 2.0 and Modern Warfare 2.
The iOS version of the game sets a release date for May 15 next year.
The game is already available to play in Australia via Google Play, with an iOS release expected soon.
Warzone Mobile represents the start of a unified Call of Duty experience, with progression in one title carrying over into another. For instance, unlocking a weapon in Modern Warfare 2 will mean that it will also be playable in the other two.
It will also drop players into Verdansk, a classic map in the original Warzone. The game is being developed by multiple studios, including Solid State Studios, Activision's new internal mobile team, and names like Digital Legends, Beenox, Activision Shanghai, and Demonware.
Everyone who pre-orders on the App Store or pre-registers on Google Play will unlock all of the following milestone rewards when the game launches globally:
Ghost — Condemned Operator Skin
Prince of Hell X12 weapon blueprint
Archfiend M4 weapon blueprint
Dark Familiar emblem
Foe's Flame vinyl
---
How to pre-order or pre-register for Warzone Mobile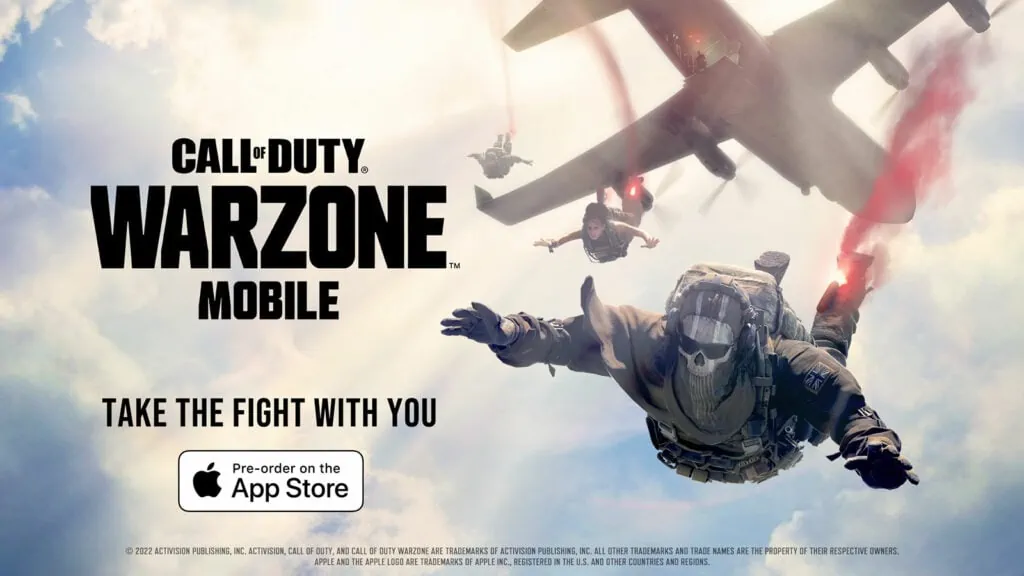 Head over to the Call of Duty: Warzone Mobile website to pre-order or pre-register for the game. Android users can scan the QR code to pre-register on Google Play, while iOS users can pre-order the game on the App Store.
If you're on mobile, you can simply search for Warzone Mobile on Google Play or the App Store. You'll receive a notification once the game has been released.
The next registration milestone sits at 35 million — and there will be additional rewards to be earned at that point.
Find out more about the best Victus XMR loadout for Warzone 2.0, the best ammo type, and how to tune your guns for maximum performance.
READ MORE: The best Kastov-74U loadout for Warzone 2.0