Heartfelt moments are the best, and that's what Alec "Arcitys" Sanderson gave the Call of Duty and streaming community on May 2.
The professional Call of Duty League player was in a game when he decided to make his teammates' day. Good guy, Alec.
---
---
LAG player Arcitys makes a young player's day with community raid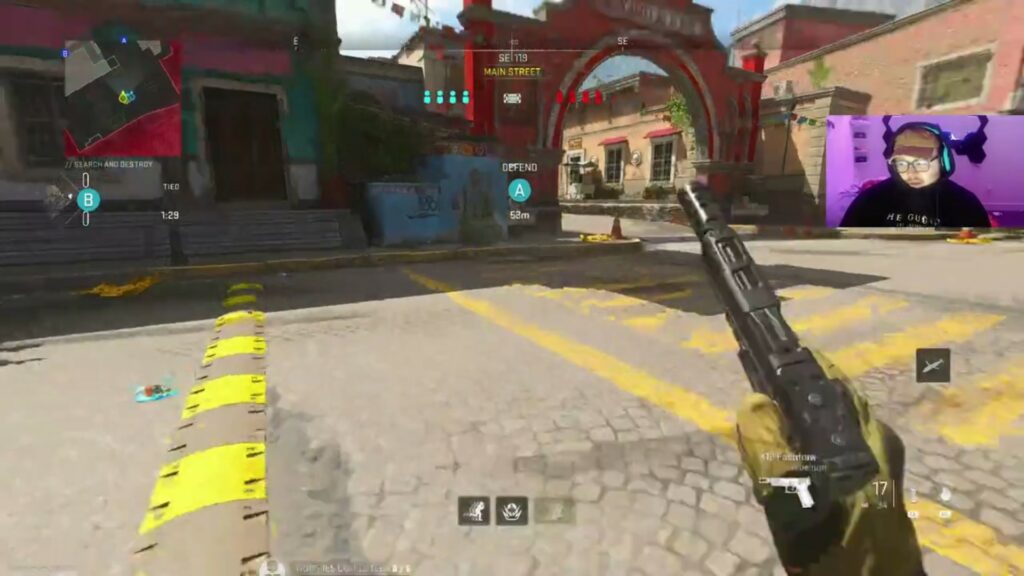 The Los Angeles Guerillas star was in a Search and Destroy game in Modern Warfare 2 when he and another younger player began a conversation.
He asked his teammate if he streamed, to which he replied that he did, however, "no one really follows" him.
The 24-year-old professional asked him what his Twitch was, finding out it was "fazeproboy10." Little did he know, Alec used to play for the Atlanta FaZe, helping them win a world championship during his time with the organization.
"Are you streaming right now?" Arcitys asked. "Stream right now, I promise you you'll get followers right now, just turn it on bro," he told him.
Although fazeproboy10 wasn't live, followers began to pour in. The LAG stars community showed up in force, getting fazeproboy10's Twitch channel up to 298 followers.
"Oh my god, thank you so much! No way. I love you all. Bro, there's no way," he said, clearly overwhelmed by the act of kindness that took place, breaking into tears.
Sometimes a little kindness can go a long way, so we recommend sharing some.
READ MORE: Best Search and Destroy loadouts in Modern Warfare 2 to rank up