Just two weeks after signing with esports organization FaZe Clan, rap legend Snoop Dogg continues his video game ventures as the latest Operator skin in Call of Duty.
He introduced the official Snoop Dogg skin line and spoke about what players can expect from his in-game presence.
"The D O Double G is back in Call of Duty and this time, I'm in the freakin' game. Y'all can play as me and get these sick items that have Snoop written all over them," said Snoop in the official blog post.
---
How to get the Snopp Dogg skin in Call of Duty Mobile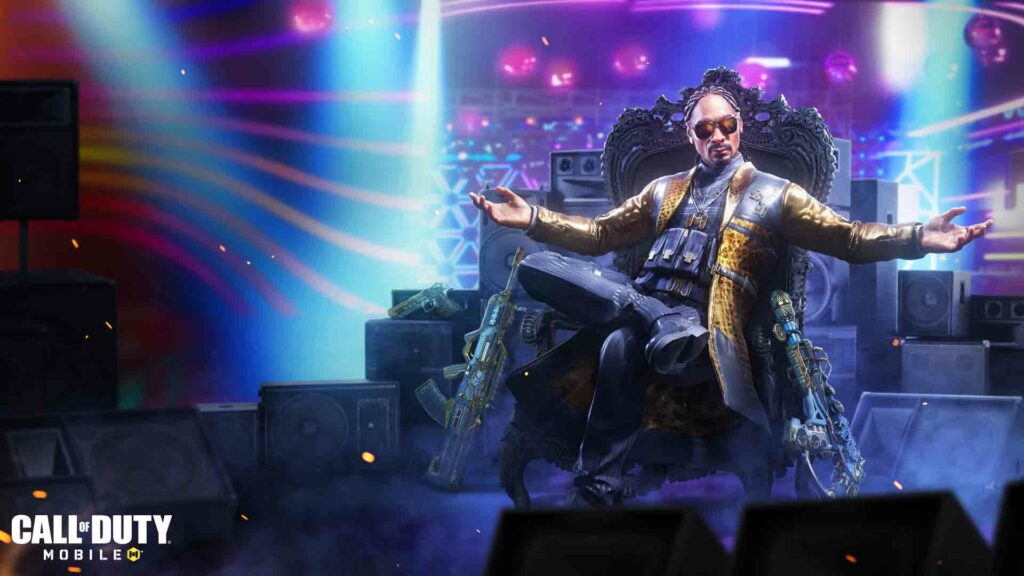 Snoop will first appear in Call of Duty Mobile Season 3 on April 1 as part of The Lucky Draw in-game event.
The hip-hop star brings the in-game drip with a 24 karat gold embroidered outfit. If that's not enough sparkle for you, Snoop also rocks a gold COD Mobile chain that completes the entire look.
Along with the fashionable Snoop Dogg skin, players can light up their opponents with a gold-plated and diamond-encrusted Legendary SMG. Every duel will seem like a mini-concert with this weapon's unique death effect. As you earn eliminations, the iced-out SMG will also get flashier, so expect a few eyes to be blinded by your bling.
---
---
How to get Snoop Dogg skin in Warzone and Vanguard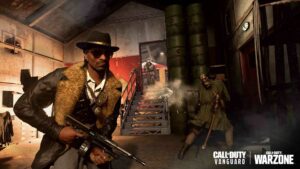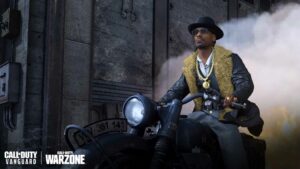 Snoop Dogg will also drop into Warzone and Vanguard on April 19, 10 a.m. PT | 5 p.m. GMT | April 20, 1 a.m. GMT+8.
The Warzone and Vanguard skin has a more laidback look, with Snoop wearing a black fedora and fur-padded jacket. This version of the rapper will be available in the Snoop Dogg Operator Bundle, which also includes three exclusive Vanguard items and a full Operator progression track with rewards.
Players can unlock three alternate outfits, weapon XP for Snoop's preferred gun, and other cosmetic items from the Operator progression track.
Call of Duty confirmed that Snoop will have his own unique voice lines in the game, so keep an ear out for that.
For more information about the skins, you can check out the official COD blog post.
Follow ONE Esports on Facebook for more COD news, guides, and highlights.
READ MORE: Snoop Dogg is now an official member of FaZe Clan