There have been some rather big details regarding Call of Duty 2023, and it's pretty exciting! Modern Warfare 3 is what fans can expect to be purchasing later this year.
The title of the game was revealed via a leak from Insider Gaming's Tom Henderson, in addition to various details about its planned release, the trailer, and more.
---
---
Las Almas is set to be the Warzone map for Modern Warfare 3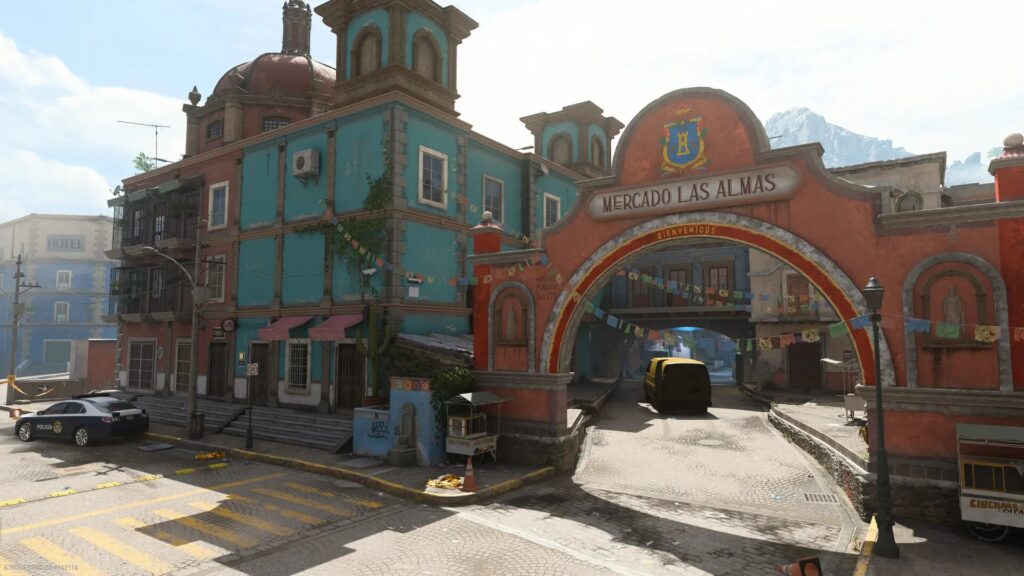 It was previously thought that 2023 would not see a "mainline release" for the first time in two decades, thanks to a report out of Bloomberg early last year. Jason Schreier reported that Activision Blizzard was delaying the game due to the fact that "a recent entry in the series failed to meet expectations."
According to the report, "Modern Warfare 3 will feature campaign, multiplayer, zombies, and a new Warzone 2 map during the title's first season."
The return of zombies will be something plenty of fans will be extremely excited about.
Those curious about Warzone in the next iteration of Call of Duty will be keen to know that Las Almas is set to be the basis of the upcoming battle royale map.
Insider Gaming claims the game will launch officially on November 10, although campaign early access will be available as early as November 2.
Before that, though, fans can expect to see two different beta weekends. The first will come on October 6 and run through October 10, with the second being just two days later on October 12 and concluding on October 16.
READ MORE: Call of Duty League Championship 2023: dates, location, and tickets